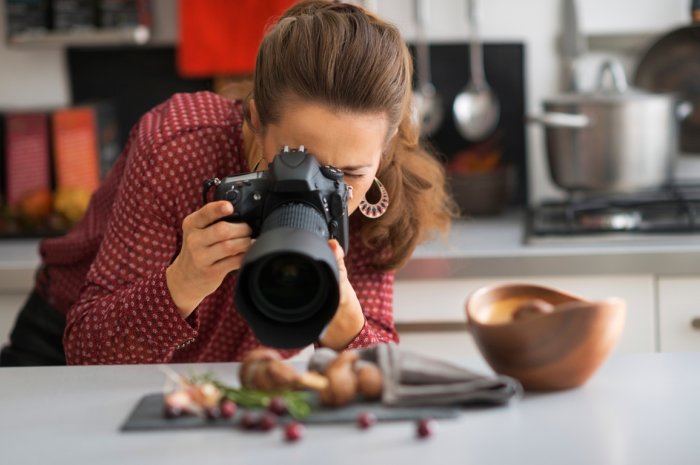 Food photography is something that needs lots of perfection and great skills. Over a period of time our appetites and food habits have changed a lot and it could be clearly seen from many of the food photography these days. The use of food photography is done in many cook books, food magazine and recipe books. While doing this the choice of the right prop is a must, if not then it will completely spoil the rhythm of photography. If you have keen interest in photography and looking forward for improving in the same, this blog comes up with many new ideas for you. There are many Food Photographers in Pune who have are looking forward to enhance their skills and these points will definitely help them.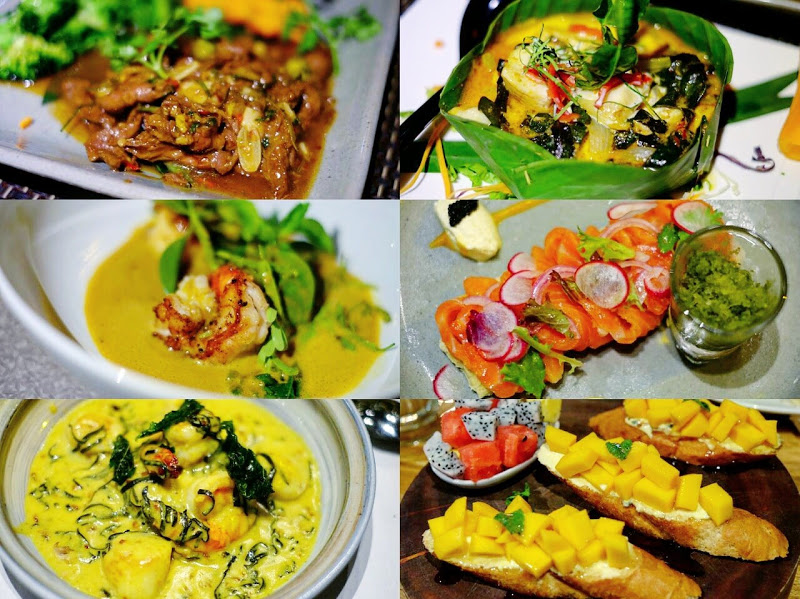 Listed Below are Some Tips Suggested by Professional Photographers in Pune: 
Go for Fresh Ingredients- If the skin of the vegetables you use looks little scarred, damaged or wrinkled then you should make sure that you do not use them. Use the fresh vegetables instead of them. You can also use one tricky way to manage it, keep it in such a way that it does not make that side visible. You may think that these are pretty small things and these will not be visible, but if you use a good camera every small mark would be visible. You need to be quite ruthless when you will be buying vegetables. 
Lighting Effect Matters- The backlighting is something that makes the food photography quite tempting and appetizing. Lighting makes the image look really great. When the food is hot it clearly makes the smoke quite visible and makes the food much more tempting. The lighting has a great role when it comes to photography. Without the presence of light it would look completely unappealing and bland.
Try Keeping it Simple-Remove all the stuffs that you will not need and which makes the surrounding clumsy. Serve the food you have prepared in just one plate and keep it as simple as you can. If you think the preparation of the food is not that good, you can only capture some portion of the same like, brown soup does not seems that tempting so this could be done with it.
Use of Props-The use of props is always suggested as they bring lots of grace to your photography. You can use some raw vegetables, fruits, cutleries and other kitchenware to give little different angle to your photography. Props help giving a personal touch to your food.
Before and After Image- Do not forget to show the before and after image of the food you have cooked, this gives a better understanding to the one who is going through you photography. It helps the viewer know the exact difference which comes while cooking. This especially goes well with things which do not look good after being cooked. Professional Photography in Pune has reached great heights these days. Keeping these tips in mind will help you get a great photography.