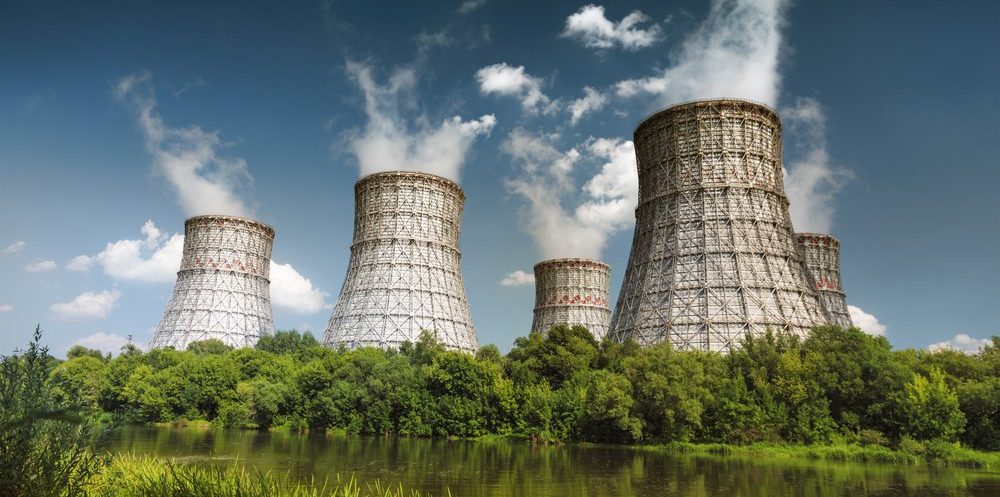 Maintaining cooling tower is not a one man's job. Cooling tower exporters will explain how to maintain equipment that make a cooling tower to sustain the entire system in good working condition. Enclosed gear drives should have proper ventilation to prevent oil leakage and continuous pressure equalization. However, there are also other important components that should be properly maintained to keep gear drive in good condition.
Replacement of mineral oils with synthetic lubricants
It is an effective means for operators to maintain lubrication of gear drive by replacing mineral oils with synthetic lubricants. Synthetic lubricants provide many benefits over typical mineral oil-
Extremely difficult to break down
They offer superior viscosity
Costly yet cost efficient
Getting all of the fixings –
#gear housing anti-corrosion protection
Enclosed gear drives operate in hot, moist areas that make corrosion protection crucial. Manufacturers suggest customers to use self-curing, three part paint system of zinc primer coat, an epoxy coat and epoxy finish coat to protect the body for several years from corrosion.
#Avoidance of external piping
Eliminating external piping can prevent bending malfunctions and pipe breakage. Properly conceived cast housing designs allow room for gear mesh and bearing lubrication and cooling oil paths should be used within housing.
#filtration
In built filter housing and oil ports under a stainless steel cover plate can be used in housing castings. The size of filter can be made to adjust changes during regular tower maintenance.
#cooling fins
Cooling fins can be installed to the cast housing design with least addition of material. This lowers the skin temperature of gear housing and increases the service life spans of lubrication oils and lip seals.
#face type seals
A face type seal includes a rotating and static members that are separated by an oil film. Usually manufacturers use a spring or magnetic force to hold one member against the other, and the members are separated through the oil film.
#high end shaft seals
High end shaft seals have longer life span and can resist misalignment.
#Labyrinth seals
This seal uses the similar isolating technique like face types, preventing external contaminants and keeping in oil.
If you need more details on cooling tower maintenance work, you can talk to cooling tower exporters any time. For feedback, just share your comments at below section. Experts will respond to your query through comments. If you need any component or want maintenance service for your system, ask professionals for assistance.