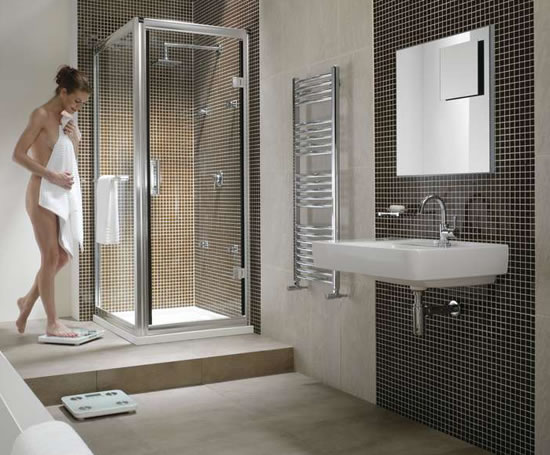 Bath tubs are no longer king of the bathroom. Unfortunately, because of time and water constraints, people can no longer afford the luxury of long, luxurious baths. In the past, those who had the means could soak in the tub for hours on end. However, given today's busy schedules, people can barely manage a 15-minute shower.
More and more bathrooms are being equipped with showers and shower enclosures to save space and make showers easier to clean. These cubicles also allow for personal toiletries and other bathing essentials. Some shower stalls even make use of special glass, which doesn't allow water to settle on it, thereby making the enclosures easy to clean and free from build up of grime.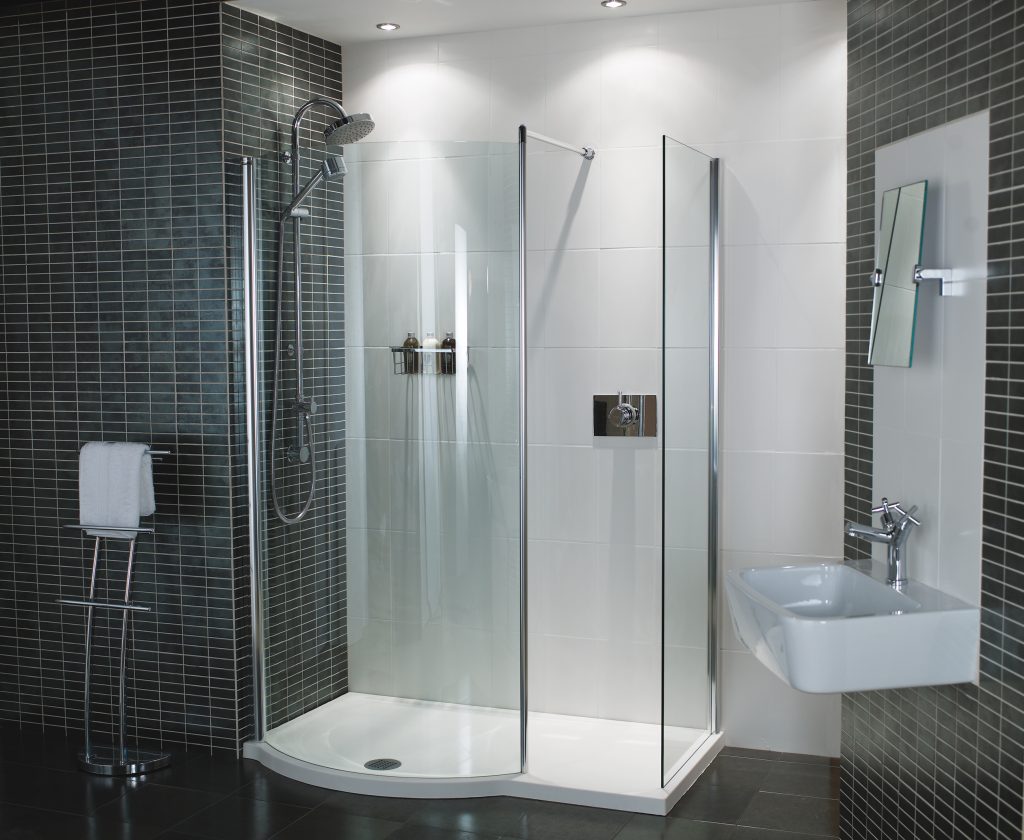 Space Savers
One of the main reasons for getting rid of the big and bulky bath tub is space. It obviously eats up a lot of square feet inside the bathroom. If you're living in a small apartment, a shower enclosure is more practical. Modern set ups include a shower stall with a cubicle or enclosure, a vanity and mirror.  Having a boxed-in space just allows the rest of the area to be earmarked for other fixtures or accessories such as potted plants or flowers.
When it comes to design or material, a shower cubicle can be made from glass, fibreglass, metal, acrylic or a mix of these materials. Additionally, although they are called cubes, the shape can be round, angled, or free form depending on the preference and personality of the owner.
Suffice to say that an enclosure adds privacy to a bathroom, especially if multiple people are sharing it.
Another distinct advantage of having a shower cabin is the preservation of the bathroom walls. With bath tubs or open shower areas, the walls are exposed to water, moisture, soap, and other chemicals. Adding a shower cabin will minimise splashes and spills and will keep the tiles and walls free from more discolouration thereby freeing the tiles and walls from moulds and other bacteria.
Baths vs. Showers
Tub fans will swear by the relaxing properties of soaking in a long hot bath, but so will people who are fond of taking showers. Aside from an enclosure, most modern showers can be installed with new showerheads. Some have even more than one! If you've seen the big plates or square-shaped pans used in some bathrooms, you will be interested to know that shower heads can now mimic rain showers and other water forms. These light jets of water are very relaxing and therapeutic too.
More importantly, less water is consumed when taking a shower as opposed to taking a bath. So if you're thinking of a way to spruce up your bathroom, or give yourself personal space inside your home, consider adding a shower cubicle as your next renovation or DIY project.