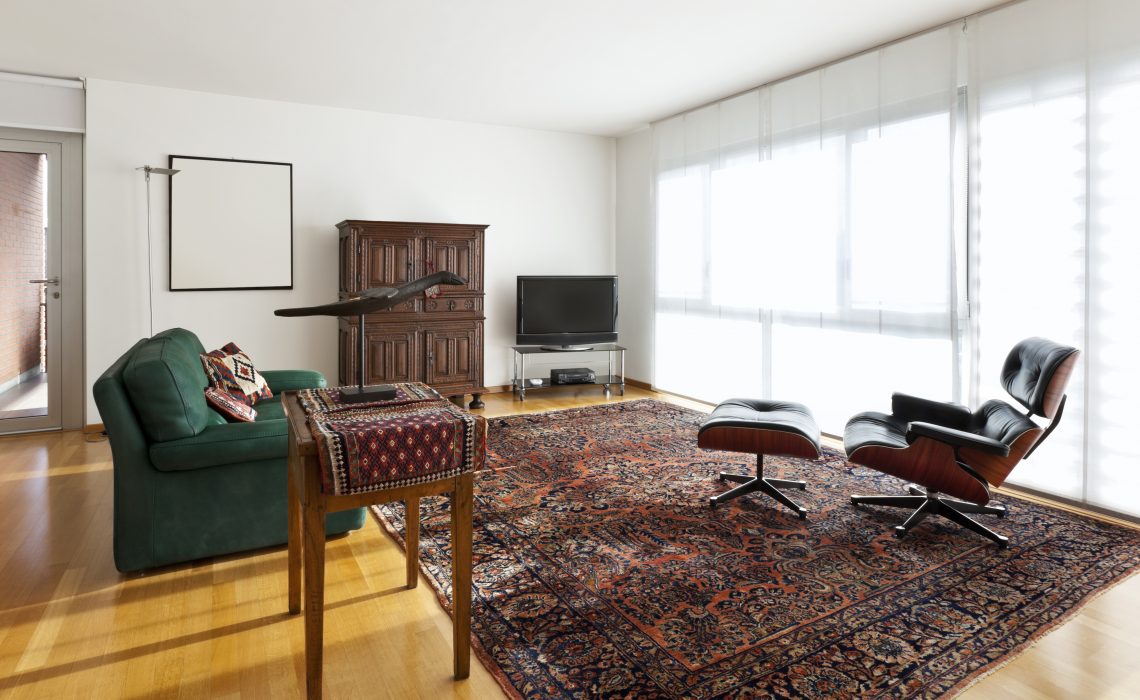 Vinyl flooring is very durable and can withstand heavy foot traffic days. It feels comfortable and cushiony beneath your feet, in addition to being a noise reducer. As a popular flooring option, it is also less expensive than many other flooring options. It is available in a wide range of colours and patterns that can look like ceramic tiles or wood grains to match homeowners and business owner's décor. Apart from all these benefits, it is actually one of the easiest types when it comes home cleaning too.
With today's technology, vinyl flooring installation is made possible without the help of a carpenter or a handyman. The self-adhesive floor installation styles are so easy to use that nearly anyone can make it a DIY project, which requires some labour and then some cleaning service to be concluded. To prepare for a DIY vinyl flooring installation project, it is important to first factor in how many tiles are needed.
Measure the length and width of the flooring area because when the vinyl tiles are purchased, you will have a better idea on how many you will need to buy. Also, an experienced carpenter suggests that people buy a few extra so that when the tiles are cut, there could be some odd sized areas.
A professional handyman suggests that the surface of the floor area that is worked on is cleaned because laying tile requires a smooth subfloor environment. Don't forget that effective floor cleaning can make a big difference. Depending on the floor's surface, some people can lay the tiles over an existing floor and some may require an additional cement backing board. Self-adhesive vinyl tiles can lay down more perfectly when the floor surface has no lumps, bumps, or other defects. Cleaning service, and floor cleaning in particular, goes a long way in ensuring that as well.
Also, the moulding must be removed, which can be done with a pry bar. To smooth out the floor surface, people can easily use an inexpensive putty knife to pry up old adhesive. If the old adhesive is stubborn, use a hairdryer, set on hot to loosen it and to make it easier to scrap away. Make sure you are thorough in your floor cleaning after that, since it's important to clear out the adhesive entirely.
As in all floor installation, a DIY self-adhesive vinyl floor project should begin in the center of the room and then begin laying tile outwardly in small areas at a time. For an easier floor installation project using self-adhesive tiles, place the tiles on the floor without removing the adhesive backing. If you are not using self-adhesive vinyl tiles, put the tiles in place before using floor adhesive or putty. Only when you have successfully cut and placed all the tiles down, should you use the adhesive technique. Press the vinyl tile down with the hand technique – presto, you are a great carpenter or handyman!