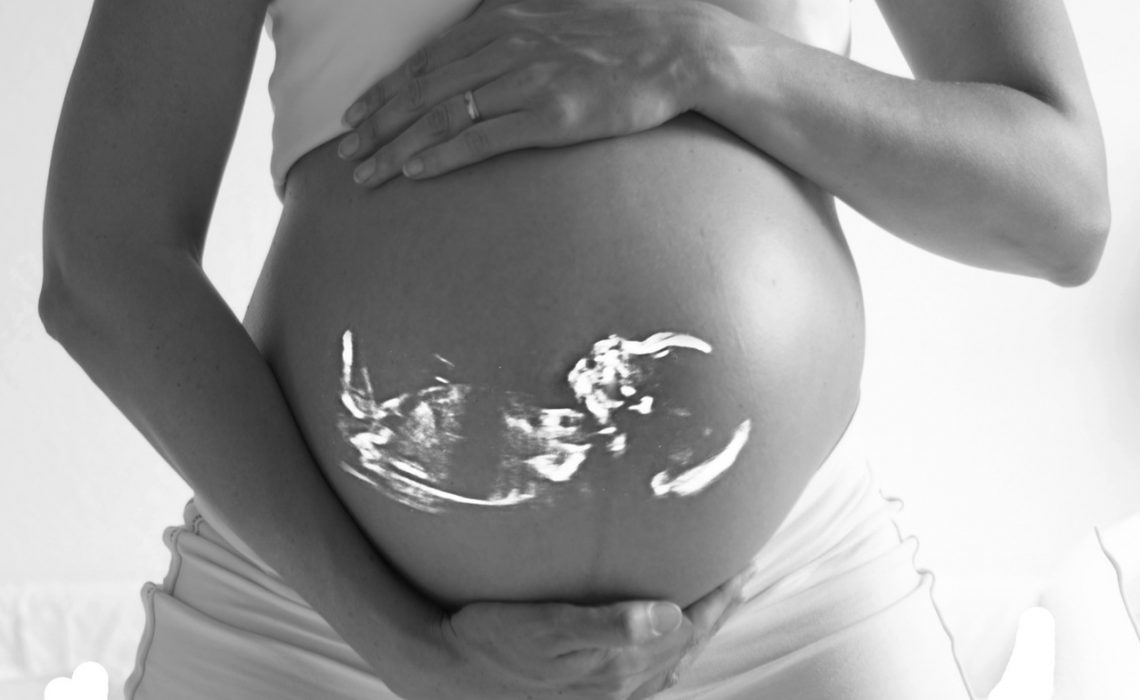 The moment when you find out that you are expecting a baby is a true life changer – and it definitely marks the beginning of the whole new part of it. Pregnancy is often a true roller coaster of emotions, however, it is definitely one of the most beautiful and blessed parts of any woman's life. It carries a lot of responsibility, and you will have to set up a new list of priorities. Here are five of them which are essential when your baby is on its way.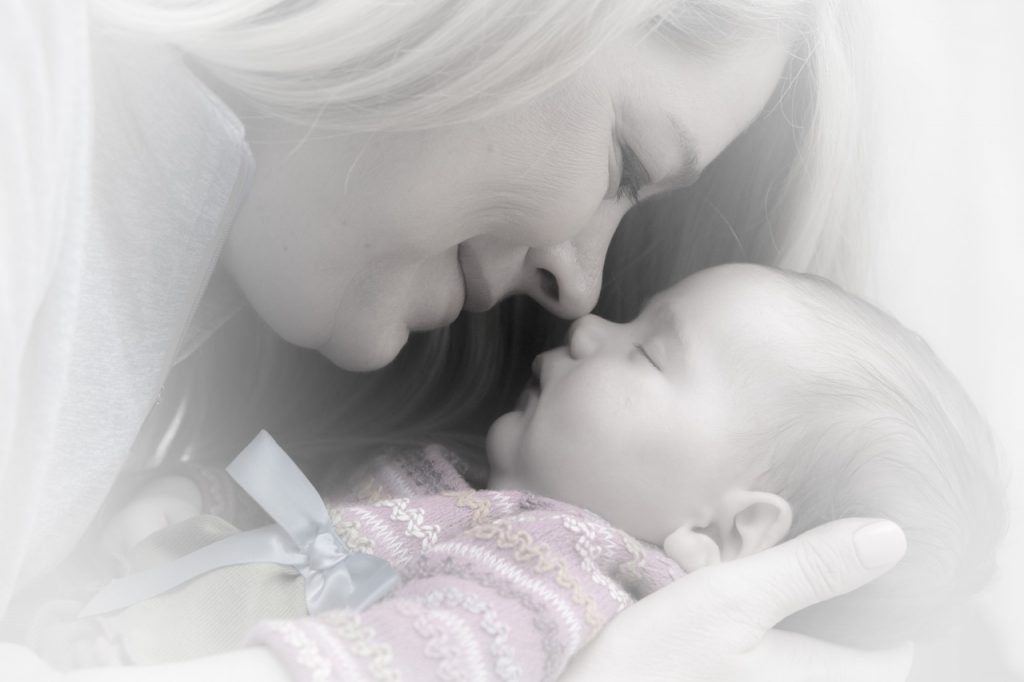 Choose a Reliable Doctor
Having a clear picture of what you want out of your pregnancy will help you sort out your priorities when it comes to choosing a reliable doctor. Find out whether you are at risk of any complications because of diabetes, high blood pressure, or obesity. Decide where you would like to deliver – at a hospital, or maybe at home? Also, take into consideration natural vs. medicated birth, and choose what you think is best for you. Once you have answered these questions, start looking for a doctor to guide you through your pregnancy.
Create a Parent Budget
You should be aware of the fact that your budget will drastically change when the baby arrives, so it is essential that you create a parent budget. Write down the amount of money that is coming in and going out each month, and include things like childcare, diapers, toys, formula, and so on. Make sure that you have included all the potential costs, so that you can run your household without troubles.
Purchase Necessary Nursery Equipment
There are numerous ways to save some money on baby items, and one of them is certainly through discount stores. No matter what, there is a list of essential nursery equipment that needs to be purchased before your baby arrives. Some of the required items are federally approved car seat, bottles and brushes for cleaning them, changing table, as well as nursing bras. A diaper bag is also required, and it has to be stacked with several diapers, baby wipes, receiving blanket, plastic bag for soiled diapers, and clean clothes.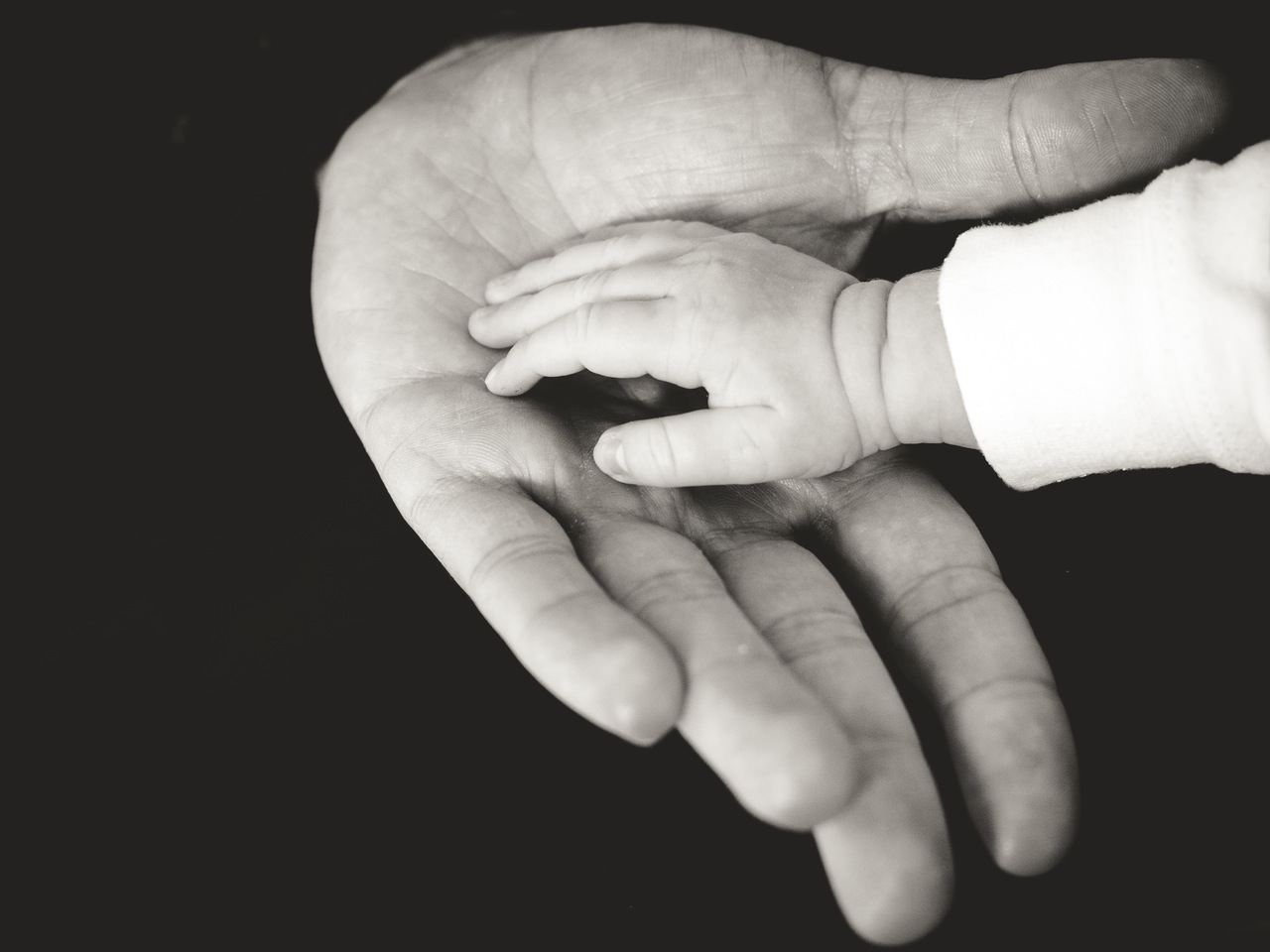 Get a Crib
Besides all the aforementioned equipment, a crib is another element that needs to be purchased before giving birth. If you decide to assemble it by yourself, make sure that a manual is used. If there are any pieces left when you are done – do it again until the crib is steady, because it is the only way of doing it right. Also, make sure that it is low enough to the ground, so that you can easily reach in and get baby out with ease. Some cribs can even transform into toddler or full-size beds later on, so it is good to have that convertible option in mind, too.
Prepare Everything in Advance
Once the crib is successfully assembled, parents-to-be should make their home safe for their future child. Plug-ins for electrical outlets are located at the perfect height to draw the attention of a curious baby, which can be very dangerous for it. This is exactly why you should get special plastic plates which can be placed over outlet covers, which will force the user to slide it over in order to access the power supply – babies cannot do that. Also, there should always be hot water in your home, in order to establish an everyday bathing routine. For that reason, make sure that all hot water problems are solved.

As you can see, there are many things that need to be taken care of when your baby is on its way. Sorting out priorities is one of the best ways to handle all the situations without stress, so make sure that you have that covered. Predict potential problems, solve them in advance, and enjoy the most beautiful days of your life.