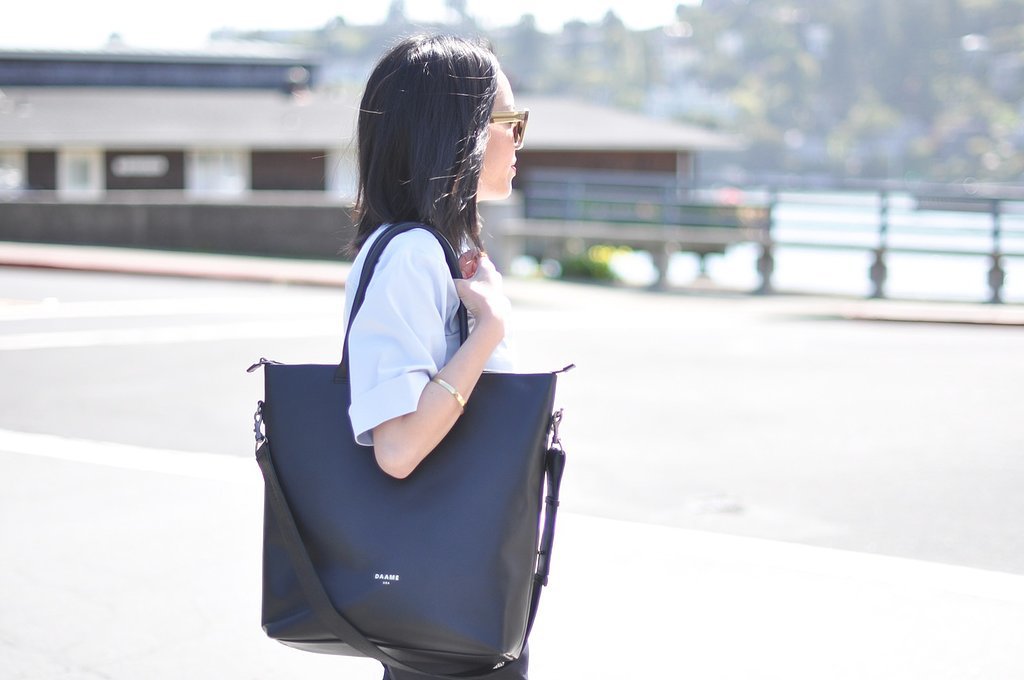 Most women have a natural affinity and fetish for handbags. More than clothes you will find a wardrobe full of different varieties, genres of handbags, ladies purse& clutches. Right from leather to cotton to jute to cane to jazzy clutches and traditional potlis- you name it and they will have it. They will have one to complement every outfit! For such handbag fanatic lover's handbags online collection is just like a ticket to wonderland. No longer do you have to wander in streets to find that ultra-chic ladies hand bag to suit your style. While you are bored from work &wannatake a quick break, browse through handbag collections online & choose from the Japanese style or our very own desipotli, it is all available at your fingertips. Shopping online or on streets is for sure the best mood elevator for every woman! It peps up your spirit big time & you can return to your work all jolly!!

For women every handbag is equally special not just because of the style but also because of what they put into it. For a woman her handbag essentials are immensely important. She will have a mini wardrobe in it- stocking everything possible thing to make her look & feel beautiful. It's the most personal love affair!! Yes indeed it's a small mini world without which surviving is next to impossible. Let's take a memory trip down the lane. So your first bag was your school bag which mostly had books which we dreaded to open, water bottle & yummy food made by mommy in our cute tiffin boxes. Then during teen age, we had those Barbie pattern bags with our little combs, handkerchief& toys. The Barbie age & fashion was absolutely marvellous, it was like we were the princess of some countries! Then came the geek age where are mommy's would constantly nag us to spend hours with school text books- "kyunki boards haibhai!", so mostly we would have text books in our bags. As we grew up & entered college, more girly stuff started to enter our sweet little world inside our bag. So in came the lip balm & lipsticks & chubby sticks of at least two colours, sunscreen , comb, mirror, tissue paper, deo, kajal, blush on (for the makeup freaks), nail paint (for makeup lovers), wallet, water, pen, dairy & if we do remember – our subject books! When one enters the corporate world, a sanitizer & mouth freshener are minimal add ons with of course the visiting cards.
All in all, a ladies handbag will have everything needed to get refreshed & ready in minutes! Much in vogue are trendy laptop bags for women these days which are multi-purpose in nature. Look effortlessly cool & upgrade your style quotient with American Swan's fabulous collection of tote bags, clutches, formal bags, laptop bags & backpacks. These are specially curated to make sure it fits in all your essentials & is high on style at the same time!