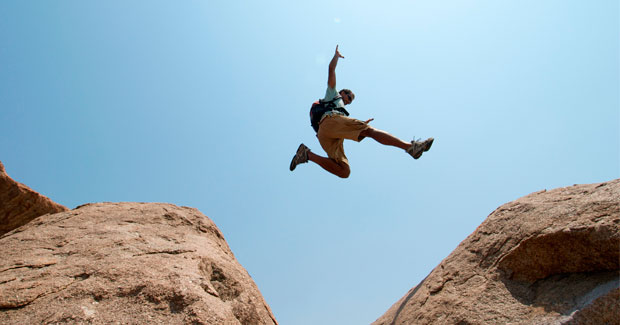 Dubai has always been one of the most visited tourist destinations in the whole world. This place consists of everything that anybody would wish for in any tourist destination. The ravishing water bodies, islands, commercial buildings, fishing areas, and much more, make this place the most visited destination ever in the whole world.
Musandam is a beautiful peninsula found near Dubai. Every visitor who pays a visit to Dubai never fails to visit this place, before departing. Since it is a peninsula, you can reach it using both waterways and roadways. If you are quite bored with constant boat riding and other such water sports in Dubai, then you can take a road trip to Musandam.
Starting from Dubai
Hire a car from the Dubai airport, if you reach during day. If you reach in the evening, then it is suggested that you take rest and start your journey the next day. The peak traffic hours in Dubai are after 7pm, and hence it is suggested to either leave the place before 7pm or not to leave at all.
Enjoy the wonderful road trip to Musandam by leaving in the morning, the next day. You will get to enjoy the long stretched view of the beautiful city during your trip to Musandam.
Your First Stop Sharjah, UAE
When you leave to Musandam, you will be taking Sharjah Road. This is a traditional path in the UAE and will introduce you to the scenic beauty of the nature including brilliant souqs, dhow docks, scenic lake, etc. You can stop near dhow dock and visit the resorted fort Arts Precinct and the Heritage Precinct, art galleries, courtyard houses, and ravishing Al Arsa Souq.
Next Stop Ras Al Kaimah, Ajman and Um Al Quwain UAE
After your stop in dhow docks, you could continue your journey on the Corniche Road, which connects you to Arabian and Ajman Gulf Street. Enjoy the small waterfronts that this place has to offer. The lofty date palms, the white sand that is squeaky soft, etc, will surely make you spend some time under the sun.
After spending a few hours, you can continue your trip. The road signs will guide you to other must-visit places here such as Ras Al Kaimah and Um Al Quwain. Ornithologists and people interested in watching colourful birds will surely like these places.
Next Stop Al Darah
If you reach Al Darah by lunch time, then you'll hit the road to Khasab in no time. Hence, make sure to not spend more time along the way and reach this tollgate as early as possible.
Khasab
Khasab is the capital city of Musandam. The beautiful mosques, resorted fort, souq, sea adventures, etc, altogether will surely make you feel that it was worth hiring a car and taking this road trip. The long stretched seawater along the coastlines will offer the water games such as snorkelling, swimming, dolphin viewing, etc.
After planning a Musandam trip on roadway from Dubai, it will surely make you visit the place again and again. Plan a trip for your dear ones and give them a wonderful and memorable gift ever.