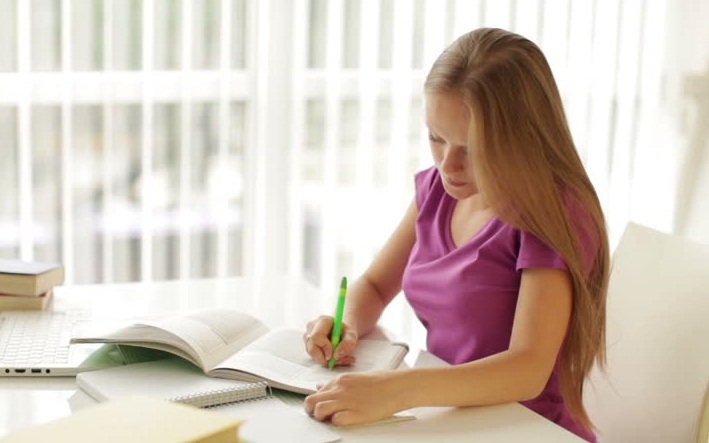 Essay writing can be a tedious, especially when you have no idea what to write on. The first thing that a writer has to do is to decide what type of an essay he has been assigned. There are several different types of essays and each has its own set of rules. These rules are what form the basic shape of the entire essay. You will find that you can write in a more efficient manner once you know the type of essay you have to write on. Here we discuss some common types of essays.
Descriptive essays: When writing a descriptive essay, you have to provide tiny details about everything. The features, physique, and personality of each character should be described such that the reader can picture them as real beings. Apart from characters, the surroundings (the story has to be set somewhere, for example, a classroom) as well as the feelings have to be mentioned in detail as the story moves forward. A descriptive essay has the most number of adjectives and can be monotonous to read at times.
Narrative essays: As the name implies, a certain incident or event is being narrated by the writer. To write a narrative essay efficiently, it is best to share a personal experience or a witness account, says UK essay writing service. Knowing how it was for real can help you describe it perfectly for the reader. However, a narrative essay has little details. It is more like a summary of a novel, where you only mention the important things briefly.
Argumentative essays: These are more like a debate being penned down. The topics usually end with an 'agree or disagree?' phrase and the writers are expected to speak in favor or against the topic. Argumentative essays are a bit tricky to handle and require the writer to make diplomatic statements such that he is able to convince the reader as well.
College essays: These essays are on a whole different level than those mentioned above. You may not have experience writing on narrative or argumentative essays, but college essays are something that majority of the students have to attempt in order to get admitted in a college of their own choice. The future of the students is largely dependent on college essays. A college essay basically tests your ability to write a descriptive essay, narrative essay, argumentative essay as well as creative skills and knowledge.