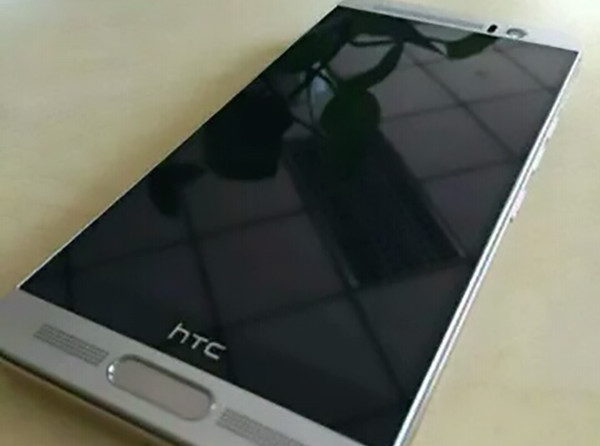 Do you have any idea what would be the distinguishing features of HTC One M10? Can't say? Read further to know more. HTC is a name which has created its identity by introducing unique handsets. With every new release the desires of the users are enhanced. People have already surfing the internet to find more about this dazzling model. You must also be eager to know about its probable features.
First of all, we tell you that through this article you would be able to draw information about its likely features. Our objective is to reveal the degree of truth behind the specs and rumours. As per the speculations from the reliable sources, you would get it in the market in February/March 2016. But chances are that it would not come with the name HTC One M10. The new name for this model could be possibly HTC Two. The reason behind this change is that HTC doesn't like the comparison of this captivating handset with the HTC One M9.
Infact the chairwoman of HTC, Cher Wang was very sorry for the bad performance of HTC One M9. She said the users desires would be met in the forthcoming model, which would really amuse them. So, people are saying that this time HTC has planned a complete makeover. No wonder, if the price of this HTC model shoot up dramatically; though the previous trend shows a little hike. It was 550 pound for HTC One M8 and 579 in case of the HTC One M9, so it could be 610 pound for HTC One M10. As the problems with HTC One M9 were probably due to the issues with Snapdragon 810, this time a speedy, superb processor of Qualcomm, Snapdragon 820 is on cards.
A striking appearance is sure for this model. It would possibly stick to the aluminum unibody, with an addition of being waterproof. The 4GB RAM and 64/128 GB internal storage is also likely. No doubt the problems of microSd slot were solved in the previous model, by moving it slightly towards back; along with that it may possibly have on-board storage. The issues with camera in the previous model would be possibly resolved this time. We can expect to find an incredible dual camera, with 27 Mp back and 5Mp front camera. So, users can expect to capture fabulous pictures with this unbelievable handset.
The screen size in HTC One M10 can be the standard of 5in. The HTC One M9 though had a good screen, but it could not attain appreciation as it didn't have QHD resolution, which left it far behind the rivals such as Samsung and LG. so we can expect to find an enormous screen which would possibly have QHD and 2560×1440 displays in this model.
We hope we were able to bring the possible features of this astonishing handset, HTC One M10 in front of you. To know more about your favourite handset, keep visiting.