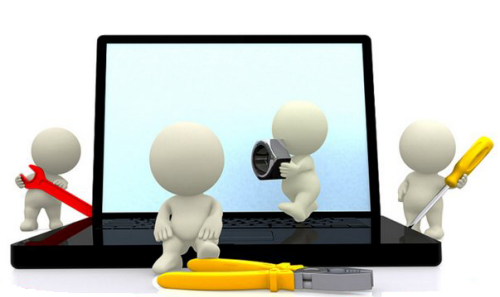 In this fierce competitive market, it is very important for you to have an effective marketing and communication tool that will help you in a large manner to get the rewards and recognition you deserve in the market. The right marketing and communication tools will help you in a large way to earn the respect and loyalty of both present and potential customers. For surviving in the market today, it is important for every business both big and small to establish long term client relationship. Here, you need to invest in a tool that works the best for you. This tool should give you the scope to reach out to your clients in a positive manner and enable successful customer retention in the long run!
You may think that finding such an effective marketing and communication companion in today's market is a mammoth task. The good news is that it is not! There is a unique and outstanding software tool called DemandForce. Ever since its launch in the market, it has been making waves for its impressive performance and outstanding success. It has helped many small and big businesses to progress and establish a solid reputation in the market. It has also been one of the best brand enhancing tools for many businesses who have wielded the power of social media management to win over customers.
You may be wondering as to what makes DemandForce so different and effective in the market today? DemandForce has the ability to work with Passbook and Google Now. It renders clients email conformation on their iPhones and Android devices. This helps clients remember important dates and appointments that they often tend to overlook. The best part of this unique automated software is that users do not have to search online to check emails for reminders. The alerts are sent over to them in a non-invasive manner. It reaches them directly and helps them attend instantly to important matters which otherwise they may have over-looked. In short, DemandForce gives you value to customers and business.
When it comes to reminders, there is another impressive feature of DemandForce in the form of postcard reminders. There are still many of us that love receiving postcards and love sending them too. DemandForce has actually revived the joys of postcard communication for its users. These postcard reminders can be in the form of reminders for a holiday or a birthday. You also have the chance to customize your postcard as per your tastes and preferences. In this manner, DemandForce gives you the unique opportunity to reach out to people in a creative and innovative way. The idea of sending and receiving postcards is indeed a novel idea and the best part of this communication is that it is affordable as well!
Therefore, if you are looking for an innovative way to create positive impact on your business, you can opt for DemandForce. This software gives you value added services in the form of better customer satisfaction, communication and business reputation all the way!