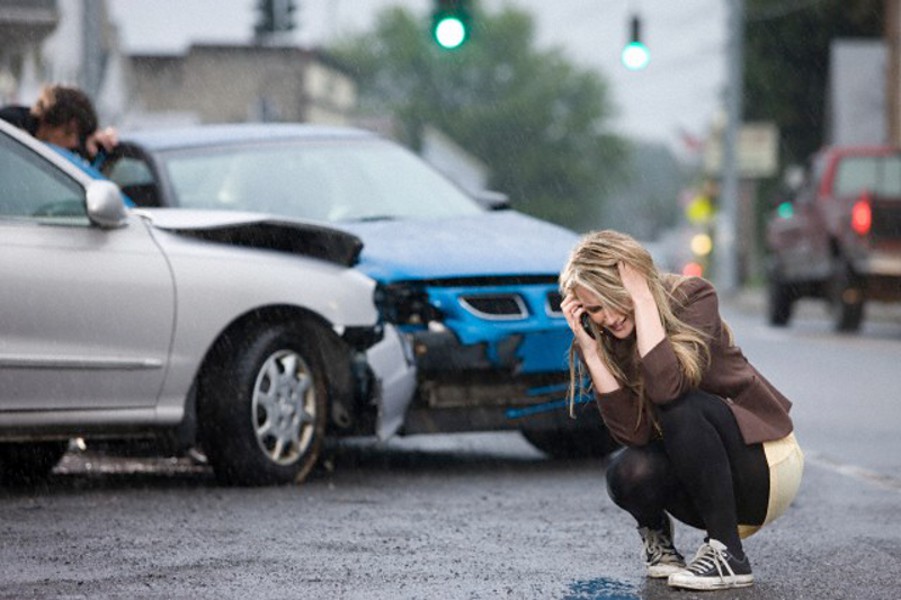 To improve the chances of your claim for injury compensation receiving a favourable outcome, it's important to choose the right solicitor to represent your claim. To do so, you need to know the questions to ask. Here are some of the questions that you'll need to ask a potential solicitor.
How likely your case is to succeed and how much compensation to expect
After you've scheduled a time to confer with a potential solicitor at one of the top accident compensation companies and you've told them about your accident and subsequent medical treatment, the first questions to ask are 'How likely is my case to succeed?' and 'How much compensation can I expect?'
Whilst you shouldn't judge a solicitor's merits by how much compensation they promise you, you must also realise that there isn't much point to working with a solicitor who doesn't feel you have a case. And they won't take your claim on if that's the case either.
The legal processes involved and how your claim will be funded
You need to understand how the legal processes involved will proceed and you also need to understand how your claim will be funded. As most accident compensation firms offer 'no-win, no-fee' arrangements, you won't need to pay any upfront fees, but you still need to know how much their services cost.
If you're not entering into a no-win, no-fee arrangement with the law firm that will represent your claim for compensation, you need to get all the relevant expense related information from them immediately. For example, your solicitor may ask that you pay their expenses when required, for instance, to pay for the medical evidence that's necessary to support your compensation claim.
You also need to ask them how their fees will be paid if your claim for compensation is unsuccessful, which is why no-win, no-fee arrangements are preferable for most people. Take a look at websites like ukclaimlawyers.co.uk if you're looking for a good no-win, no-fee solicitor experienced in the variety of compensation claim you're filing.
Another question that you'll need to ask a potential solicitor is whether you'll need insurance to protect you against the possibility that you will have to pay the defendant's legal expenses. This outcome is often overlooked by people filing claims for injury compensation, but it does happen so make sure you're covered.
Their experience and the injury compensation claims they specialise in
Relevant experience is very important so make sure that the solicitor who you choose to represent you not only has relevant experience, but actually specialises in the kind of compensation claim that you are filing. For instance, if your claim is a road accident injury claim, make sure that the solicitor specialises in compensation claims for road accidents.
Asking the right questions is important if you're to choose the right solicitor to represent you. It's hoped this advice has proved helpful and that it aids you in selecting the right accident compensation solicitor.