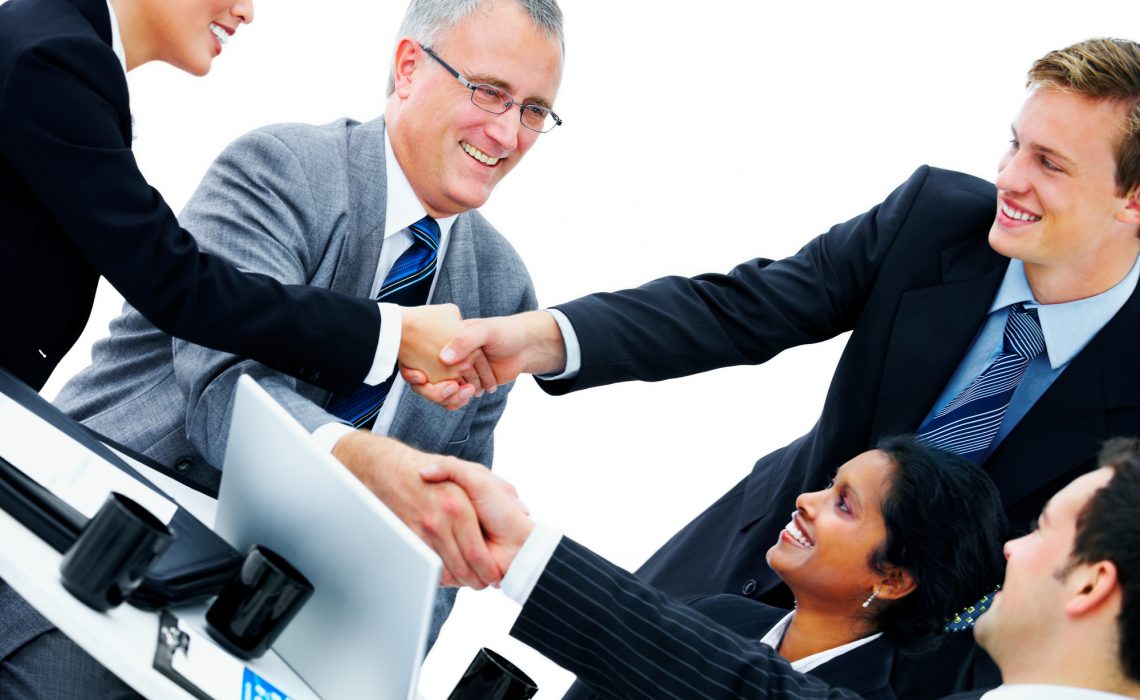 Clothes don't make a man, but they can make a man successful. If you can affect how other people perceive you, why would you leave it to chance? Your clothing shows who you are and leaves an imprint in the minds of coworkers, partners, and clients. Inappropriate clothing does not only serve as a material for ridicule and gossip, but it can undermine your professional ambitions.
League of Extraordinary Gentlemen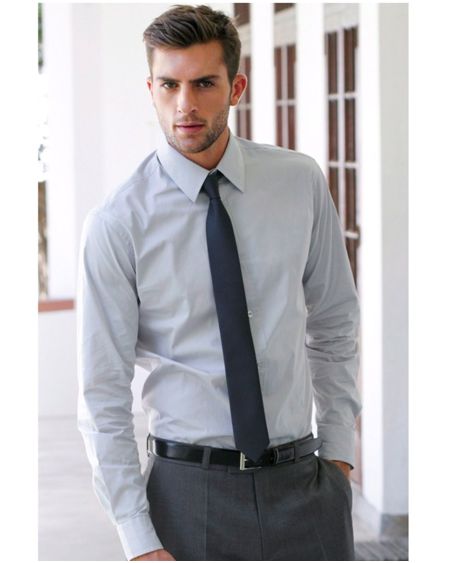 Students and other job hunters should look presentable and fresh to score points. Always dress for the day and consider who the audience will be. When going to a job interview, or meeting your new boss, you should make a good first impression. It is often a lasting one, and sometimes it can be the last.
Elegant and classy attire never fails to hit the mark, but you want to hit it at the very centre, don't you? Wear neat, clean, and good-looking business attire the first day at work, because you don't want to break a dress code or appear unprofessional. This is important for any job, not just the one involving office work.
So, tuck in your custom dress shirtand wash it on a regular basis. Check some nice closed leather shoes, and feel free to pick a slim tie (if you think you can pull it off). Maintain your business suit, for it will look anything but presentable when all creased and dirty.
Ironing might not be the most interesting activity, but it's a crucial aspect of a neat appearance. Not having parents around is convenient in many ways, but don't let your wardrobe suffer because of that.
United Colors of Styles

Not all work environments prefer suits and ties, and formal code doesn't mean you should wear an over-the-top tuxedo. But, if a casual or informal dress code is allowed, you don't have to overdo it by wearing jeans with holes in them.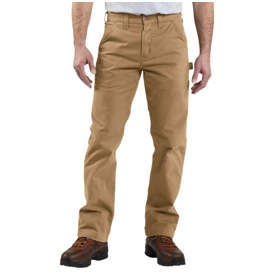 Clothes showing too much skin and offensive inscriptions on T-shirts are to be avoided as well. Avoid unnecessary details like a huge necklace or cartoon ties, because that will only cause distraction in communication with your coworkers. Try to find a middle ground, and experiment with colors and styles within reasonable limits.
It goes without saying that clothes should be the right size, so spend those few extra minutes checking whether everything is in order when buying new menswear. If you failed to do it, it's not too late, since you can tailor it.
One more thing to keep an eye on is a color combination. A professional mustn't look like he is ready for a Rio carnival, but neither like he is attending a funeral. Done right, colors can make a much better impression than dark clothing. Don't be oblivious to styles and trends, but don't be a slave to them either.
Dress to Impress

What it takes to achieve success is a serious commitment and an attention to detail. Bear in mind that all your dressing efforts won't be worth a plug nickel if you forget to wash your face and brush your hair. A nice and clean appearance, on the other hand, boosts your confidence and makes you ready to nail the interview or seal an important deal.
Show that you care about your work and it will help you move up in a career. Make an impression that you mean business and take it seriously. Wear well-fitted, maintained, and appropriate clothing, and always consider the environment and the people you are meeting. Dress for the job you want, and you might just see your dreams fulfilled