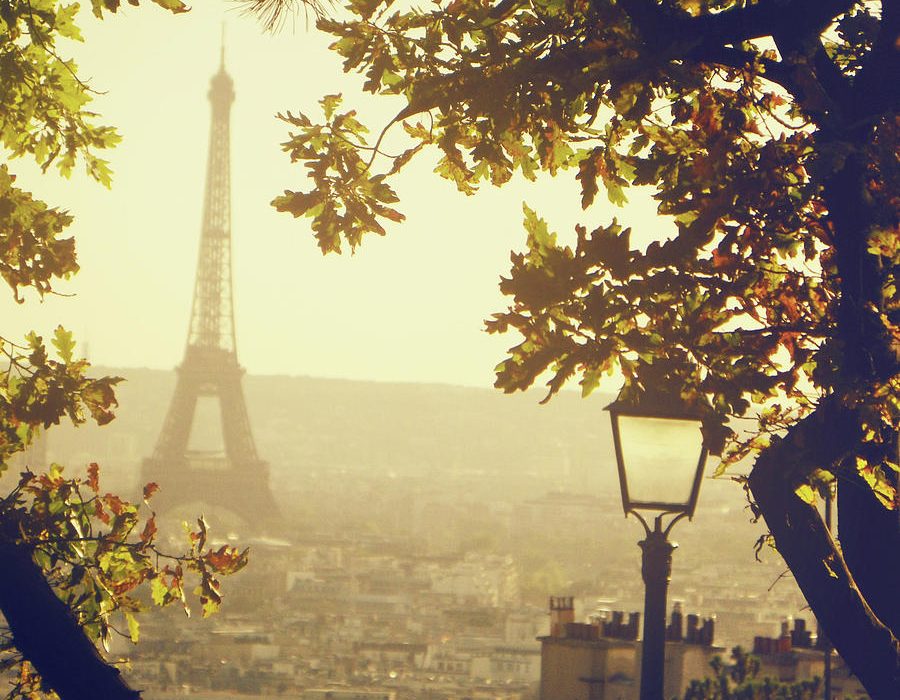 France is a romantic destination, perfect for newly married couples or couples, who want to enjoy and cherish their togetherness in a beautiful place. France is famous for its beautiful sites and climate. The country is also famous for its bed and breakfast hotels.
The place you choose to stay makes a great difference in your entire holiday experience. If you really want to enjoy the elegant and luxurious feeling in France, you must not check in some ordinary hotel in the crowded city. Chateaus are one of the important parts of the French history. These places hold their ancient tales of aristocratic inhabitants. Chateaus were the homes for the royalties in the past. Now these places are used as hotels.
Here are some reasons that will convince you to stay in a chateau in your visit to France:-
Experience of French royalties' life style –
When you plan your honeymoon with you partner, choose the best hotels location in Normandy. There are many chateaus in Normandy. You can spend few days in a chateau and experience the lifestyle of a royalty. It is just like a fairy tale coming true. These chateaus are built far away from the city. The ambiance and the surroundings are quite and beautiful. The services offered in these places are of top quality and it will make you feel like a royalty.
Perfect wedding destination –
Wedding day is the most important day for the bride and the groom. If you want to make your wedding day memorable and perfect, there is nothing more romantic than a chateau to start your married life. France is termed to be the most romantic place in the world. Getting married in the most romantic place in the world with the ceremony in a beautiful palace is the dream wedding for the bride and the groom.
Chateaus are beautiful and are suitable for many occasions like weddings, anniversary parties, celebrations, honeymoon etc. Here are some of the main benefits of staying at a chateau hotel:-
A holiday is basically a time out from your daily routine. A chateau is built far away from the crowded city so that you can have a quiet time with your partner and yourself. The beautiful surroundings near a chateau hotel are breathtaking.
One of the best things about staying in chateau hotel is that you can soak up all the tradition by staying in one place. The service offered in these hotels is amazing. You can experience the local and traditional delicacies of France by staying in just one place. Most of these chateaus have a "bed and breakfast" option for you to choose. You can enjoy their traditional delicacies with your partner in your room.
As these places are far away from the city, the hotel management organizes for organized activities for all the guests. Activities like fishing, archery, cycling etc are organized for the guests.
Make sure you do your bookings beforehand to avoid any problems during your holidays.