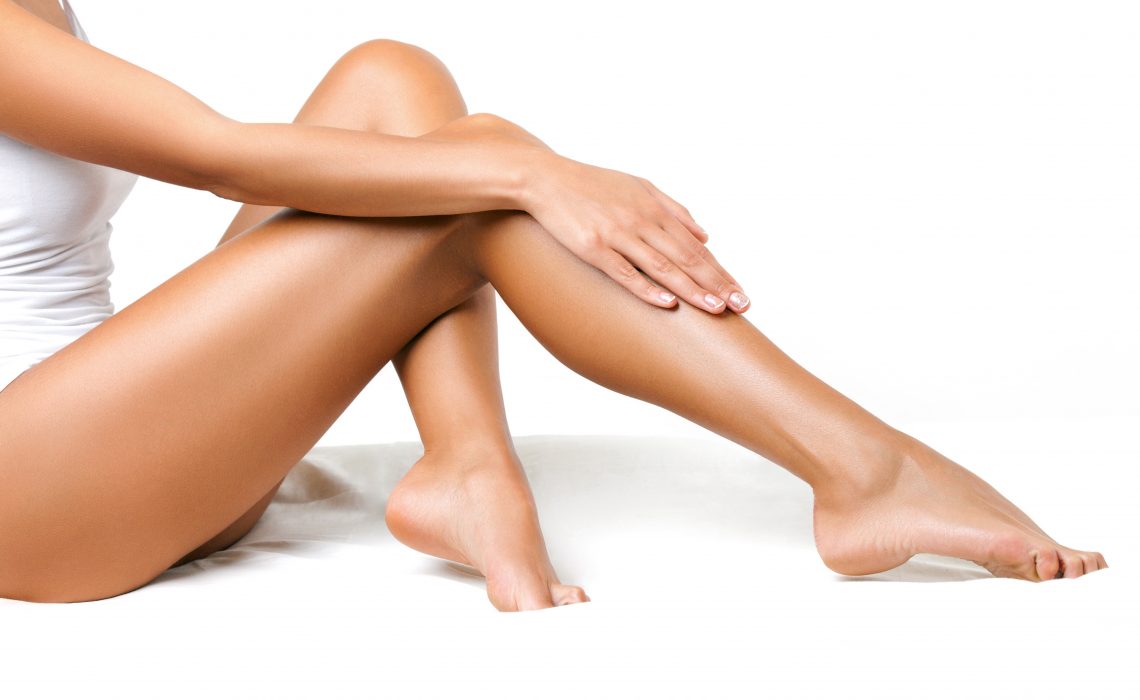 Hair almost always grows back, just like weeds. Waxing helps in the removal of unwanted hair and makes you feeling smooth and hygienic. Brazilian waxing which removes all the hair down there has become a standard rite for women's in summer.
Many of us won't dare to slip into a swim suit before enduring ourselves in the salon and feeling the pain to achieve sexy and clean look and a feel that Brazilian waxing has to offer.
Azulene Waxing for Women
Azulene hard wax is one of the superior waxes used for women waxing treatments. It is good for Brazilian waxing and as well as other parts of the body. It is a good choice for removing hair from larger areas of the body as well and is good for most skin types. Azulene wax is a high grade hard wax for the entire bikini area; it is derived from blue chamomile flower and is ideal for sensitive areas as it has anti-inflammatory properties.
Azulene Brazilian wax contains a soothing formula that leaves the skin silky smooth and rejuvenated. It also helps in the reduction of stubborn ingrown hair.
Preparation for Brazilian Waxing
Trim hair prior to appointment as it makes experience less painful (hair should be atleast 1cm).
Take a shower and exfoliate the area before the appointment.
Do not use moisturizer before the treatment.
Wear comfortable cotton underwear.
You can take Advil before the treatment to reduce the pain.
Drink lots of water to hydrate yourself as it reduces the pain during treatment.
How does the Azulene Wax Works?
The wax has a low melting point so it melts quickly.
The warm wax is applied (in the direction of the hair growth) to the area of treatment with the help of a spatula.
The wax is allowed to dry.
As it is a no strip waxing formula, so strips are not required the wax strip is pulled off from one end in the opposite direction of hair growth removing even the shortest hair.
After the treatment oil is applied for the removal of wax residues.
Care after Brazilian Wax
Avoid tanning yourself for at least 24 hours.
Avoid any heavy exercises for some time.
Do not take a hot water shower on the same day.
Avoid steam rooms and saunas for 24 hours.
Exfoliate the skin regularly to avoid ingrown hair and be gentle.
Do not use any chemical exfoliators instead use a looafh.
Do not wear tight clothes/panties for a few days.
For the first 24 hours avoid sexual intercourse.
Avoid touching the area as it may cause irritation.
Use soaps designed for sensitive skin, such as dove soaps and liquid soaps.
Moisturize the skin daily with any non greasy lotion to avoid dryness and irritation.
For quick less painful wax treatments Azulene Brazilian wax is a great way to go.