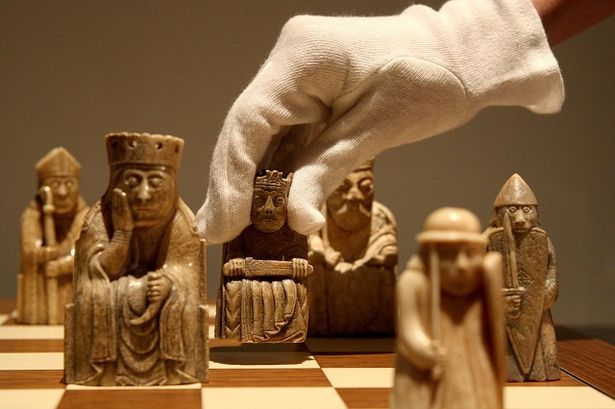 Connecting the past with our present, museums let us take a peek into history. We learn how, in essence, life evolved and the important events throughout history. How you display the museum's artifacts says a lot about the popularity of the museum. The objective of custom museum displays is to inspire both the young and old visitors to learn something new about the world they live in today. Here are 5 things to keep in mind while planning your museum display:
Make Sure It Tells a Story
It's important in order to create a meaningful museum experience to display artifacts and objects with explanations. Simply labelling them would not deliver the value that people look for when stepping in a museum. Telling a story around the object or its significance in history helps visitors place it in history and learn something to relate afterwards. This is especially important for children who are much more eager to learn from their museum visits.
Create an Immersing Experience
The goal of your display should be to immerse the visitors in an experience that is hard to forget. With advancements in technology, there are many ways to engage your visitors in a way that they feel part of history themselves. For example, you can use digital projections to create living images or play a famous historical speech while visitors look at the real artifacts.
Target All Kinds of Visitors
While some visitors are history buffs and enter a museum to spend the entire day and learn every detail about the exhibits, others may just be in a hurry and exit within an hour. You can maximize the experience of both kinds of visitors by displaying your information in layers. Use larger text signs to highlight critical information about the exhibit in question and a smaller sign displaying the complete details for those interested in digging to the depths.
Direct Visitors on the Right Path
A museum often has numerous exhibits to put on display, but the abundance of exhibits and the windings pathways inside the museum often end up overwhelming the visitors. While selecting the most significant pieces to put on displays, it's important to direct the visitors towards the right path. For this, use signs that stand out and direct the visitors so that it's easier for them to find their way as well as explore artifacts conveniently.
Every museum has a different theme and it's important for you to incorporate custom museum displays where appropriate to create the best visitor experience for your museum. After all, displays are one way which differentiates one museum from another.