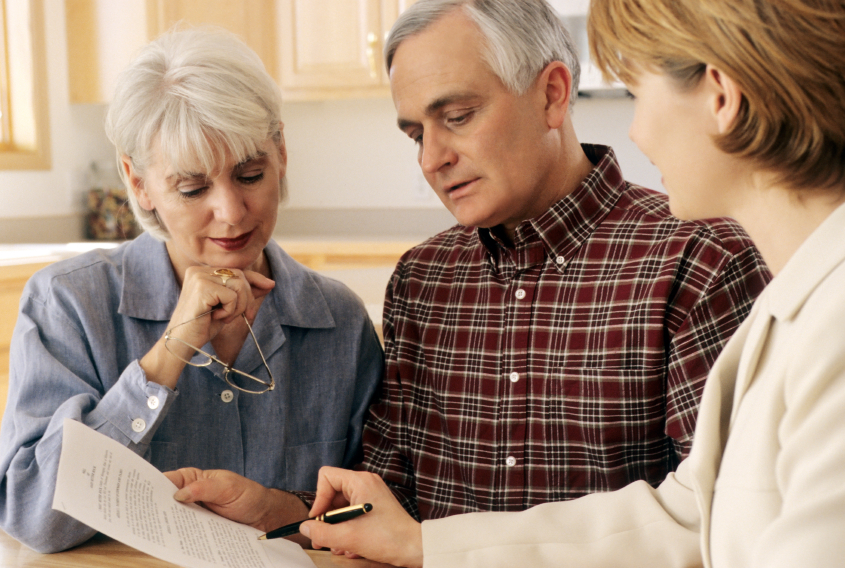 As humans, you are bound to do mistakes in your lives, no matter how much care and precautions you take. There are errors which don't cause much harm but there exists few, which you can't afford to make. Pension is one such slip, which no one can afford to make, if you desire for a peaceful life, after retirement.
Most of them don't spend time thinking about their retirement phase and ignore making proper provision towards it. You may think that your needs will decrease, when you retire. You assume that you will send less and will have enough.
According to research, many people experience no change in their financial outgoings after retirement and several of them found increase in their expenditure. This is a real fact. However, there are many other simple mistakes that people often make, while saving for retirement. This includes:
Home is not proper pension planning feature – Home is the biggest investment that homeowners are proud of. However, never depend on it to support you in old age. Real estate market fluctuates regularly. At a point, when you need to release the home value may be less than you expected. The differences may be in thousands, which can impact your retirement income. Putting all eggs in one basket is not wise.
Don't be too cautious – People become extremely cautious when they plan their pension portfolio. It is sensible, if you are 10 years away from retirement but if there is a gap of three decades you certainly can include risky assets in pension portfolio. Buy cautiously analyzed equities in fast developing areas. Don't hold your money for long. Taking risks and making good investment decision means good return too.
Avoid saving enough – You may decide to save more next year, which is a wrong assumption because in every phase of life your expenses increase. This year you invested in a home, next year paid for wedding then started a family and now need cash to pay kids academic fees. There is no end to your expenses, so an ideal moment to save more cash never arrives. Be disciplined and start saving now!
Don't forget to review your pension frequently – Regular review of pensions is important. It gives you an idea, if the performance of your invested portfolio is good. Investments are made to grow, remember that.
In a nutshell, if you avoid making these mistakes then your pension will be helpful, during the retirement phase. To know more about pension plan, you can contact oracle pension review and enjoy your retired life without money worries.