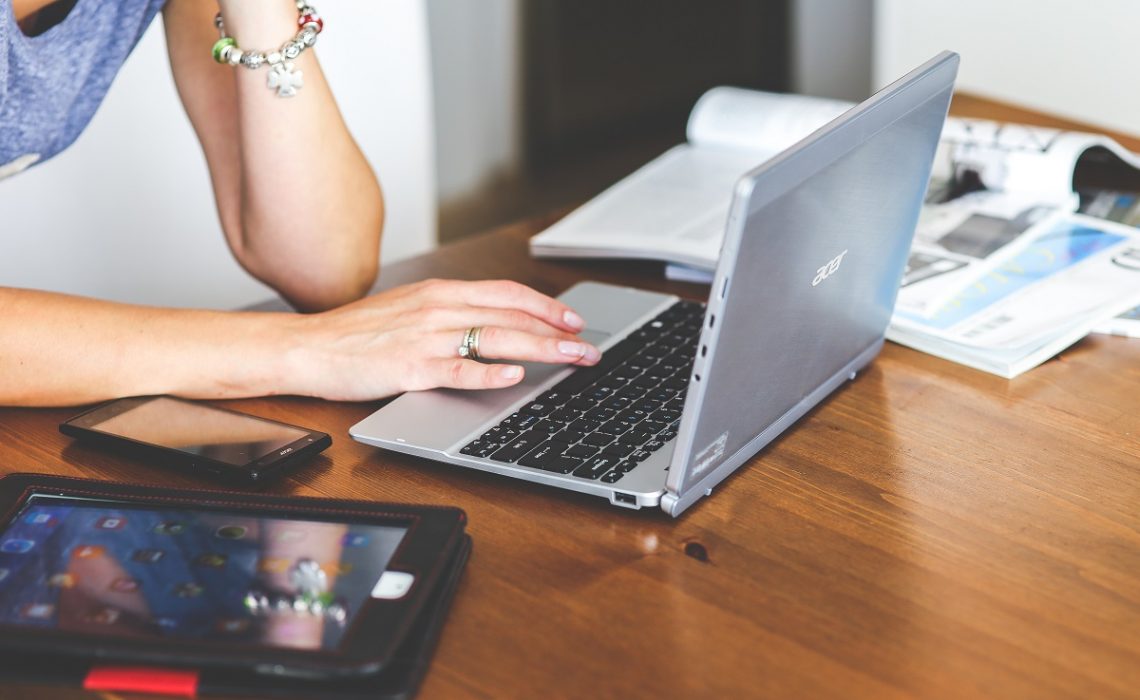 Occasionally, business owners need to deal with a difficult decision and they need to close their business. This could happen because the business is not viable due to specific reasons. Our products may have reached their natural life and migrating our business to new products could be beyond our financial capabilities. In this case, we should know how to deal with the financial and practical aspects of business closure. An important thing to consider is to know whether our business is still solvent and whether it can pay off all the liabilities and debts. However, if the business has struggled to make payments and it is technically insolvent, then the closure process should be tailored accordingly. A business can be considered as insolvent if its liabilities are bigger than the assets. This could cause us to struggle with debt payments as they fall due. In this situation, there could be legal actions taken against us due to unpaid bills and debt payments.
On the other hand, it is possible to commence the closure process faster if the business is solvent. When the prospect of closure is looming, business owners should already establish a plan on things they should do. There should also be redundancy plans that can be performed to avoid any kind of liability. At this stage, legal supports and advices should be considered to minimize risks, such as employee claims. We should be aware of possible employee claims related to business closures. They could demand for financial compensations that are equal to 6-month salary. Employee settlement can represent significant component of costs related to business closure. So, it is important to avoid sinking deeper into debts due to improper management of employee claims. In most cases, business closure is performed when the business is already insolvent and financially unable to proceed with daily business operations.
In this case, we should take advices from qualified insolvency practitioners. They could make sure that legal actions taken against us can be minimized. There are a number of insolvency options we can take when we need to close an insolvent business down. We should start by having formal agreements with creditors, so we can settle our debts. During any closing scenario, this method should help us get some breathing space, because closure of an insolvent business can be a lengthy and time consuming process. In general, creditors will want to get their money back and it can be difficult if we can't provide them with that, even if we have sold all of our assets. An administrator will be given a task to close an insolvent business down. All assets will be evaluated and whether it is possible to sell them off. Liquidation process will start when a liquidator is appointed to close our business down. Any remaining assets will be evaluated. Regardless of the situation, closing our business doesn't mean that we should end our business career forever. We should consider it as a fresh start and learn from our mistakes.