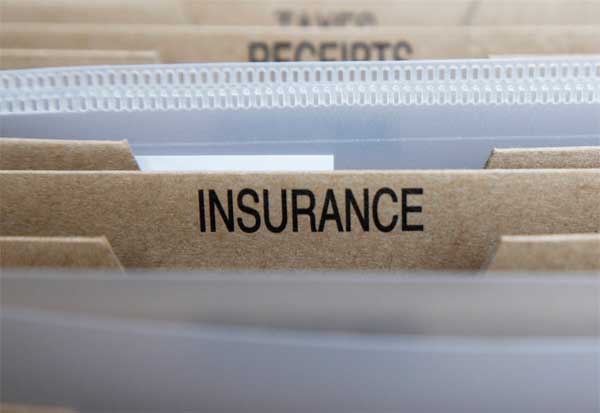 There are some basic insurance terms that we need to understand:
Insured: Insured is a corporation or individual who seeks insurance policy contracts. The policy protects or indemnifies the against damage or loss to property or well-being. When it comes to a liability insurance policy, insured is defended against claims from third parties.
Named insured: A corporation or person who is designated as the insured. As an example, car insurance policy defines that the protection applies on the car only if specific driver is using the car during theft or accident. Health insurance could also be extended to any newly-born family member.
Additional insured: It should be noted that some of the insured may not be added automatically. As an example, newly-adopted children may not be included automatically within the health insurance policy. As a result, contract signers need to contact the insurance provider and request for additional names to be included in the insured list. However, it should be noted that the addition of new names in the list will result in higher premiums.
Co-insurance: Insurance coverage for specific asset could be significant enough that it needs to be shared between multiple insurance providers. Premium payments will also be shared by these insurance providers. The proportion of the coverage between these providers could be split equally or unequally depending on specific factors.
Premium: the amount of money that we need to pay to the insurance provider.
Deductible: The amount of money that that needs to be paid by insured before they could receive financial protection from insurance providers.
Policy limit: Policy limit is the maximum limit of money that the insurance provider is responsible for. In essence, it is the maximum amount of money that insured could get after they apply for a claim.
Insurable interest: Insurable interest is an ownership of property that needs to be covered by the insurance policy.
Liability insurance: Insurance policy that indemnifies insured against unexpected claims by any third party. This could happen due to damages or loss of well-being that are inflicted to assets or people. This could also happen due to negligence.
Umbrella liability coverage: It is a type of insurance that offers excess liability protection. A business could require umbrella liability coverage due to some reasons. As an example, this coverage offers excess coverage over underlying liability insurance that we carry. Umbrella coverage also offers more comprehensive protection that is not available from standard protection.
Gross negligence: Gross negligence is a more serious form of negligence and it could be caused by reckless disregard for others' safety. So great the negligence is, it appears that the individual is aware that they are doing something wrong. Because it is essentially a wilful misconduct, gross negligence is more than just a simple negligence. On top of financial compensation, gross negligence could cause the perpetrators to be incarcerated and serve jail-time. Protection against wilful misconduct is essential in some parts of business operations.