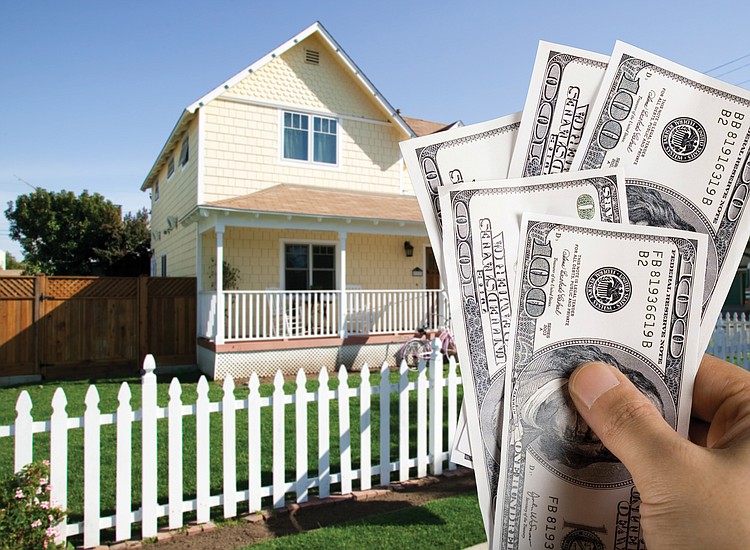 Buying a home is not as easy as it sounds. You will need to take a lot of things in consideration before even applying for a mortgage. Thingslike credit score and your monthly budget are a big part of the process, and we can show you some tips to get the lowest mortgage rate. Also, if you want to be serious about buying your home, that need to be your priority, so take it seriously.
Planning Ahead
As we said, buying a home is not an easy task. If you want to buy one to stop living rented, you will need to start your planning with a couple of year in advance. In that time, there are a couple of things you will have to do in order to get the best mortgage rate in the market.
Building your Credit History
One of the most important things to do before applying for a mortgage with Sun West. A good credit history is the key to get the lowest mortgage rates and the best credit options. You will need to raise your credit score in order to get a better credit history.
Specialists recommend to have at least three credit accounts. This accounts can be a credit card, a student loan or a car loan, for a year or longer. Pay every bill on time and reduce the balances 25% or less of the credit limit on every account.
By doing this, you will build a strong credit history and rise your credit score at the same time. And your credit score is necessary in order to save a lot of money in your mortgage.
Tip: Do not exceed your credit debts untilyoudelay with the payments, this can be very harmful to your credit history.
Start Saving
If you buy a mortgage, you will need to pay a mortgage. If you are already renting and you calculate that the mortgage will cost you 400$ more per month, save those 400$. If you can save those 400 dollars per month, at the end of the year you will have 4800 saved.
By doing this, you will create the habit of living well and saving at the same time. There are a few things that can help you save: if you don't watch tv, don't pay for cable, buy a Netflix account instead.
Paying your Debt
Maintaining your debt below the 30% can be a little bit tricky, but with some sacrifice, you can do it. This will help you save money in the long run and it's a strategy to build a strong credit history.
Do your Homework
You will need to be prepared to learn a lot of new words, terms and laws. If you want the best rates, do some research in how to obtain it. By doing your researches, you can avoid scammers and agents that only want money.
Learn the basics of a Sun West home mortgage, the fluctuations of the rates, the housing market, and every aspect before applying for a home market.