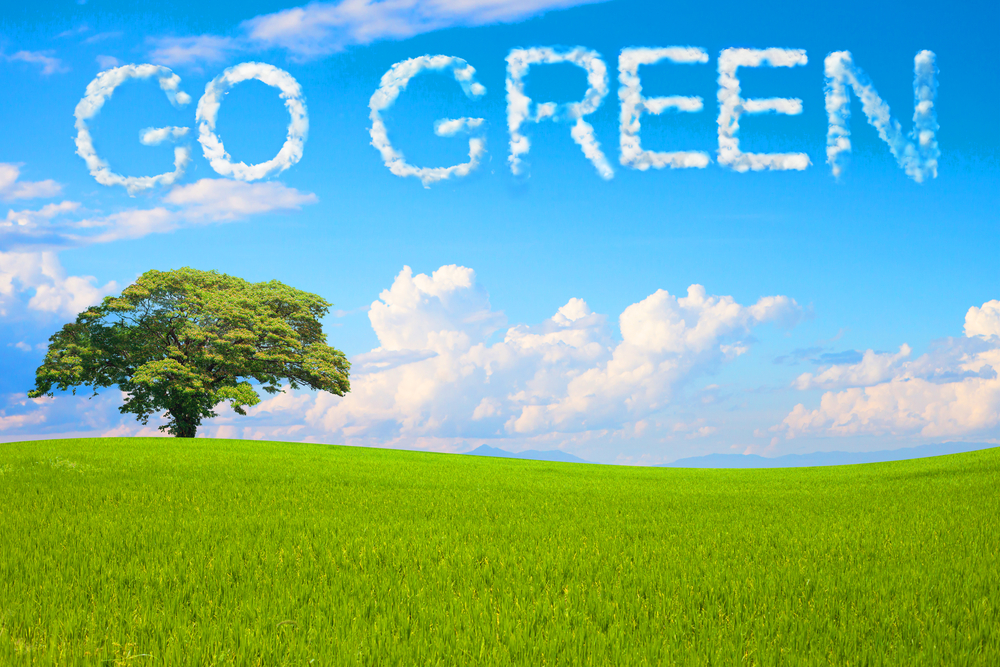 Are you interested in introducing more "green" practices into your business but unsure of where to start? Fortunately, there are lots of simple and practical things you can do to make sure your business practices are more environment friendly. Here are five easy ways you can go green in your business.
Opt to Purchase Used and Refurbished Equipment
You don't need to buy everything brand new when setting up your office. Buying used and refurbished equipment reduces waste. Of course, you will need to choose a reliable and trustworthy resource to purchase equipment from. JJ Bender has more than 38 years of experience providing used wide format equipment, printers, copiers and more.
Every piece of equipment they provide goes through rigorous testing and quality controls to make sure that they are fully functional and just as effective as brand-new machines. You can buy used printers, copiers, and other office equipment from JJ Bender on their website.
Go Paperless
Cloud storage and electronic signature services such as Dropbox and DocuSign make it easy for colleagues to share and send important documents without ever having to print them. Manuals and guides can be stored as PDFs instead of hard copies.
If you can't go completely paperless, there are still plenty of ways you can reduce your paper consumption. Enforce policies in your office so that only final drafts of documents are printed instead of printing them out every time a revision is made. Change your printer settings to print on both sides to save paper.
Set Up a Station for Reusable Office Supplies
Office supplies such as folders, binders, paper clips and push pins can be reused. Set up a small area in your office where colleagues can drop these items off for reuse once they're no longer needed. You can also stock old manuals and outdated non-confidential documents for use as scrap paper here.
This is not only good for the environment, but it will also save you money because you won't have to keep repurchasing and stocking up on office supplies that can be reused.
Opt for Energy Efficient Appliances and Fixtures
When shopping for appliances and gadgets for your office, choose the most energy efficient brands and models. This is good for the environment and will save you money on utilities. Use only CFL or LED light bulbs, and opt for natural lighting as much as possible. Be sure to turn appliances and gadgets off when not in use, and unplug them during longer office closures.
Encourage Your Employees to Reuse, Reduce and Recycle
Encourage your employees to bring lunch to work in reusable containers. Supply reusable glasses and mugs instead of paper cups for water and coffee in the break room. Set up separate trash bins and segregate your biodegradable, non-biodegradable and recyclable trash. If your office generates a large amount of recyclable waste, you can partner with a local recycler for regular pickups.
At the end of the day, every little bit counts when it comes to helping the environment. Implementing even small changes can go a long way towards reducing waste and having a "greener" business.