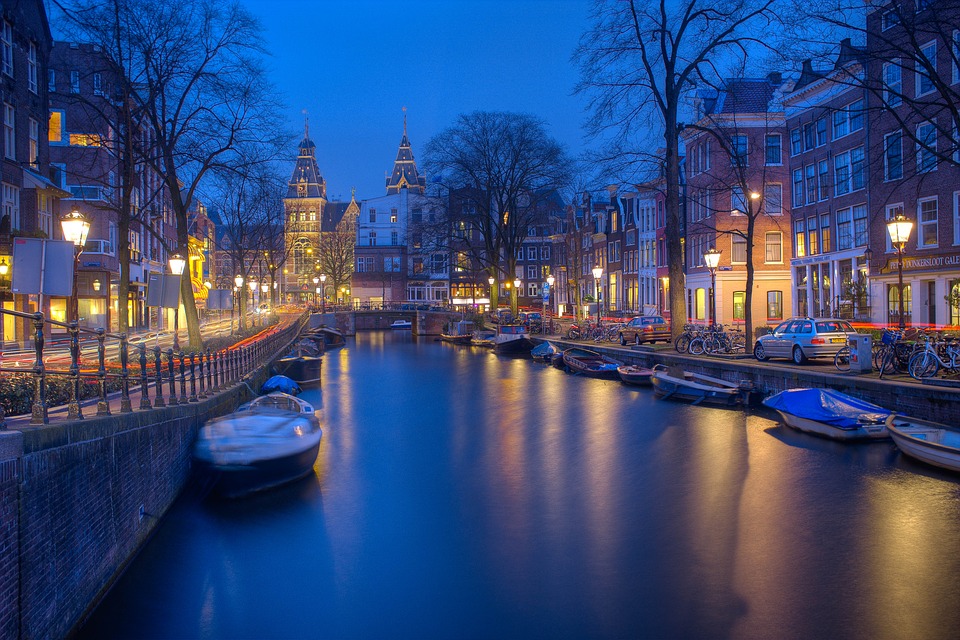 There's nothing like travelling around the Old Continent. That's something to be confirmed by every tourist, traveller or backpacker out there. One of its main advantages is the fact that you can find so much diversity in a relatively small space. An hour or two plane ride away, and you're already immersed in a completely different story.
Also, apart from great mundane holiday options such as lovely beaches and historic landmarks, there are some other excellent reasons for visiting a country, such as trying out special forms of relaxation, solving health issues, or getting the best photos (including selfies). So, let's take a look where you can do all of the above.
Croatia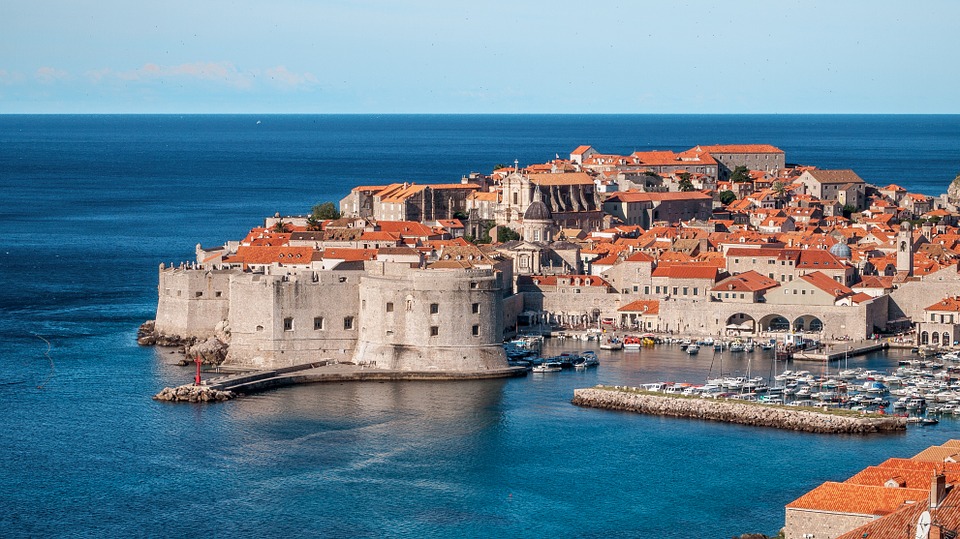 The Football World Cup runner-up, and a definite winner in our hearts, Croatia is there to offer much more than fine cravats and football spirit. Its beaches and islands have been the talk of the world, just as much as its Game of Thrones locations. The series fans have been swarming to the sites in excitement.
In short, the Adriatic Sea is simply wonderful and there are plenty of both touristy and secluded beaches for your enjoyment. Go to Sunj, Banje, Nugal Beach, or the most photographed one – Zlatni Rat beach.
Serbia
Their next-door neighbor may not boast about beaches, but their capital is renowned for its nightlife. In Belgrade, you don't have to wait for the weekend to begin in order to have a good time – every night is a night to remember! You can find clubs, bars and pubs playing all kinds of music, from the popular world music to traditional enchanting tunes of Serbian folk songs.
In addition to this, there's one more intriguing reason why Serbia has become so appealing to the foreign tourists, and that is medical expertise. Namely, Serbia is one of the best destinations for health tourism. Dental and plastic surgeries are especially in demand, as well as spine and neurology surgeries, stem cell therapies, and so on. As for the recovery process, let's just say the country has over 50 spa resorts, with almost 400 thermal springs.
Netherlands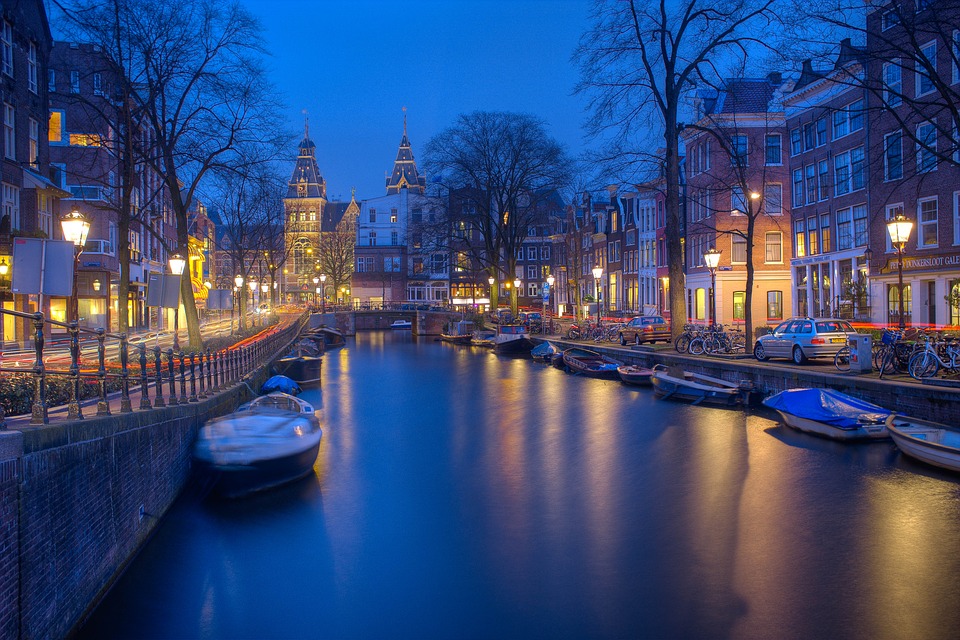 Speaking of medical treatments, there is another way of unwinding you can have a taste of in Amsterdam, for instance. Indeed, before some other countries have approved of the use, the Netherlands' citizens and tourists could freely consume cannabis. If you're into this kind of pleasure, you'll love staying here. Also, there's the architecture, fast bike lanes, lots of canals, and the overall feeling of taking it easy.
By the way, the capital is also praised for organizing the best gay-pride event there is.
Italy
Now, what kind of European trip would it be if you weren't to visit Italy? After all, everyone is going to ask whether you've been there, so it's simply a must.
Starting from the great food and wines of Tuscany, to the Godfather island of Sicily, saying that the country has a lot to offer is an understatement. Also, everyone will recognize the Colloseum in your photos. Perhaps the biggest motivation for visiting the country built on the remains of the Roman Empire is its overall cultural heritage. Dante, Michelangelo, Leonardo, Botticelli and a myriad of other artists have made their mark here.
United Kingdom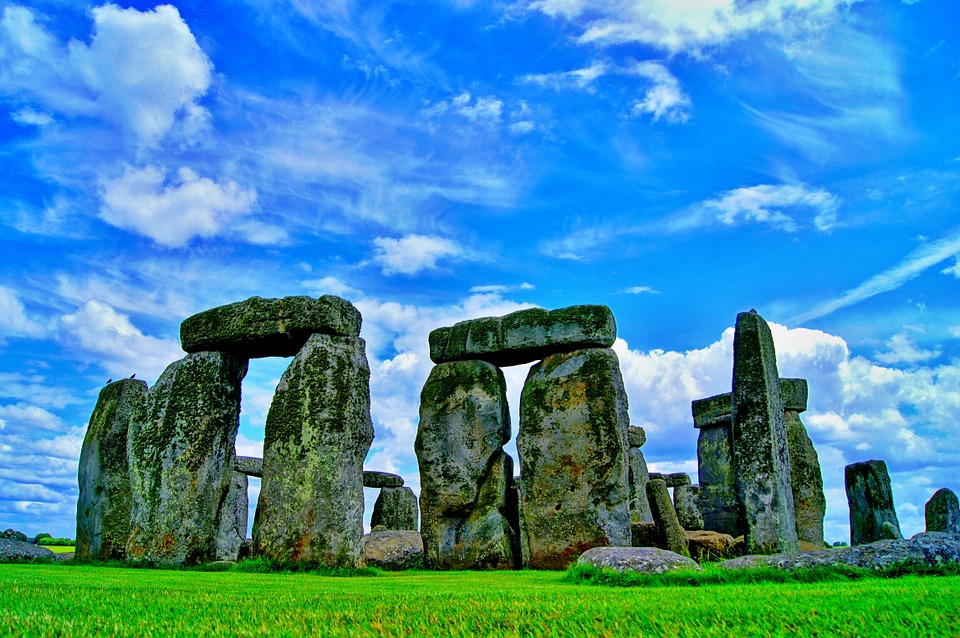 You can't say you've been to a proper pub unless you've visited one in its country of origin – the UK. Jokes aside, England, Whales, Scotland and Northern Ireland have a lot to offer. Upon visiting, you'll definitely be able to bust the myth of the Brits being too formal, and you're undoubtedly be able to answer the questions about the famous British weather.
Also, the English countryside and Scottish highlands offer great hiking opportunities for all nature lovers. There is something unique about the landscape – you'll just have to go and find out what it is on your own.
This is just a short list of all the wonders awaiting you if you visit these destinations. The countries listed are so diverse we guarantee you'll be left with a unique impression once your visit is over. After all, that's precisely why we keep on travelling, isn't it? The new sensations, and the feeling there is nothing quite like it anywhere else in the world.