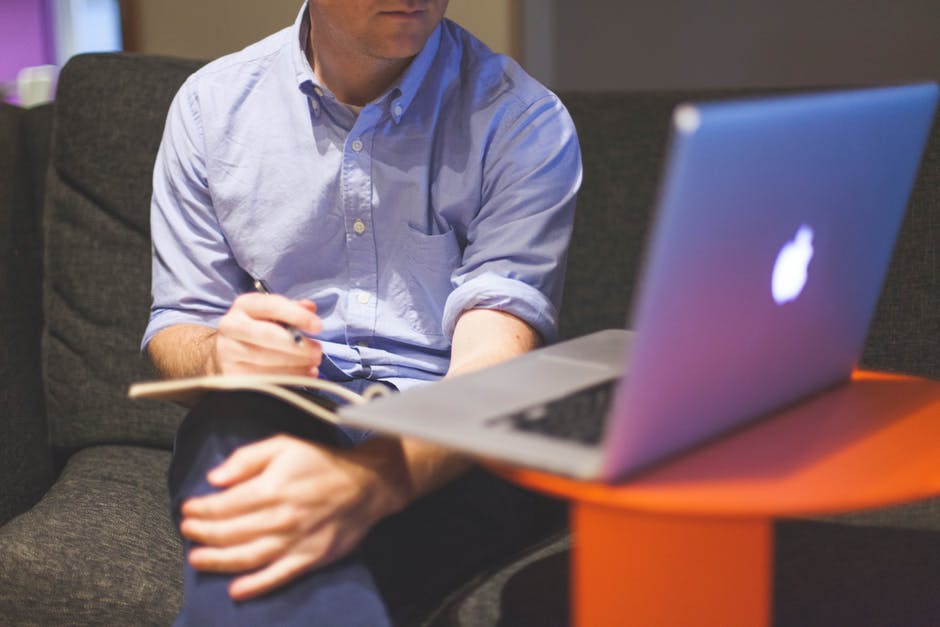 In the world of digital marketing, it's easy to think short-term and focus on strategies that will bring results as soon as possible. After all, we all want to show our clients that we know what we're doing, and we all want to make money. However, marketing isn't always about generating the quickest return. For every short-term, quick win you create, you should also invest in a long-term marketing strategy that will pay off for years to come, even when you're too busy to be marketing your business every day of the week. Below, we've picked five of the best.
Content marketing
Finding success in content marketing can be tough, and you certainly won't become a content marketing professional overnight. Blogging on a regular basis should be part of your marketing strategy; not only will you improve the quality of your writing over time, but you'll build up an amazing resource of content that potential customers can read when they want to find out information about your business. That's a long-term solution that will pay off for decades.
Social media
Social media is another marketing strategy where playing the "long game" makes sense. You might want to become a viral sensation and gain thousands of followers overnight, but the chances of that happening are pretty slim. Instead, focus on creating really high-quality content, engage with your audience and let time do its thing. If you're consistent and work hard, you'll slowly grow your follower counts and your business will be better off for it. Don't go chasing likes or retweets, as you'll no doubt struggle to generate any returns.
Influencer marketing
One of the most popular marketing trends in recent times is influencer marketing, and it's clear to see why. When you work with a blogger or influencer who has thousands of followers and readers, you can put your brand in front of new audiences and benefit from that exposure. And that's great, but influencer marketing shouldn't only work as a short-term strategy. Think about how you can build lasting, valuable relationships with those influencers, and try your best not to treat them as a one-time resource. Consistent promotion is better than a slap-dash approach.
Search engine optimisation
SEO is perhaps the most obvious marketing strategy to mention in today's list, but we think that it is worth mentioning nonetheless. Many agencies offer SEO for small businesses, and you can find affordable SEO packages without spending thousands of pounds. Alternatively, you could learn the basics of SEO off of your own back and develop a slow and consistent strategy for your business, but most small and medium-sized businesses value outsourcing their SEO.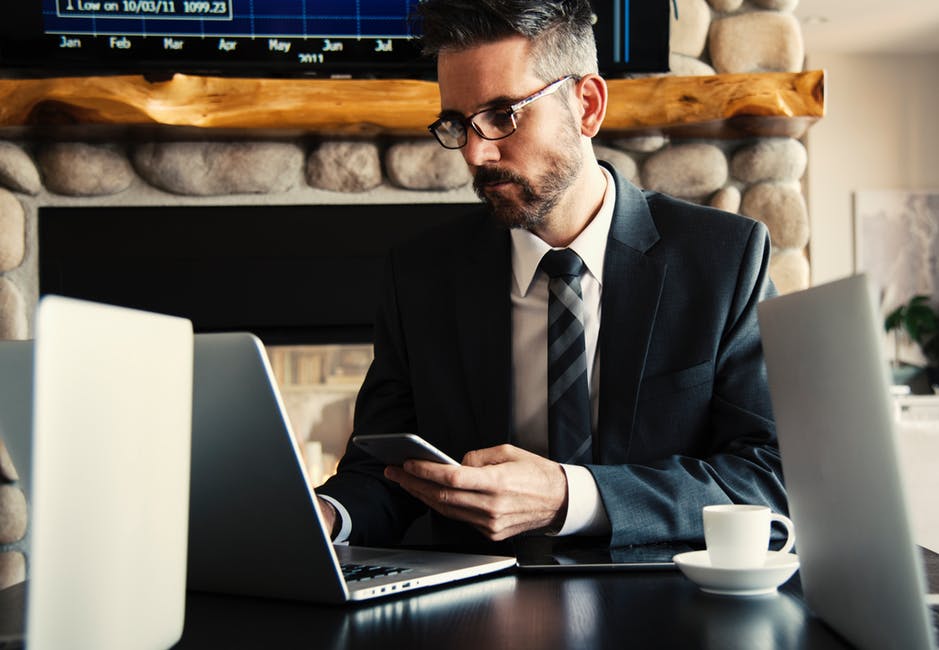 Guest blogging
While we're on the subject of SEO, let's give guest blogging a quick mention. Let's face it: you're not going to get your content published on websites such as Forbes and The Huffington Post overnight, but starting out on your guest blogging journey doesn't have to be fruitless. Although you should focus primarily on your own content, try to submit one or two guest blogs every month. In time, this long-term marketing strategy will pay off, as the exposure, increased brand awareness and valuable backlinks will improve your website and brand and help generate more interest in your products and services. Can't say fairer than that, right?!
Wrapping up
Although digital marketing has made it easier than ever to find success online, the "slow and steady" approach should still be adopted in most circumstances. Good luck with your campaign.
About the Author
Max Greene is the Managing Director of Muffin Marketing, a marketing agency specialising in content marketing, social media marketing, and search engine optimisation.