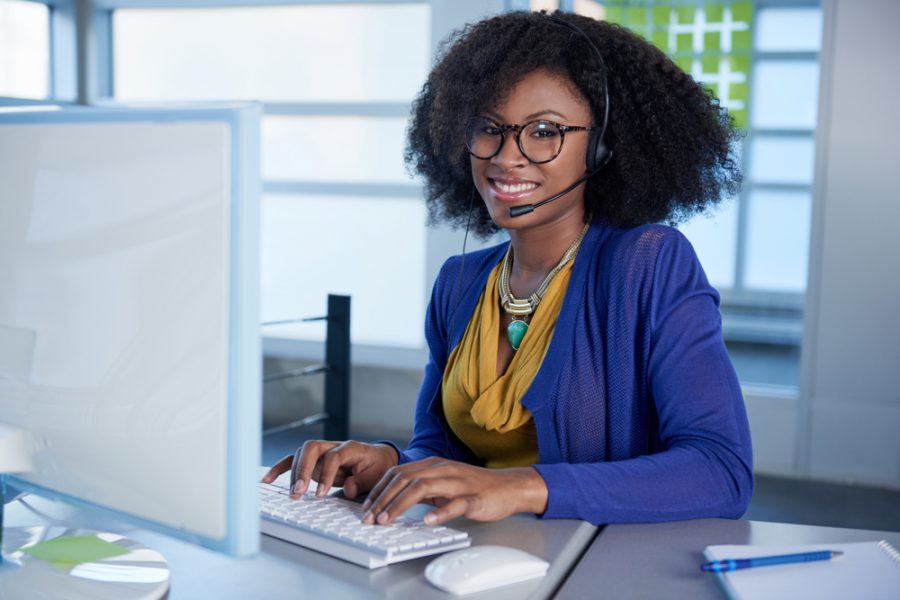 A serviced office is a rented office. A temporary workspace to help a company find it's footing, the serviced office is a viable option if a business is looking for a short-term commitment in their workplace. While it may seem like a restricting deal on the surface, it only takes a moment of delving deeper to understand how beneficial serviced offices can be to all businesses.
Here's three reasons why a serviced office can benefit a company.
Flexibility
Signing for an office would put a lump in anyone's throat. Anyone who dares add their name to the dotted line is locked in for a good many years in most cases. There's no short cut or way around it, and a business can live or die by the access to that one building.
However, serviced offices can be bagged for only three months, meaning there's far more wiggle room to move the business or extend the lease. Bigger corporations looking to branch out into different markets and regions can use the serviced office as a type of test run. Put simply, there is far less commitment with the mid and short-term lease arrangements. 
Start Up Success
If an SME or startup were working independently, they might be able to cobble together enough funds to secure a small office in their village high street. It's impressive, but why not aim higher? Working independently in a quiet spot won't work wonders for marketability and exposure, and there's no better way to appeal to the masses than hitting the city streets.
Of course, with a serviced office smaller startups can feasibly set their sights on broader horizons; namely the big cities. With enough know how, they could rent out an office space where only the bigger businesses roam, testing and trying where they can fit in a corporate cityscape, and consequently, their industry at large. Put simply, an underdog company can situate themselves in the buzz of all the opportunity. 
Less Responsibility
Office management is almost its own profession. There's a lot of responsibility and admin to keep track of, grinding away at the employer who only (and understandably) cares about their own business. It's a knife in the business owner's time, but office management is largely erased with the serviced office.
Companies such as Be Offices have beneficial deals with their serviced office spaces, landing a more than fair deal for the customer. Their workplaces regularly come fully furnished, complete with lounge areas, gyms, CCTV, WIFI and printing stations. Of course, this erases a great deal of stress for the business owner, who can enjoy the luxuries of a high-end office life without having to put it together themselves.
Ultimately, serviced offices are a win-win for any business owner, providing a stress-free slice of company luxury and efficiency.