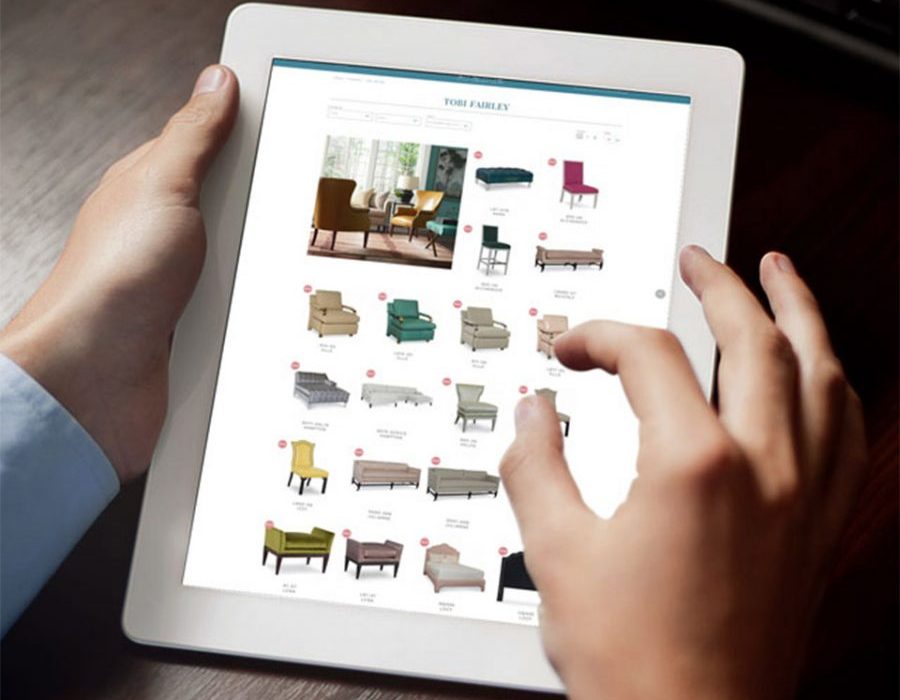 E-commerce is when companies sell products and services online to bring it in easy reach for customers around the world. An e-commerce website would only help with this process. Before you can get started with your business e-commerce website, there are many things you need to take into consideration to attract customers, keep them engaged while on your site, making sure your website is secure, and so on. Continue reading to find out more specific details on the topic:
Before You Start Developing
Since you are considering developing an e-commerce website for your business, there are somethings you will need to do before you start.
Have a well written and thought out plan. You need to select the best e-commerce platform for your business based on what you want your customers to experience. When designing your website, it is an absolute must that it is user focused. You must also have all compliance and security measures in place
Ecommerce Website Development Design
When it comes to designing your website, there are some specific things that you will need to include within its design in order to make it better.
A search bar- Where it is easier and quicker for customers to find what they are looking for.
Guest check out and Registration options- Some people don't like to fill in the pages of information to register so having both options is important.
Shopping Cart Design- has to have the ability to add multiple items, revise order, or remove products as easily as possible. You should also include functional product images, reviews of the products in the carts, have an order summary,
Product Recommendations, and a Continue Shopping Option.
Easy Checkout Process- The easier this process is, the more your customers will want to continue returning. Keep it a single page process so customers won't be overwhelmed.
Payment Options- Offer lots of payment solutions including PayPal so you can cater to a wider range of customers.
Contact Information and Support- Let your customers know you are only a simple call, email, or live chat away.
Match Your Design with Your Products- Keep everything on your website consistent. If you are selling toys, make sure you have a theme that matches and so on.
Ways to Improve Your Ecommerce Website
There are many ways you can improve your website not only by knowing what your customers are doing while they are on your site but also by driving more customers to your site. Here are a few things you are able to do to improve your site.
SEO (Search Engine Optimization)- This is how search engines and potential customers find your website.
Keep Your Store Secure- Support SSL to encrypt information. You will get a SSL certificate which will show your customers their information is safe
Social Proof- Reviews from real people on your website are necessary, you can give your customers this option on a product page or after a successful order.
Ecommerce website development is more complicated than a traditional website but it is well worth it.