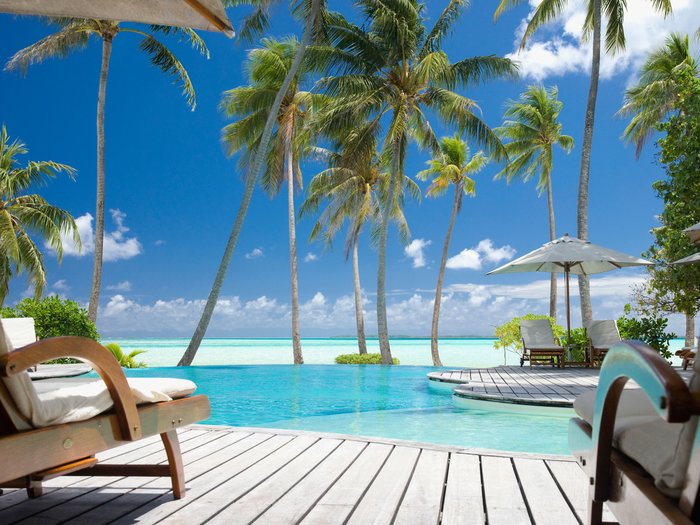 After all the persuasion and cancellation you are finally up for a vacation with your family/ friends/ colleagues. It will get you some fantastic group vacation packages. You will also get a good company for your journey. Even after all of this, is this a good idea to have a plan of group vacation? We have listed some pros and cons so that you can evaluate the value for yourself and make the necessary arrangements beforehand:
The Number Of People
PROS: If you are traveling in a large group then be assured, you are going to have a lot of fun. Even if you are traveling with your friends or vacationing with your family, you are going to have a blast.
CONS: The larger the group, the more compromises you will have to make. If your friends want to go hiking instead of the beach, then the majority will be the decisive factor. You will have to make compromises even before the trip starts.
Traveling In A Group
PROS: If you are having a group vacation then there is a good chance that you will get a company for whatever you want to do. There will be people who want to do different activities, but a larger group ensures that you have a couple of people who share the same interest as yours.
CONS: We will all agree that big groups always tend to be behind the scheduled. When you are on your own, you can be punctual and get to see the maximum while you are traveling. Sometimes it is frustrating to be wasting your time because of others.
The Fun And Activities
PROS: In a large group there are so many things to be done. You will run out of time and energy, but the activities would not end. You will always have a company for a random night trek or the early morning walk. You would not be bored.
CONS: You are certainly going to have a lot of fun on a group vacation, but you will not get any relaxation for sure. With so many people around, there is no chance that you can sleep until afternoon or be lazy in the middle of the day. There will always be the next plan before you have finished the current one.
Kids And Chaos
PROS: If you are traveling with your kids then opting for group vacation will get you plenty of me-time as there are so many people around to take care of your kids. If others are also bringing their kids, then children are going to have one hell of a vacation.
CONS: Children might be difficult to handle especially when they find themselves in a strange situation. They might throw tantrums which can be a disruption for the entire planned trip. If you are not comfortable with such developments, then make sure to talk about it with your vacay buddies.
Budget And Logistics
PROS: You are going to save a lot of moolah if you plan to travel in a group. You will get a good deal as group vacation packages. You will save both on transport and stay. If you and your group members are a sport, then you can choose to cook yourself, further saving yourself a lot of money.
CONS: No matter how much you try you cannot keep a big group organized on vacation. People might change their plans at the last moment. The planning and execution are going to be a task for you. You can try your hand if only you have the heart for it.
It is always a great experience to travel with a larger group. You will have a lot of stories to tell and so much to absorb for yourself. It is a unique adventure that everyone must experience once in a lifetime.