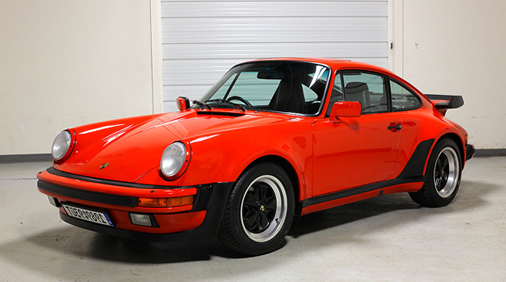 It's very exciting to own a new car, especially when the car is Porsche and it's important to make sure that this excitement lasts forever. Being a Porsche owner is something to be proud of. After all, buying a standard car, like a Porsche does not come cheap. Since it's a quality machine that is engineered to perform at it's best, so it's better to maintain it in its perfect running condition. Every car requires regular service and maintenance in order to safely transport you and your family to wherever the life takes you. So, if you are a proud owner of a Porsche car, undoubtedly you just want to keep it in the best condition so that it graces the roads for as long as possible.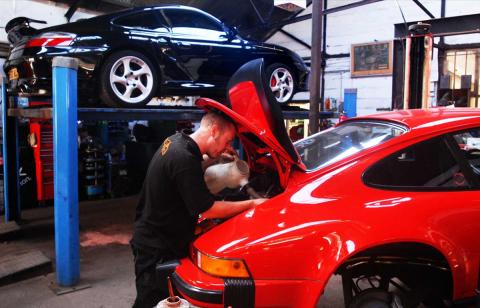 Here is a list of important automobile care tips that you need to keep in mind that your Porsche is in its top condition for the longest time.
FOLLOW THE RECOMMENDED MAINTENANCE SCHEDULE
Your car came with a recommended service schedule and it's essential that the recommended schedule be followed on a regular basis. Regular oil changes are important for keeping the Porsche functioning well. Using a multifunction display, this quality car provides the ability to check the oil levels. Performing a regular maintenance will extend the life of your Porsche.
KEEP THE PORSCHE SHINY AND CLEAN
Washing your vehicle helps to prevent fading paint and corrosion and increase the life your Porsche indefinitely. Waxing can also help to protect the paint and looking at its best condition. Clean your Porsche as often as the weather conditions permit to stop the harsh effects of road salts, and other natural hazards.
USE GENUINE PORSCHE PARTS
Any certified and licensed Porsche Maintenance Center only knows the interior parts and restorations parts you should use on your car are genuine Porsche Parts. The Porsche parts cannot or should not be substituted. Genuine Porsche parts are made with the advanced technology that was used to build the Porsche. Remember that only original Porsche parts are guaranteed to meet the specifications for long time and great performance.
SENSIBILITY IS IMPORTANT
Whenever you drive your Porsche, keep your mind open and use your senses in order to detect if anything is unusual. The most obvious factor is the sound. So, turn off the music and pay attention to your Porsche. If you hear anything besides engine sound or anything unusual as burning smell, seek a good reputed Porsche mechanic and get it checked out.
Owning a classic car like a Porsche should be a matter of pride, not to worry. By following the simple maintenance tips given above, your vehicle will look good and function at it's best for countless years.