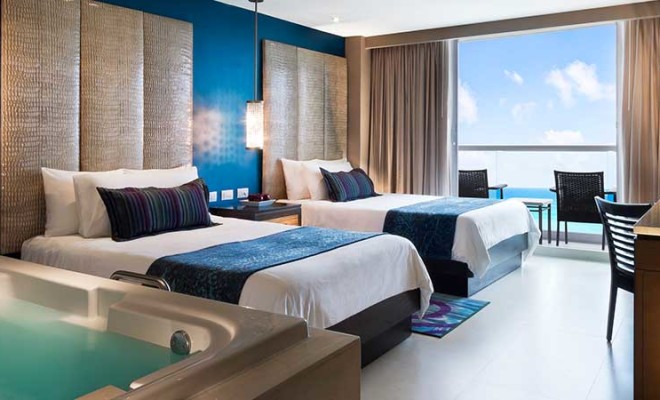 Serving with lot more amenities and upgraded technologies can undoubtedly benefit you but do not forget the ever-needed basic things should be prioritized.
Many factors need to be considered when it comes to providing your guests ultimate hospitality. Multiple of hotels that are offering luxurious services to impress their guests and get positive feedback. But, it is also important for hoteliers to keep their basic services right before they offer any premium services. Here, the concern is for a hotel room with sufficient basic needs that a guest would expect. Right from serving the bathroom towels to bed linens, everything should be of excellent quality. Being a hotelier, you may know a list of renowned hospitality products suppliers, but making a wise choice for quality products is totally up to you.
Here are some of the Essential things a Hotel Room should Consist.
Sufficient outlets in the Room
Nowadays, people want to stay connected with the world through their smartphones or any other electronic device; it is necessary for hotels to provide plenty of outlets in their guest rooms. Also, they need to keep in mind that most of the electronic sockets should be placed near the bed where guests can quickly charge their devices.
Free wi-fi
When people cannot live without their devices, internet service is must to ensure the uninterrupted connectivity whether it's personal or professional upfront. So, it is important for hoteliers to [provide enhanced wi-fi connectivity to their guests.
Entertainment
Hoteliers may come across guests who have different kinds of needs and requirements. Some like to use their smartphones as entertainment purpose, some wants hotel to provide such entertaining facilities such as TV. The in-room TV should be of a decent size that can give them a feel of lush and luxurious. You can set their on-demand movies, shows or any other programs. Also, you can provide them some regarding tourists attraction and restaurants.
Enough Towels
There are also guests that require more than one towel whenever they go to shower. So, it is important not to leave a room for any issue and provide them plenty of towels for their sufficient need. Also, make sure towels are of good quality consisting gentle on skin, hygienic and non-allergenic. So, deal with only best hospitality suppliers who are known for their products' quality and specification.
Blackout Curtain
Different guests come on different timing. Guests who have long hours of flight at night, prefer to sleep in days. So, it is important to provide them a soothing and comfortable environment by installing blackout curtains.
To Sum It Up
People consider hotels as a luxury place with enormous lush hospitalities that should give them more than home-like-feeling. So, hoteliers need to keep upgrading their basic hotel room facilities for a pleasant and remembering the guest experience.