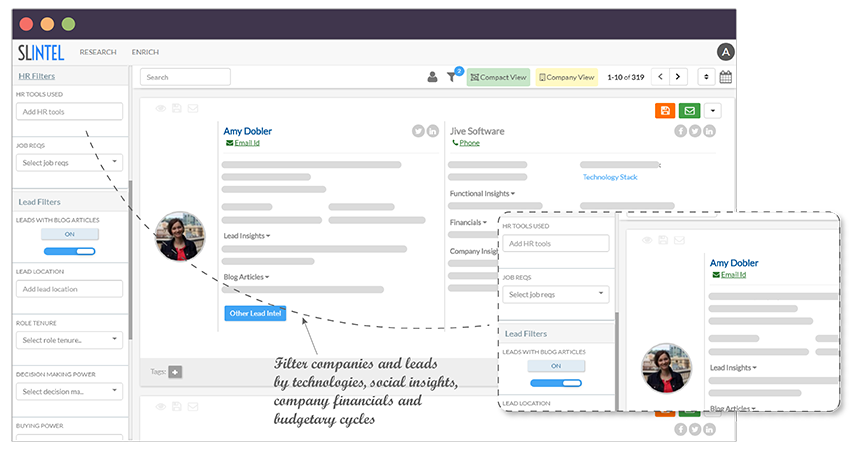 The marketing world has been evolved widely and one of the significant achievements in this context is "The Lead Generation Tool". Majorly, lead generation tool is used to get the potential customers in a business online via internet. These leads are created for purposes such as list building, e-newsletter list addition, and sales leads. Right from the advertising world, generation leads is also used in organic search engine results or referrals from existing customers.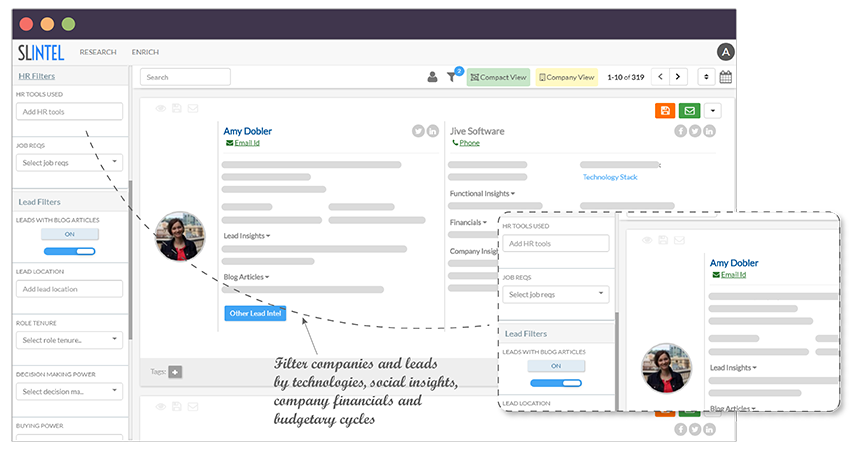 Many business owners agree that implementing the leads generation tool has been benefited their businesses and proven as an effective tool, especially for the sales department. In addition, it is not a new source to the business but an extended and enhanced version to get the leads for business. Leads Generation Tool provides you the leverage to skip the long trade conference or any event to have your target audience and fill your inquiry forms. You can get leads generated by using Lead Generation Software.
Here are some of the Benefits of Lead Generation Tool that a Business can get.

Scalability
Implementing the leads generation tool is available to strengthen the sales team. It enables to make the existing execution strategy more effective and also provides expansion to this strategy to include more sales representatives that ultimately helps in getting more leads. It will become more difficult to get each sales representative work to find leads. So, you can use leads generation tool to implement a defined strategy that grows as your business and sales team grow.
Efficient
There are numbers of tools and software to manage the sales and trading relationships such as email management software, CRM platforms, automation tools. Managing all these software is another responsibility and all that can take a huge amount of time. On the other hand, you can have the leads generation tool to integrate these tools seamlessly. Updating and managing CRM can be easy via leads generation tool that automatically imports data into your CRM records.
Enables to access a larger Audience
It is obvious that sales executives and representatives can stick into a regular group of customers and probably do not get the comprehensive time to get new leads. Apart from them, there can be potential customers you might not have considered yet. Implementing Leads Generation software enables you to access those potential customers that are directly beneficial to your business.
Improve the Accuracy
Managing sales department also requires managing the data and documentation of potential customers and keep them updated. Using Leads Generation Software simply enables you to store the data safely and accurately.
Focus on Priorities
When you have comprehensive leads management tool that simplifies the complexes in a sales team, you can simply focus on your other important [priorities such as building a relationship with your trading partners that is must for consistent future endeavors.
To Sum It Up
In order to ensure the persistent growth of your business, it is important to keep introducing new tools and The Leads Generation Tool is exactly what you need to enhance one of your major departments in your business.