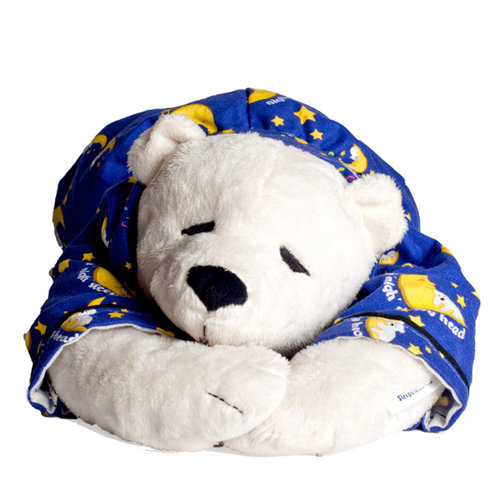 Sleep is one of the most important aspect to live a happy and balanced life. A lot of people do not keep their sleep at a priority and often suffer a lot due to the same. Lack of sleep is mainly experienced by individuals having babies and the same can cause some very serious health issues for both baby and the parents. Some of these below mentioned tips will help you ensure a sound sleep for both your baby and for yourself.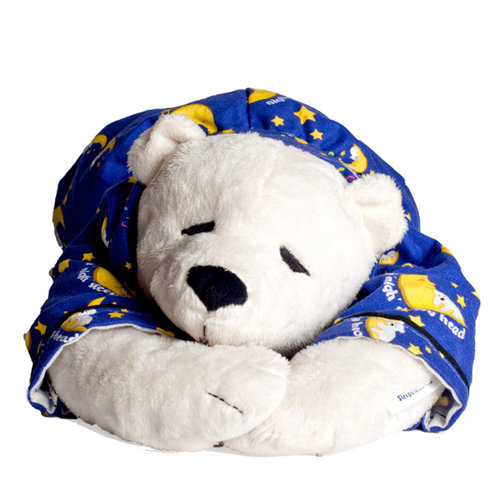 Develop A Proper Sleep Routine
Developing a proper daily routine for your toddler helps in streamlining the overall routine for you as well. Only when you follow a proper sleep cycle you will be able to bring about an efficiency in your day to day activities. Chalking out a routine for both the baby and for yourself can help significantly in developing a better sleep. Prepare a routine that suits both you and the child and you will surely witness a major change in your lifestyle.
Dream Feed Your Baby
A lot of times, parents of the babies are quite sleep deprived as the baby wakes up just after the parents drift to sleep. A major reason why babies wake up during night is their hunger. Dream feeding basically means feeding your baby right before you plan to make them sleep. This technique helps in keeping the baby from waking up in the middle of the night or during the time when the mother is just about to sleep.
Use Baby Relaxing Music
Another very effective way of ensuring a good and quality sleep for your child is by playing baby relaxing music for them. There are numerous online portals that provide download links and CDs of baby relaxing music. Undoubtedly, music is something that sets an even tone all throughout and provides a kind of relaxation. This trick works equally well for the babies as well and this is why plenty of parents are actually making use of this trick to ensure a sound sleep for their toddlers. Out of all the ways this one is a sure fire way to put your baby in a sleepy mood and ensure a good sleep for hours. In the meantime, you can cook or sleep or do anything which you weren't able to because of the baby.
Ensure That Baby Takes Naps
Sleeping patterns of adults and babies are quite different as they do not work really hard the way adults do and this is the reason why it is sometimes difficult to make your baby sleep. Like most other parents, you must have experienced that your baby doesn't go to sleep for a long period in a stretch. So, here what you can do is ensure small naps throughout the day and this will make sure that your baby gets enough of sleep.
Considering the busy day schedules of the individuals these days, lack of sleep is very common to spot. Mentioned in the above section are some of the plenteous ways to manage and ensure a good sleep for your baby and this will ensure that even you get a sound sleep.