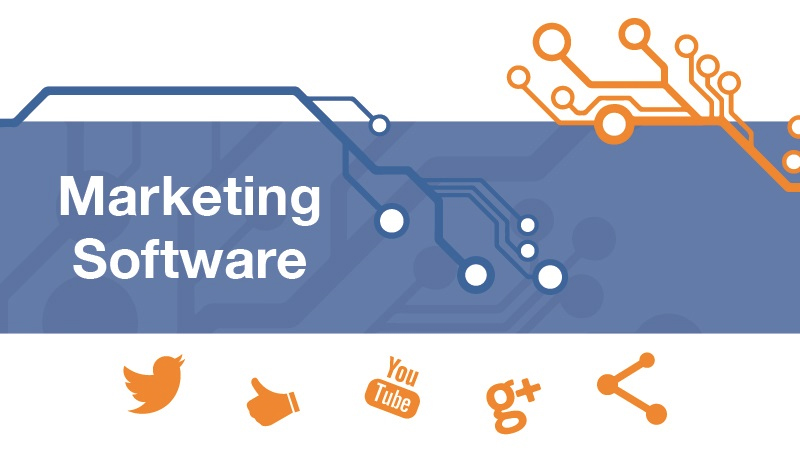 Many business managers use email marketing when they want to improve the effectiveness of their company. But there are times when they do not get the results they want, and in this situation they have to find another solution to keep their company successful on the competitive market. Well, if you find yourself in this situation, then you should consider the possibility of investing in a marketing tool, because it will improve your efforts in reaching more customers. When it comes to email marketing, it includes only the action of keeping the track of the interaction with the people who receive the emails. However, if you will use a marketing software, then you will benefit from multiple advantages, because it is designed to help you generate leads and to convert them into prospects. But the process does not stop here. It will also be effective in turning the prospects into buyers and keep them loyal to your business.
If you want to invest in a marketing system, then you should make sure that you do a thorough research and you consider every important aspect of implementing this type of software.
Consider your Plans and the sum you are willing to Spend
The main aspect that will influence the type of software you will get is the price you are willing to pay for it. Also, you will have to consider if you want to use the system to filter the contacts and to send messages to only a certain category of clients, or if you want to have access to a tool that is able to manage thousands of contacts. Because the type of the software will influence the price will pay, you should know that there are providers of marketing software that charge you according to the number of clients you have in the database, or on the amount of messages you want to send monthly. You can choose a simple version of system at the beginning, to see if your marketing team gets accustomed with using it, and later you can upgrade it, because the majority of vendors offer this possibility.
You should check the Process of Construction Workflow
When you will use a marketing tool as the one from bpm'online, you should know that it will base its actions on the email sequences your experts have already programmed and it will use some branching elements to perfect them. Therefore, email sequence will be created according to the actions your buyers will take. Before you invest in a marketing tool, you should know: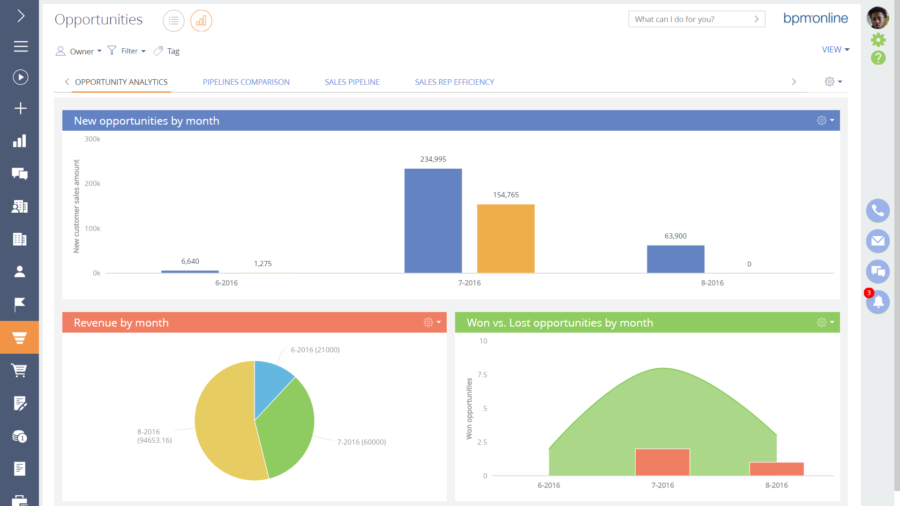 What actions can your users take
How long will the actions last
What pattern you use to build the workflow
You will see on the market that there are systems that facilitate the creation of drag and drop workflow, which offers you the possibility to use standard email messages and to place them on the map. In addition, when a different type of situation will arise, you will use another type of message and you will place it on the map. In this way, you will indicate the factors according to which you use certain messages and what actions lead to certain messages.
When you choose a vendor as SendinBlue you should check if they offer you unlimited sequencing, because in this way you will be able to build your future campaigns on the interactions you have with your customers.
Make sure that Software can be Integrated in the CRM Tool
CRM tools and marketing systems are designed to be used together, especially if you want to get the best advantages of the process. But you have to make sure that the CRM tool and the marketing system you use are compatible, because only in this way they will help you save time and effort when moving contacts from one database to another. You have the possibility to get the CRM tool and the marketing system from the same provider. In case you already have purchased one of them, and now you want to implement the other, you will have to contact a professional to create you a connection between them. And if you have purchased a tool that does not offer CRM integration, then you have the possibility to hire a development team to help you create a link between them.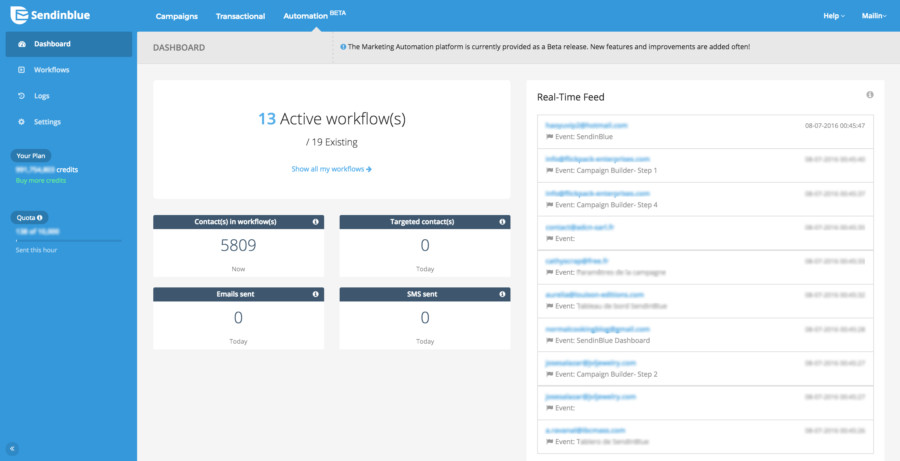 Consider Social Media Marketing
Nowadays if you want to achieve success, then you will have to master more than email campaigns, you will have to focus on building successful social media campaigns. You should check online for the vendors that offer built-in social media and search marketing features. If you will use a software that features a social media suite, then you will find easy to post on LinkedIn, Twitter and Facebook, and to monitor the effects of the content you publish. Also, the system can help you monitor the activity of your competitors, so it will prove extremely efficient.