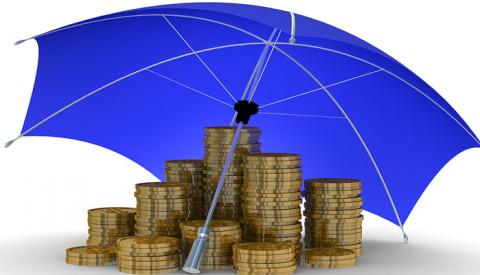 There is no such thing as underestimating the importance of peace of mind, but it can be simpler to believe that your income will be a permanent fixture in your life. After all, you already hold a stable job, why should you worry about the possibility of that income being lost? It is a fact that you may never be able to predict the future, and although your income may be stable now, a sudden illness or accident may suddenly cause that to change, forcing you to reevaluate your situation.
Quality of Life
Income protection is a policy by which you can protect your quality of life, and this assurance that your finances will be covered, no matter what you may face in the future, is important. Income protection insurance will bring you such a guarantee, no matter if you suffer from a serious illness or injury, for you will have protection designed to keep you afloat until you can return to the work you love. In fact, this option can help you to keep up to 75% of your gross earnings while you recover and recuperate from your unexpected situation. This is incredibly important for any individual, couple, or family to consider.
Family
The act of raising a family in today's economy is harder now than ever, and it is now more common for both adults in a household to hold a steady job, especially if the household should have a number of children. Once children reach the age at which they can legally hold a job, these members of the household often also add their income to the pool, but there are many years before this day comes, during which the parents must take full responsibility for all monthly expenses. Should you suddenly find yourself incapacitated and unable to work, the loss of just one income will substantially impact the family finances, making living in comfort dramatically more difficult for all. However this is not the case with this insurance policy.
Repayments
Many home mortgages stretch on for a number of decades before the property can be paid off entirely, and other monthly repayments include car loans, credit card balances, and more. The last thing you need to worry about is your debts when you find yourself unable to bring in a steady income, and this insurance policy will make that possible for you. Such an insurance policy will help those who need to keep up with monthly debt repayments avoid falling behind, ensuring that your debts are paid while you continue the great task of recovery.
Protection
This type of insurance policy may also help to supplement other insurance plans, such as life insurance, so you can cover all potential situations you may face in your lifetime. So long as you are not retired, this is a serious insurance policy to consider, and having it beyond retirement will only ensure you never experience financial difficulties later on in life. You may also add this to supplement what may not be covered under a worker's compensation plan, since the latter will only cover injuries caused by employer negligence.