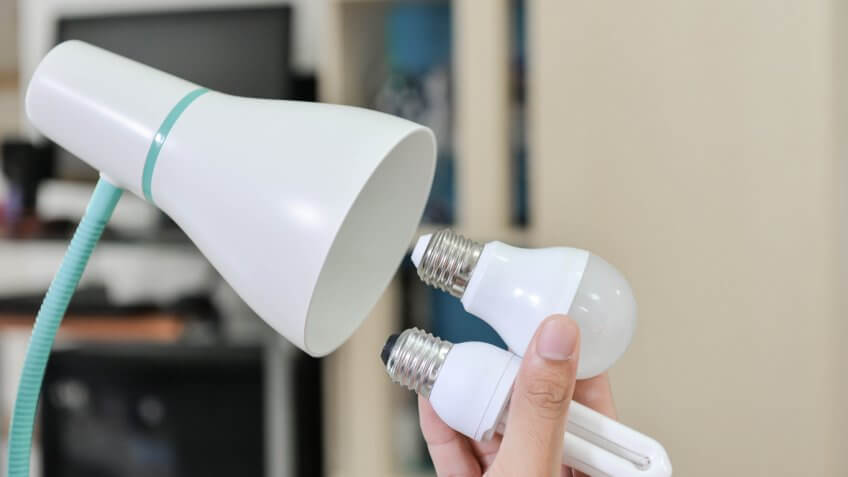 In this day and age, managing a business can be quite challenging. The market is evolving continuously and customers and clients are becoming more and more unpredictable. To keep up with the times, businesses need to be smarter and more resourceful in order to succeed. Being smart can mean many things. Being resourceful, on the other hand, only means one thing: making the most out of the money you have. At the end of the day, keeping your business running requires a healthy cash flow and financial discipline.
Here are 5 cool office hacks to help you save money.
Use Free Software and Cloud Computing
Office software can set you back thousands–sometimes, even hundreds of thousands–of dollars. Save money by using as much open source software as possible. There are developers all over the world that offer apps for office processes like bookkeeping, presentations, word processing, and many others.
Furthermore, instead of investing in expensive in-house servers, opt for cloud storage. For the fraction of the price, you'll be able to store important files and open up space in your office. This advice, however, comes with a caveat: be mindful of where you get your software. Download software from reputable sources and suppliers. The last thing you want is for your files to get hacked.
Buy Used Office Equipment or Furniture
Setting up your office doesn't always have to be expensive. In fact, your equipment doesn't even have to be brand new. You just have to know where to look for quality secondhand stuff.
Suppliers like JJbender.com provide offices all over the country with used printers in near-mint condition. And these aren't your run-of-the-mill items either. We're talking about high-quality printers and scanners from brands like Canon, Kodak, HP, Xerox, and many others.
Recycle And Go Paperless
Aside from purchasing used printers, you can also help the environment by reducing paper use and recycling other office items such as printer cartridges, bottles, batteries, or mobile phones. A quick search on Google can connect you to a local recycling center where you can donate or purchase recyclable items.
If this is something completely new to you, and/or your staff, start off small. You can start by going paperless. Instead of wasting money printing pages upon pages of documents, keep things electronic. Not only are electronic copies easier to forward and share, they also take up less space and produce less clutter. This saves you money as well!
Use Generic Goods or Supplies
While it's tempting to stock up on branded office equipment, you can save a lot buying generics. If you look hard enough, you'll be able to find generic supplies with the same quality at half (or less than half) the price.
Go Green
No matter what business you're in, going green will always save you money. Adapt green habits and invest in energy-efficient equipment. Changes as simple as using natural light or buying smart appliances can save you a lot in electricity costs and carbon emissions in the long run.
Teach your employees to turn out the lights after they leave a room and be mindful of the stuff they plug. Going green extends beyond just monetary savings, it's a lifestyle that promotes health, wellness, and environmental awareness.
Saving money does not stop at purchasing cheaper office supplies but also extends to how you and your employees manage office resources. Ultimately, saving money is a mindset. Start by separating office needs from wants and identify key areas where you can be more financially savvy. You'll save your business a lot of money–and headache–in the long run.