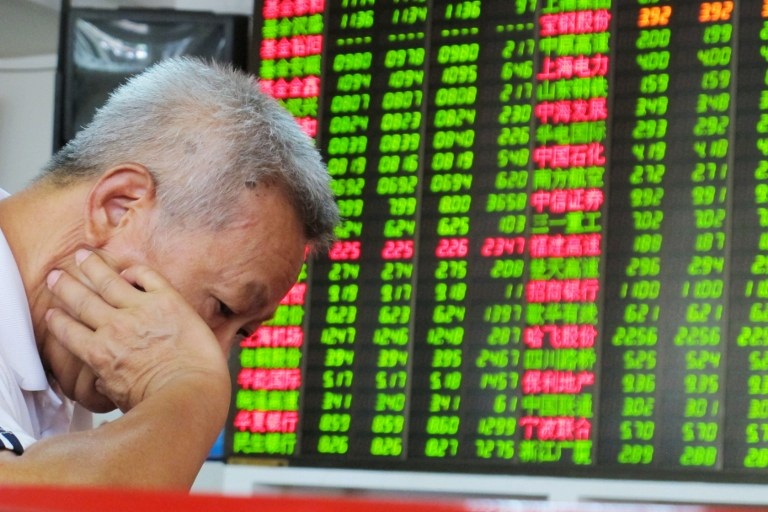 Foreign markets began emerging in China shortly after the end of the Opium War in 1842, when the Treaty of Nanking was signed. In 1866, the listing of shares first appeared which prompted banks and other joint-stock companies to take notice.
The mining industry in China experienced a boom in the late 1880s and the first true Chinese stock market was formed in 1891 by the Shanghai Sharebrokers' Association. Most of the initial shares were issued by local companies and the banks took little time in scooping them up to establish their presence in the marketplace. Banks in Hong Kong and Shanghai quickly consolidated their foreign shares and a second exchange was opened in Hong Kong in 1904, showing the world that China was a growing global power.
The year 1920 saw the formation of the Securities and Commodities Exchange located in Shanghai which was quickly followed by the formation of the Merchant Exchange located in Shanghai in 1921. The markets combined in 1929 to form the Shanghai Stock Market. Rubber was initially one of the most important traded commodities which existed.
When the Japanese military took control of Shanghai in 1941, the stock market was closed. It re-opened after the war but closed yet again in 1949 when communism took the country by storm. With the ending of the Cultural Revolution during the beginning of the 1970s, it led to the re-kindling of foreign interests in 1978 and foreigners quickly began investing again in the country. This led to the Shanghai Stock Exchange coming back to life yet again in 1990. Also during this year, a second market opened in Shenzhen which was aimed primarily at the technology and government securities markets.
The Chinese markets welcomed the Hong Kong Stock Exchange into its open arms in 1997. This was considered a huge advancement because Hong Kong had been a protectorate of British for quite some time. This also resulted in the Hong Kong Stock Exchange enjoying more privatization than the other two markets which called China home. The other two markets are considered socialist markets while the Hong Kong market is strictly for-profit.