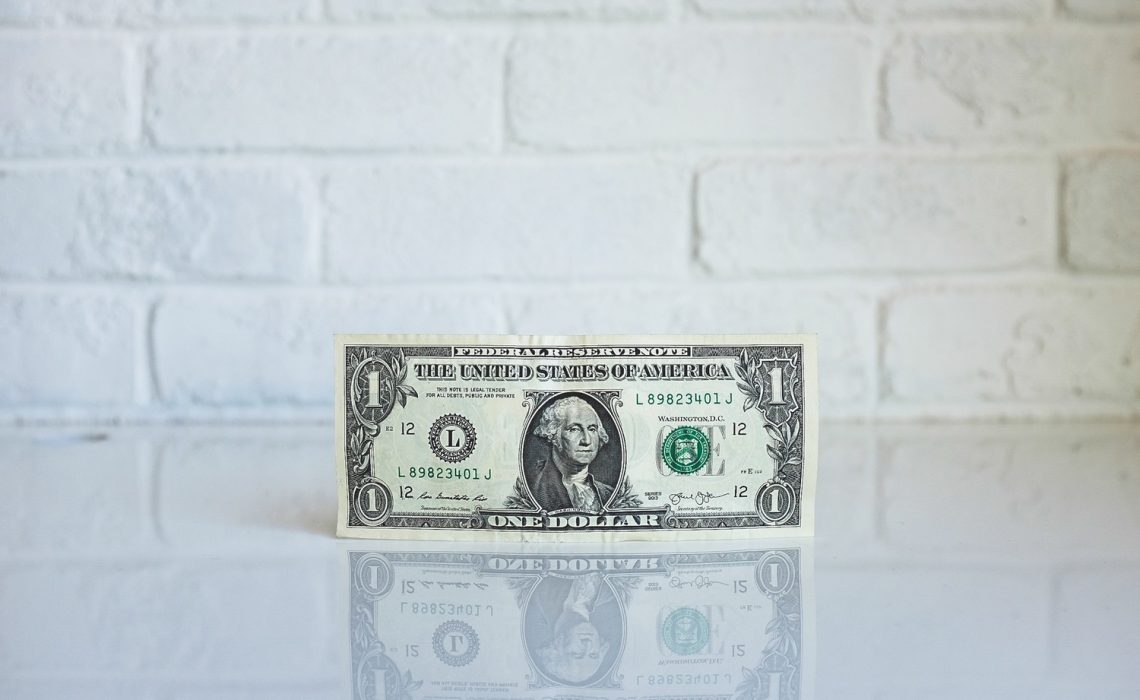 Did you know that many financial advisers recommend older adults to save up around $1 million before retiring from their job? If you do not have that much money for your retirement and you're only a few years away, don't worry! We will provide some great advice for how you can make your money stretch further during your retirement.
Keep reading for some great finance tips and ways to spend your money wisely during your golden years. We will cover the top three tips for making your retirement savings last at the end of your life.
Liquidate unnecessary assets for cash
Do you have a lot of unnecessary furniture or some antiques that you no longer need? If you're storing things that you don't need, consider liquidating these assets for cash.
There are many ways to liquidate your assets. You may have an extra car that you won't need to use in your golden years. If so, consider selling that extra car and getting another six months of living expenses covered.
You might also decide to sell the family home after raising your kids. You and your spouse could move into a smaller and less expensive condo instead. Afterwards, all you need to consider is which account to put that money into that you just made.
Be careful when you take out social security savings
You can start taking out social security savings starting at age 62. However, your income benefits will be reduced if you do so. If you take out social security income before full retirement age at 65, your benefits will drop by $1 for every $2 above the annual annuity.
Do some budgeting especially for senior care costs
The best way to enjoy your retirement years without worrying about your finances is to budget and to cut down on extravagant spending. Sit down and make a budget for the type of lifestyle you can accommodate in your later years based on your savings.
Try to figure out how much you'll need to spend per month. If you trim your budget, you should be able to save enough during your younger years for a long retirement.
When it comes to senior health care costs, be aware that these are not rising as fast as other health care costs. Work with your Medicare or Medicaid plan to figure out how much is set aside to take care of your health at the end of your life.
By following some of the tips in this guide, you will be able to maximize your dollar and live comfortably throughout your longed-for golden years.