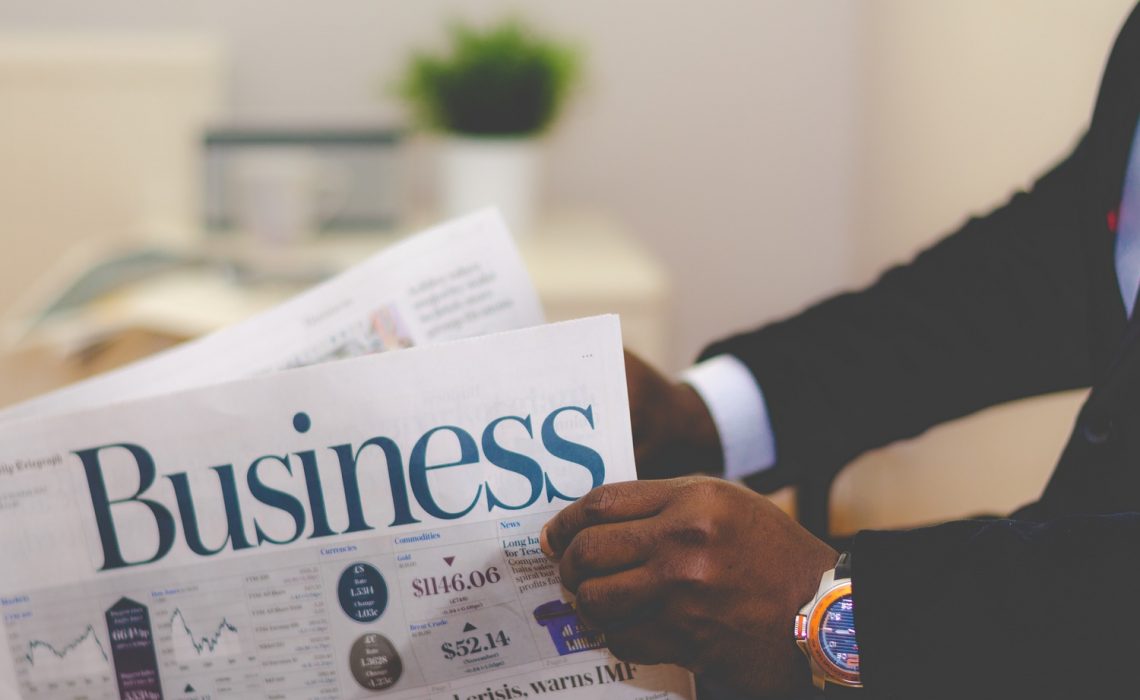 Entrepreneurs and small business owners know that it is a bigger challenge than ever to succeed in the current financial and competitive market. What might be less obvious is that there are some basic financial habits that are common across those who do manage to thrive.
These are the findings from a detailed study of more than 1,700 small businesses in the USA that was performed by market researcher Ellen Eastwood on behalf of software firm Freshbooks. It identified a number of themes and tactics that are adopted by the most successful players. Let's take a look.
Regular Reviews
The top tip for small businesses was to regularly review finances, and was a common factor among more than two thirds of the companies studied. Internal reviews have their place, but an expert pair of eyes can always bring additional benefits and insights that might not be obvious from the inside. This is why Global Resource Business Reviews can make such a difference to the ongoing success of a small business.
Set Something Aside  for the Tax Man  
More than 50 percent set aside tax money straight away and do not touch it – this makes sense, after all, it is not really yours, and 30 cents in every dollar you earn actually belongs to Uncle Sam. Under federal safe harbor rules, if you set aside 90 percent of your previous year's taxes, you will be safe.
Keep a budget
47 percent of successful small businesses make sure they maintain a budget and stick to it. It does not have to be overly complex, but is simply a projection of your financial results. Set out your expected income and costs at the beginning of the month, then review and compare the actual financials at month end.
Make a habit of doing this every month and you will have a helicopter view of how your business is performing, and will be able to react to problems and take advantage of strategic strengths faster and more effectively.
Work to reduce debt
50 percent followed proactive debt reduction strategies. A degree of debt is fine, but a key to success is to make sure you make regular payments and also work to reduce the principal, not just pay off the interest.
Eyes wide open
Running a small business needs a variety of skills and plenty of tenacity. It can sometimes be hard to wear all those hats, and day to day finances can be put on the back burner while you strive to drive the business forward. The biggest tip is to avoid letting this happen. The real success stories keep their eyes on the numbers at all times.