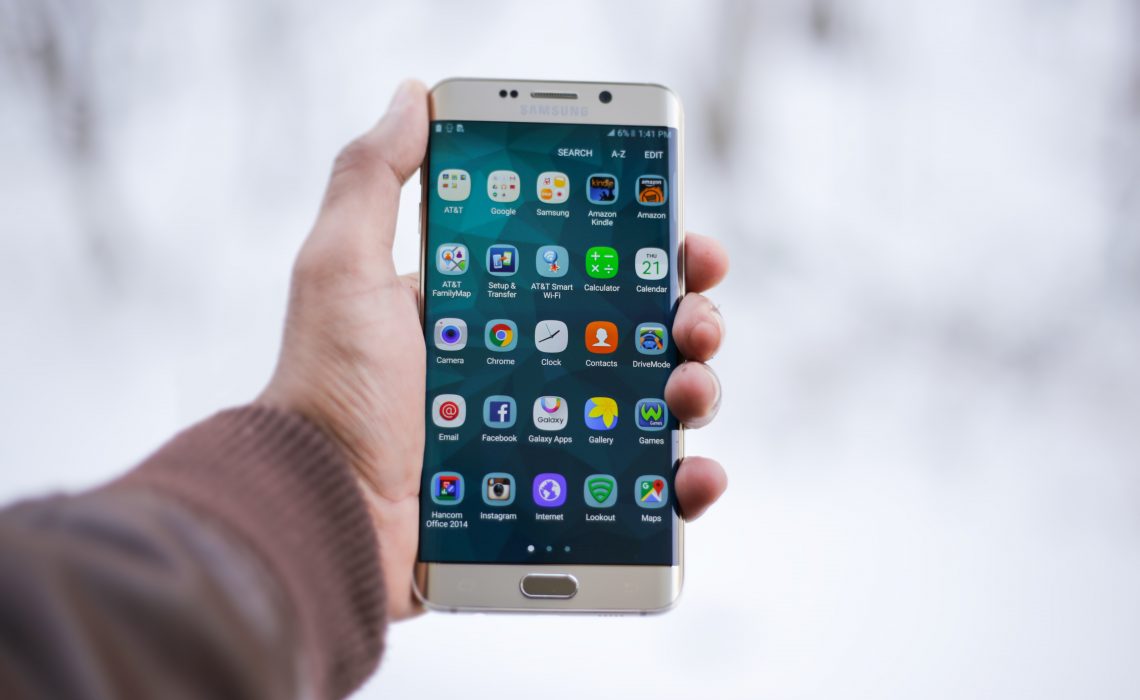 Nobody likes to go out and toil in the market to buy the smallest to biggest things because we all are running out of time! Our life has surely become easier with the delivery services provided by the online shopping stores. Here are 7 best shopping apps that you must have on your Android phone and keep on enjoying the customer service.
Flipkart: Hardly would you come across people who is dissatisfied with this shopping portal. Since its inception, Flipkart has stood out among its peers. The main reason is that they concentrate only on providing a faster delivery service while maintaining the largest collection of products belonging to electronics, fashion, beauty, etc. Their excellent customer service makes it the best shopping app you can have on your Android phone.
Ferns N Petals: This is a company running for more than two decades and with its online shopping app, it has reached out to millions across the world who want to surprise their loved ones with mesmerizing gifts. This is particularly a flower and cake gifting apps which have the most eloquent flower bouquets, arrangements, and cakes. With serviceability in more than 350 plus locations in India and 8 major international countries, you can enjoy some memorable moments of love with the flowers, cakes, and gifts delivery.
e-Bay: This one is often termed as the granddaddy in the market for online shopping. You would find individual sellers to famous stores selling a variety of products. You can also sell your mobile phone with barcode scanning to identify your product and incorporation with the built-in gallery to upload images.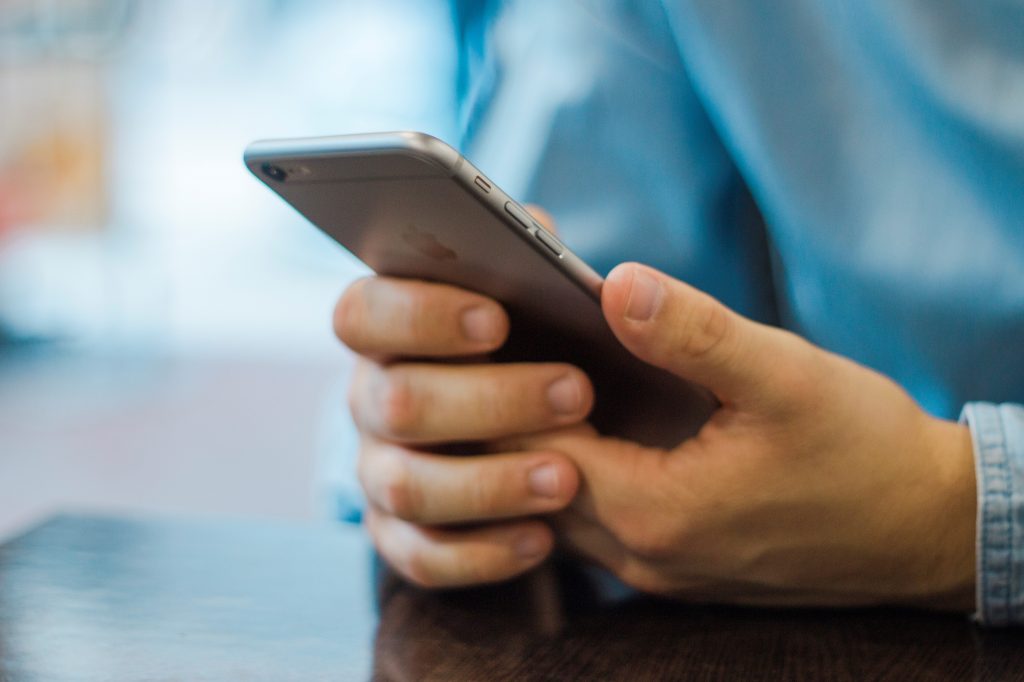 Myntra: Myntra is definitely the largest online shop when you want to shop for stepping out in style. The wide range of lifestyle and fashion stuffs found here cannot be located anywhere else. They believe in styling up people in the most fashionable way. Their tie-up with eminent stylists, make-up artists, and fashion designers make it one of the best apps for customers who want to carry themselves with grace and poise.
Amazon: It is touted to be the biggest of all the big online shopping portals. You must have experienced that some of the online shopping portals have some deficiency while you shop through the app. But with Amazon app, the filters, wish list, payment gateway page, etc. – everything functions just the way it is on the PC or laptop.
BigBasket: Who would like to spend time in the local grocery when you can get the fresh vegetables, dairy products, raw non-vegetarian food, cooking utensils, cleaning equipments, etc. with just a click in your mobile app? For those who always have a paucity of time can also enjoy the cut vegetables and ready to cook items. With a fast delivery service, this app is gaining the confidence of people.  And another fact is that it is cheaper than its peers like Natures Basket.
Groupon: When you want to crack the best offers and deals for eating out, relaxing in a spa, or you're your therapist, etc. you can always come to Groupon app. The coupons offered are limited in the time frame or in quantity but the Android app facilitates you to take benefit of them as soon as they are ready. So with this is a great gifting app, you would always have innovative ideas to treat your friends and family.