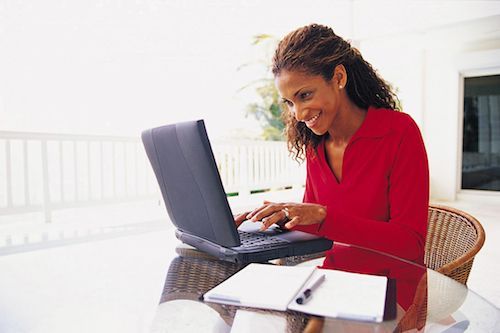 When you hop on the aspect that it is the right time to have a baby a lot of changes keep on coming forth. In addition to the physical along with an emotional component, the arrival of a baby is bound to bring wholesale changes to your professional front. Careers with babies is a challenge, but it can be overcome if a little bit of planning is involved. Taking stock of your career and baby is an act of balancing, and is indeed for a host of reasons and sometimes women tend to feel distressed with a sense of frustration creeping in.
Before you are planning to conceive, think what you are going to do in terms of work and you and your partner need to consider a lot of options. The financial scenarios of daycare, you working part time part time and all this bound to have the way you and your family perceive things. After all career dealing with babies will send shivers down your spine.
Have a frank discussion with your partner
Though this may seem a bit premature, it is the right time to discuss the impact a baby is going to have on your personal or professional life. It is indeed a difficult choice when parents need to think whether they will stay or home or go outside to work after pregnancy. It is important for you and your partner to be on the same page and clearly list your properties. If issues are out in the open the scope of dissolving disputes is easy
Balancing act
If your thought process is to become a full-time mom or stick to your original schedule after the arrival of the baby then you need to change your mind. Many women are of the opinion that they will return to work, but with the arrival of the baby, they feel a bit different.
It is not only about ideas, as other factors have a share in this regard as well. In a real sense, if both and your partner are in a corporate set up with less flexibility and if you are not planning to quit your job, then you would need some help from outside as far as child rearing is concerned. You will find that the cost of rearing a child is so high that it is better that one of the parents stops working.
Go and choose a scenario that works both for you and your partner. If you feel that something is not giving the desired results, then there is always a scope of changing it.
Look at child care options
No matter even if you have decided to go back to work, or focused on being a full-time mom the need is there for some form of outside help. In this regard, you need to consider what type of setup is going to work for you, say a daycare, a babysitter or you can pool with other moms and take turns. If you have other family members, then things tend to become a tinge easier. The sooner you figure out what works best for you, the faster you can sort out the arrangements in place. Ideally, all these plans should be well in place before 5 months of pregnancy.