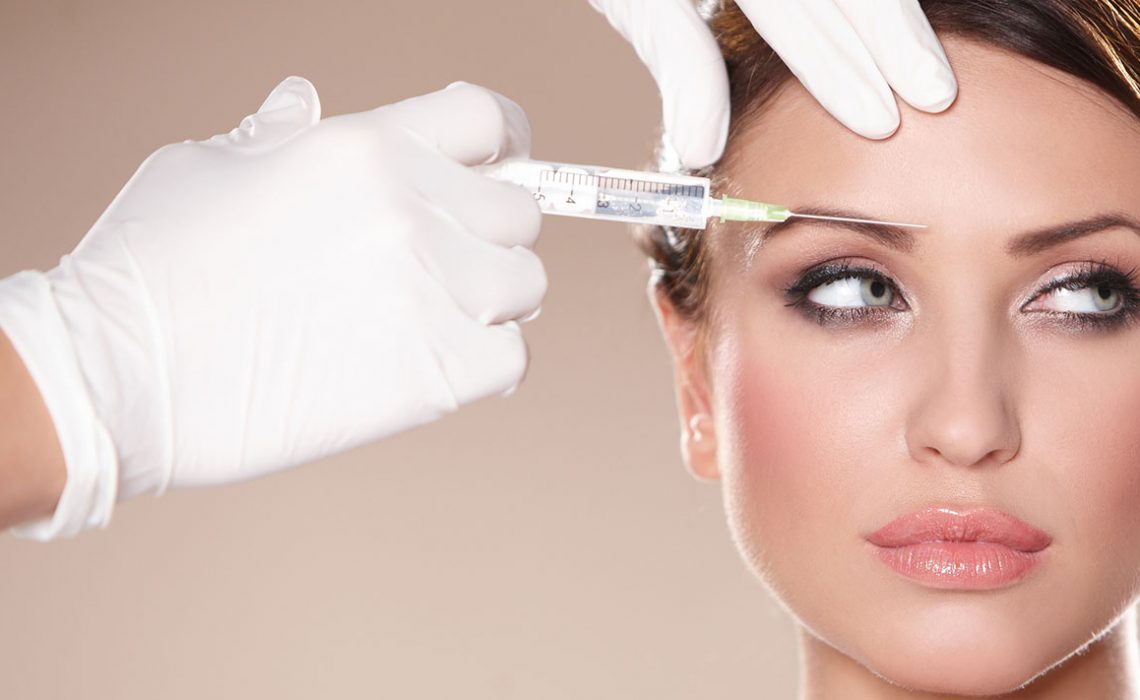 Most of us have physical attributes about ourselves we may not be the happiest with. Some may want to lose weight, others might want to be taller; whatever it is, there tends to be something for all of us we wish we could change. Thanfully, cosmetic surgery has come along leaps and bounds in the last few decades. This in turn has meant that some (but not all) of the physical attributes that we don't find so endearing about ourselves can now be altered. Lips in particular are a big area for discontent – they are one of the first features people notice. These days, lip fillers can be used to enhance the appearance of our lips; just make sure you're cosmetic assistant has gone through proper Lip fillers courses.
The Importance of Proper Lip Fillers Courses
The ability to be able to change our appearance to something we prefer is an ability some people take for granted. Fuller lips, less wrinkles, and a trimmer waste are things that are now all possible with what appears to be little to no effort.
The fact is, however, that it is a substantial amount of effort for these things to take place. A cosmetic surgeon must be properly trained before undertaking these procedures. Any attempt to do otherwise is not only foolish but also potentially dangerous for the patient. This is why lip fillers courses are so important for anyone looking to undertake lip filler treatment.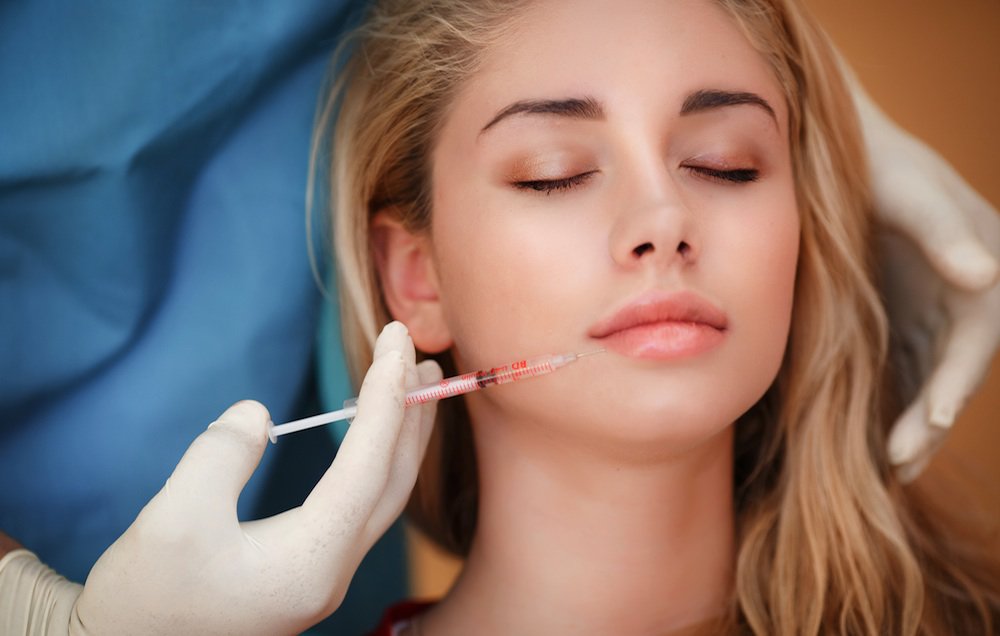 Botox Training
The treatment of Botulinum toxin is a prescription-only medicine and as such, it should only be given by a trained healthcare professional. Due to the risks involved this form of medicine should only be prescribed by doctors, dentists, pharmacists and or by a nurse prescriber. For this, a prescriber must have the appropriate botox training. Failure to do so could have serious impacts on a patients health.
Always make sure that any Botox treatment you are undertaking is done safely with the highest possible level of risk mitigation. First of all, it is important to ensure that you find a recommended, professional, and above all else trained cosmetic practitioner. Anyone who has access to Botox should be properly trained in it's handling and application. For instance, Botox should always be applied in a clean and sterile environment. It is advised by experts that botulinum injections are not given if you're pregnant or have been breastfeeding since the effects it can pass on to the babies are unknown.
The Face Academy provide a one day Botox training course for professionals. They say that they "take pride in their excellent Botox training courses… a 1-day course will provide you with all the relevant information and training you need to gain your Botox certification".
Why This Matters
If you scroll through some beauticians reviews on Google, it's easy to see why lip fillers courses are essential to the business. There are innumerable horror stories of uneven lips and puffed up faces to ignore the need for botox training. Make sure that when you search for a cosmetic surgeon or beautician that they have all the necessary training and come recommended/have a good amount of high level reviews.