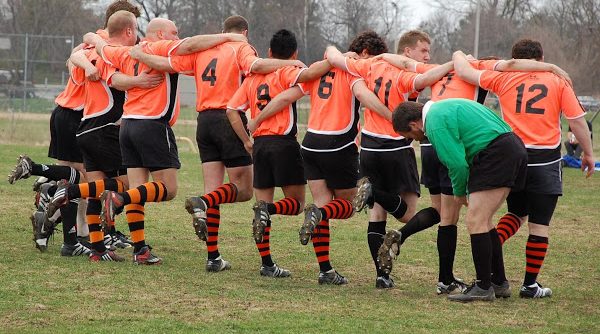 Rugby is a skillful game and players need to be nimble on their feet. Choosing lightweight boots that don't relent on grip can help. This collection has boots for every position on the field, to complement every style of play.
1. Adidas Predator Malice SG

These good-looking boots are built for backs. They're super lightweight (Adidas' lightest ever), giving the wearer greater control over changes of direction or kicking the ball to touch or through the posts. They offer a large surface area when kicking the ball.

2. Adidas Kakari Force SG

The second Adidas in our list, the Kakari Force gives the ankle additional security, thanks to an inner sock. It has a raised heel, which is great for gripping in the scrum, so it's a good choice for front and second rows.

3. Nike Tiempo Legend VI Pro

These boots are great in adverse conditions, because of the inner studs. Added blades are designed to ease stress on the lower leg. Great for any player, and the boot of choice for England's kicker, Owen Farrell.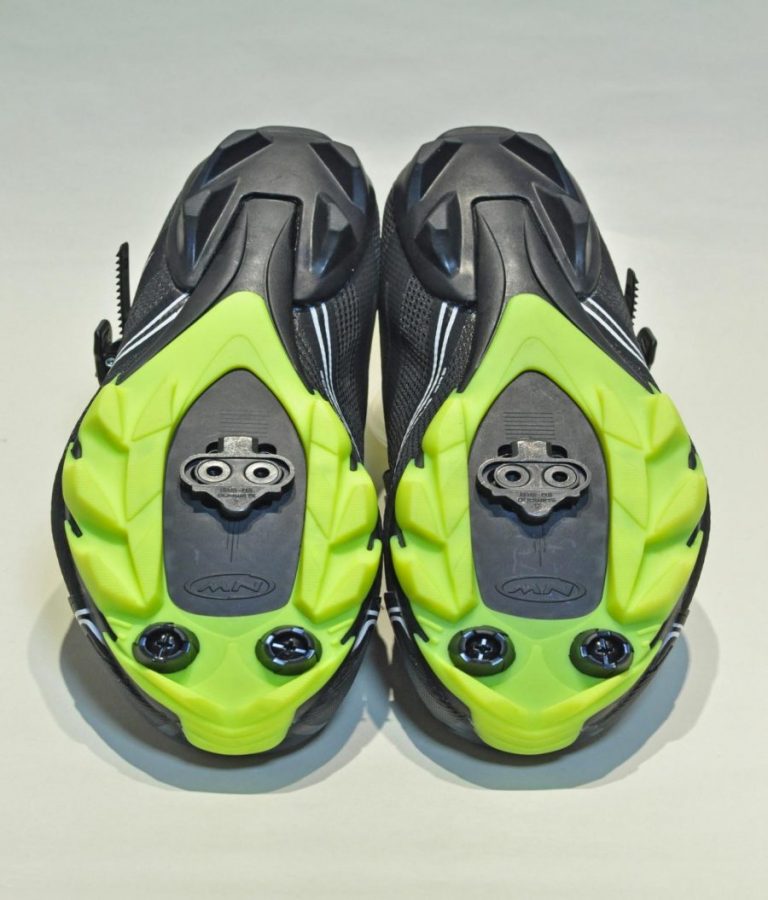 4. Mizuno Morelia Neo II SI

Another lightweight boot, this one is aimed at the back row and centres. It has a modern Pebax plate that's designed to give great traction, with the classic leather that's extremely comfortable.

5. Adidas Adizero Malice SG

The third Adidas boot on the list, the Adizero is simply built for speed. Pay attention, wingers! They're lightweight, tough, and with a good surface area for kicking.

6. Under Armour SpeedForm CRM LTHR

Super lightweight and favoured by Welsh internationals, Leigh Halfpenny and Jamie Roberts, these boots are a great option for a versatile back. They have a sock-like design to mould to your foot, so they're comfortable and fast.

7. Canterbury Phoenix Elite 8 Stud SG

Get the quality and design you'd expect from the classic rugby brand. This pair is stable with great grip and traction, perfect for softer ground.

For more advice on choosing the right rugby boots to help your game, visit Rugby Stuff. Boots will go some way, but you will need to practice skills and fitness, too. Rugby drill videos, from specialists like Sport Plan https://www.sportplan.net/drills/Rugby/index.jsp, can help you work on specific elements of your game.

Boots are important, but becoming a decent rugby player takes skill and tactics, and above all, commitment.