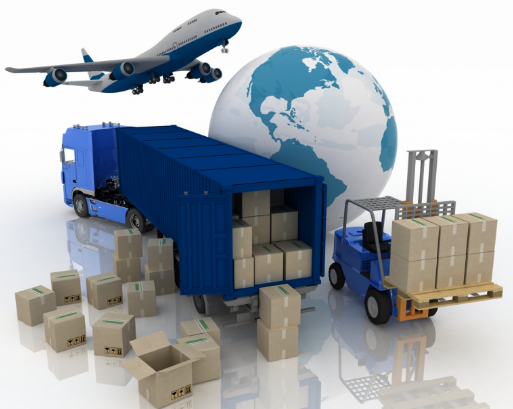 Business in the 21st century is IT driven. So as to not get knocked out in the face of competition or left behind by similar brands, you might want start incorporating IT into your business arrangements in case you haven't done that yet. For that, you need to create a business online presence, put some consistent digital marketing practices in motion, build a robust social media network and most importantly incorporate mobile technology.
To be a prudent online business person, you need to apply the concept of production and supply management both of which aid in free flow of resource. For a production cycle to complete successfully, a good supply and deliver management practice is put in place. Let's just say, a production process in the be all and end all is incomplete until and unless goods get to the end users of final consumers. For what it's what, a strong delivery system is implemented when all the hurly burly of hosting a business online is said and done.
By and large, everything is whittled down to incorporating an on-demand delivery into your online business. Sort, of buy now get it now system, on-demand paves the way for customers place an order online and have filled in next to no time at all. If you need to buy a nanoparticles for instance to use for atomic data analysis- probably a test you will be submitting in a couple hours, all you need do, is to go online, find a dealer, place your order and you will have it filled out of the box. Interesting isn't it. Don't quote me for using nano particle as an instance.
On-demand which in more recent time has become pretty popular or just may be, a de facto for distribution of goods hinges majorly on best courier services. Due to its effectiveness in getting items from point A to point B safely and speedily, carrier services has obsoleted the old outdated traditional post services. It comes in handy not just to business people implementing on-demand within their business environment, but also many others who like to get access to resources when due.
Carrier services for on-demand delivery can be implemented in-house to be managed by your company or you could have it contracted to courier service providers who are proficient in the domain. Having the carrier services as well as transportation aspect of your on-demand delivery contracted out paves the way for efficiency for the fact that you are getting professionals to do the job. An added advantage would be time saving. On demand as well as carrier services can be a hell of a task at hand. By availing carrier services, you save yourself the time and energy of making special arrangement for the day to day operation of the system. You could invest that time into planning some crucial managerial functions.