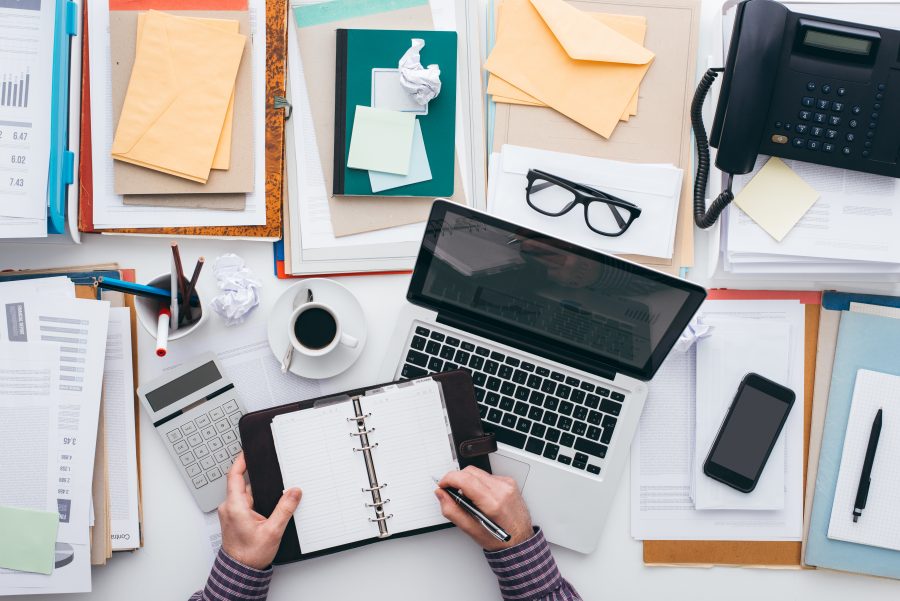 Business Scheduler is a software that can help you enhance your business functionality by automating various processes and ultimately saving time for your employees and management. Business scheduler is popular by various names such as automation software, scheduler, auto task killer, task manager, etc. Though there are various different types of schedulers available in the business market, they vary in their approach. Some are built for home purposes, while other are serving enterprises.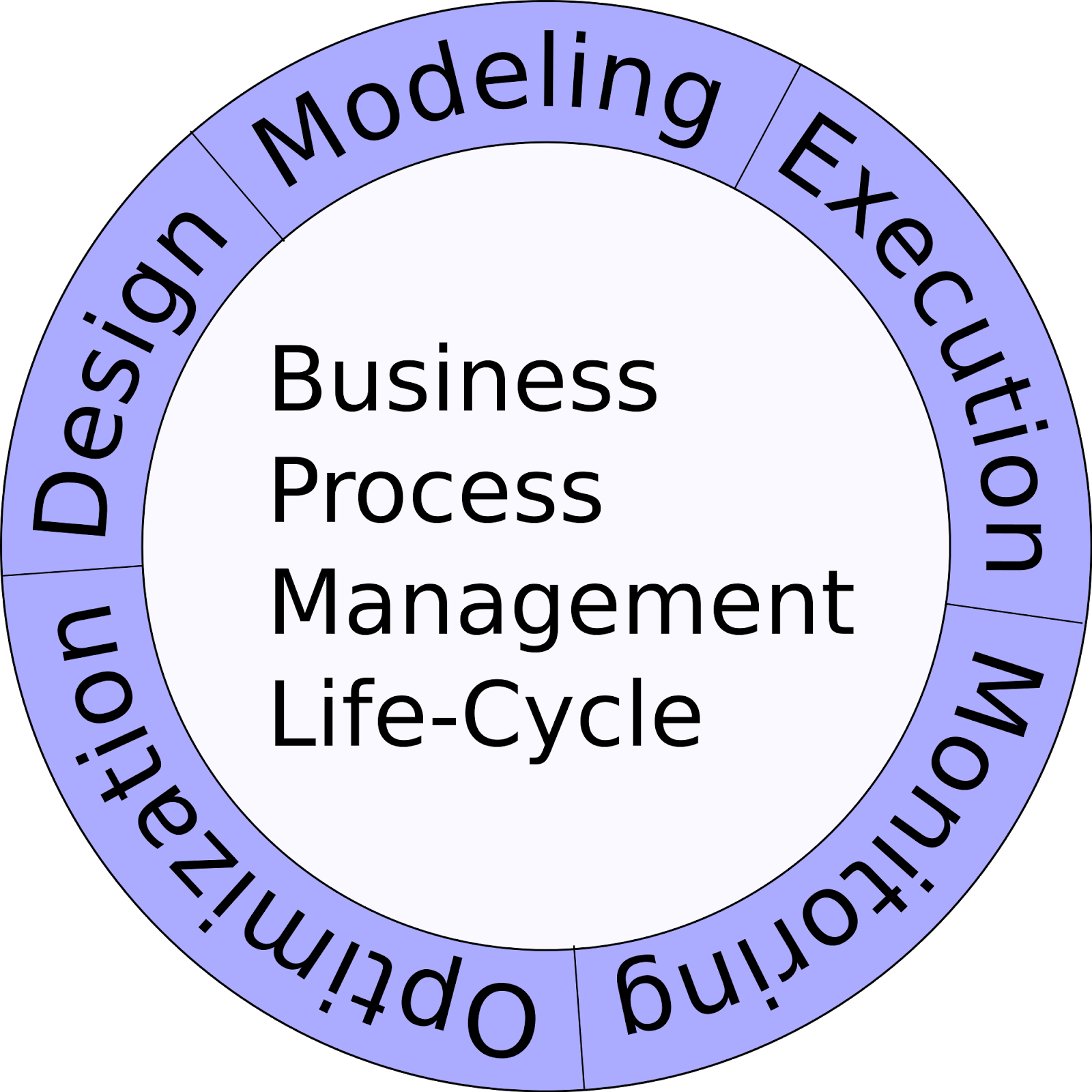 Object-oriented, gene
Visualcron is one such business scheduler that has the capability of error handling while automating the processes. It is compatible with your windows operating system and can interact with default documents formats and programming interface. You don't have to be programmer to handle the software features. Even a general software user can understand the simple user interface and a fast customer support is available to tackle troubleshoots.
Auto Task Execution
Task execution is not just about starting or running a process. It includes various technical processes like remote execution, script execution, process killing and assembly executions, etc. Dot Net task execution can be easily performed using the C# and VB.net languages. File transfer protocols are handled very smoothly. Auto emailing, instant messaging and system log generation is automatically handled by the virtual tools in the business scheduler.
Multi Tasking
Business processes consist of multiple areas wherein the data handling exists. Either it needs to be handled by the employees or the business scheduler is adopted to take care of it. It requires a one time input in which you define the triggers and kill time. Multi tasking is something that a business scheduler is built for.
Time Saving Mechanism
Not every business task is equally important. Some of the tasks cannot be performed without the human indulgence while others can be done easily using the automation technology. The latter ones require execution and killing and the business scheduler is equipped with the features to automatically do so. It runs on the user defined approach and cannot be revoked on its own. This saves a lot of time that can be used on more constructive ideas and plans.
Elimination of Errors
Business schedulers have the inbuilt strict error controlling algorithms. Human based interaction is prone to error and business scheduler is specifically designed to handle error and reduce them to greater extent.
Fast Support
Every softwares requires a troubleshoot at some point of time. The manufactures of business schedulers like visualcron make sure that their customers are getting troubleshooting support in the event of any technical mishandling or error.