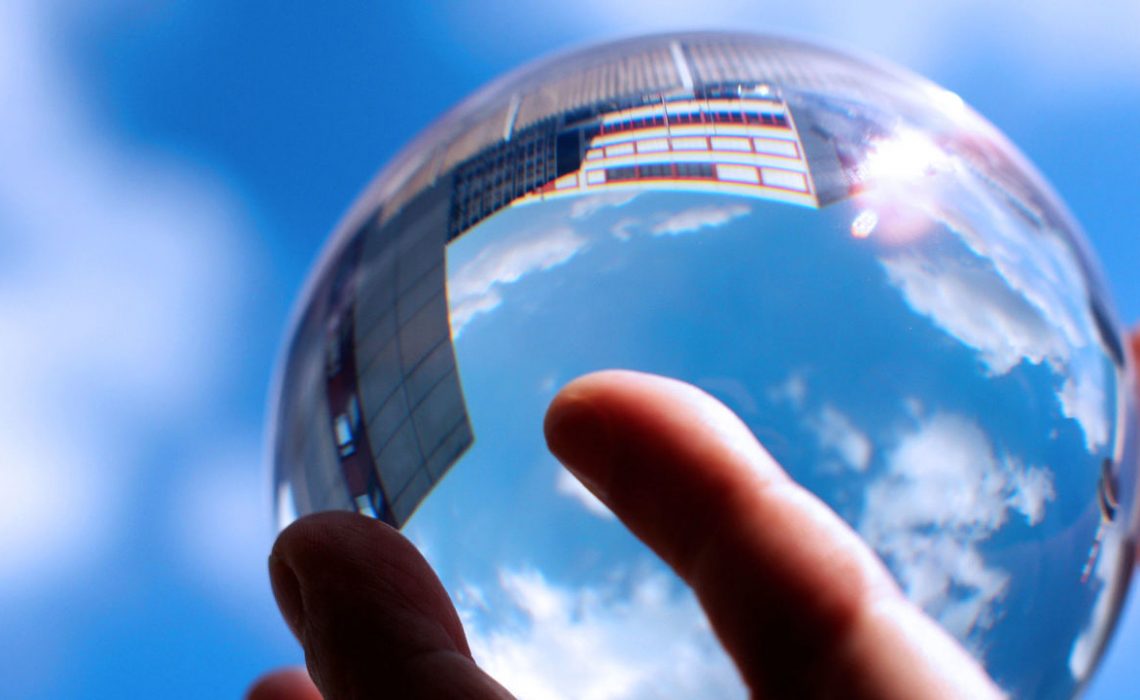 Globalization, digital technology, fastest growing markets, change in customer preferences & government regulations and environmental necessities are creating new opportunities for businesses.
As new opportunities will be created so it is predicted by McKinsey & Company that by 2020, about 1.5 million educated, talented and hardworking employees will be hired with high perks.
These 8 business fields are likely to boom in future creating a new hope for the economy.
Therapy And Counseling
Along with physical health, mental health is also important. Professionals with good mental and physical health can perform better and increase the productivity of an organization.
This business is obtaining attention globally due to stressful living, increased rate of drug users, rise in divorce cases and related emerging cases.
It is expected that there will be an increase of 41% in demand for counselors and therapists in future and so this business will be flourished.
Online Retail Business
Analysts expect that online retail is the only business that will have high growth rates. As there is presence of million people online so possibilities of sales are expanding.
Online retail businesses like clothing, household grocery, homemade- hygienic food, education & training courses, online make-up & skin care stores and many other have high growth area in future.
It means anyone who is able to come up with better, cheaper ways to serve customers will reap a windfall
Finance
Management of finance is integral to most companies. Due to globalization, there will be more cross-border deals that means there will be a requirement of more finance experts to move and manage money. It is projected that this field will grow by 17 %.
Software Development & Computer Engineering Field
Due to new digital technologies, there is a rapid increase in software development and computer engineering fields. Practical &successful entrepreneurs are recognizing the ways that can fill gaps with effective & practical solutions in introducing new software to market globally.
There will be about 15.5% of growth in the need for software developers, engineers, programmers in future.
3D Printing Business
The 3D printer is expected to develop everything from accessories and furniture to any architect models cut the cost of manufacturing in the factory and then delivering to different stores.
Although it is bit expensive but in future, it is anticipated that this business will be part of ordinary life.
Data Crunching
Now every organization even it's a telecommunication firm or a financial firm, gathers necessary information about the new trends in the market, customer demands, their competitors and other helpful insights to gain a competitive edge.
Due to great competitive environment market researchers, quantitative analyst, data scientists and other marketing professionals will have great opportunities in future.
Management Consulting
Earning profit is one of the main objectives of any business and good management having business knowledge, ability to oversee operations in different locations, technical know-how and with the support fields like administration and human relations help companies in achieving this chief objective.
It is forecasted that there will be an increase of about 18% in hiring of new educated & skilled people as management consultants in future.
Medical Industry-Healthcare Field
Health is the factor that cannot be ignored as it is said that "Health is wealth" and with an increase in population rate, the illness rate has also increased.
Nursing homes, hospitals, pharmacies and other health care centers are growing and it is predicted that in future there will be need of about 19.5% more health care centers.
So, there will be chances of career progression for doctors, nurses, dentists, optometrists, pharmacists and other people related to medical industry.
Successful entrepreneurs do not follow the herd; they predict the needs of growing market, changing technologies & business trends + needs and with taking responsibilities, required skills and determination form a successful business.
Author Bio
John Smith is a business researcher & counselor at Finest Assignments. He is also a blogging geek who seeks it as a way to connect with his audience. Follow Him on Google+.