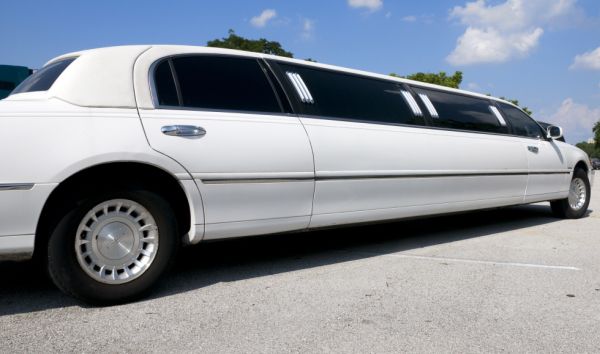 Limo car rental service is provided on various occasions to enjoy a comfortable luxurious ride and to have a safe journey at low costs. The service providers understand the importance of client relationship and so they listen and respond to their requests with the utmost respect. They have a variety of latest model of well-maintained cars including Excursion Limousines, Stretched Limos, Luxury Sedans, Cadillac Deville Stretch Limos, Hummer Limos, SUV Limos and many more. The companies offer experienced and licensed professional drivers to ensure a safe and smooth ride.
The Orlando Limo aims to provide these quality services for the best price. It also offers exciting deals to facilitate its customers. But before hiring their service, you must consider the following things to have a pleasant experience.
Always try to make the car reservation personally by going there. Just have a look at the present condition of the car first. Although the limo rental companies maintain their cars quite well it is always better to go and check it once.
Try to make the reservation as early as possible because only then you will be able to get a car of your choice. Also, the company will then arrange the car according to your desire and preference. For example, it is hard to get a limo during the holiday season due to increased customer traffic. So try to book it in advance.
If you want to enjoy their quality services but do not want to spend much amount of money then you should choose an older model car. Even their old vintage cars are always in good condition so you will never regret your decision.
If you are going out with all of your family members or friends then it's better to hire the services of the limo bus instead of booking more than one cars. And also because of this, you can enjoy the complete ride altogether.
Make sure to get a contract first listing all the services you hired and the finalized cost of the fleet and ride so to avoid any inconvenience.
Another way to save money while hiring the limo car rental services is to book the car just for a small-time i.e. while entering the event. You can drive to a location near the event site in your own car and then take the luxurious limo drive to make a grand entry in your event.
If you want to have the limo ride for long-distance then it is not preferable to book the car on an hourly basis because then it will cost more. Hourly booking works well only for short distances.
Make sure you discuss all the details about pick and drop timings, exact location, car color and model and also the driver name, etc. and then get a document about all the details.
Check the weather forecasts and the traffic on that route before time. Try to choose an appropriate day to avail these services and to avoid any bad weather and traffic conditions.
Rental services are mostly cheaper during the weekdays than on weekends.
Nighttime travel will be costly as compared to the day time travel services.
The limos with a seating capacity of 6 passengers are a bit cheaper than those with 8 and 10-passengers capacity.
These tips will help you to avoid any problems that will spoil your whole trip. Also, these tips are very useful if you want to have a wonderful experience without spending much amount of money. It is better to consider these things beforehand rather than regretting it later on.