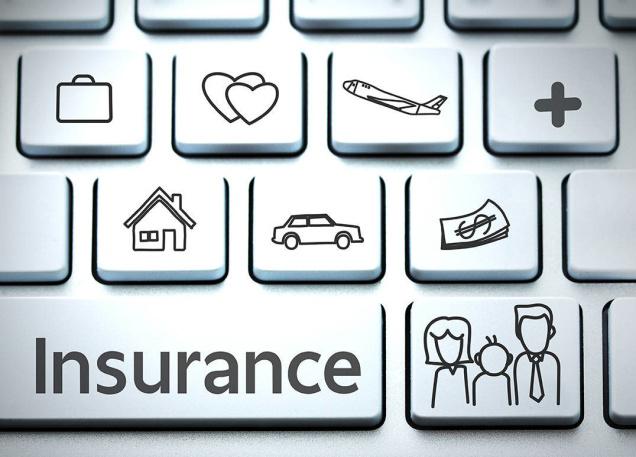 Property insurance is important. This covers the potential damage should anything go wrong. It also makes you feel confident that if your house is burned down or a natural disaster strikes, you won't be left empty handed. Processing the insurance and collecting the amount might take time, but at least you have a fallback plan. Imagine if you don't have insurance and something goes wrong. You will take forever to rebuild what you have lost.
There are a few things to consider when getting insurance as there are many good choices available.
Cost
Of course, you need to check the cost of the premiums. Make sure that you are able to repay the cost based on your income. If possible, make the deductions for the insurance automatic. This makes it easier for you to pay your monthly contribution. Take note that if you need to file for an insurance claim and you are behind with the contributions, it could be difficult for you.
Coverage
Don't be too stingy when it comes to the insurance package you choose. There are cheap insurance packages out there, but the coverage is also very limited. This is not a good idea. It is like having no safety net at all. Check the coverage of your insurance if you file for an insurance claim before signing up for that specific package. If you are not satisfied, keep searching for other options.
Reputation
There are insurance companies that are known to be very responsible in giving out insurance claims. Others are more difficult to deal with when it comes to paying out on insurance claims right away. Some of them might even drag you to court. If the company has this kind of reputation, avoid it. There are better options out there. Read reviews if possible. This will give you an idea about what other people think about a particular insurance company.
After buying a property, start researching the best insurance and protection company. Find one that will meet all your expectations. It takes time to narrow down the options given the number of companies claiming to be the best.
It helps if you use a comparison website. You can tick off the personal requirements that you have for an insurance company and it will remove the other irrelevant choices for you. From there, narrowing the options down even further could be a lot easier.
Once you only have a handful left, call the insurance companies and confirm the information you have gathered online. If you are confident that they will give you the best deal, sign up.