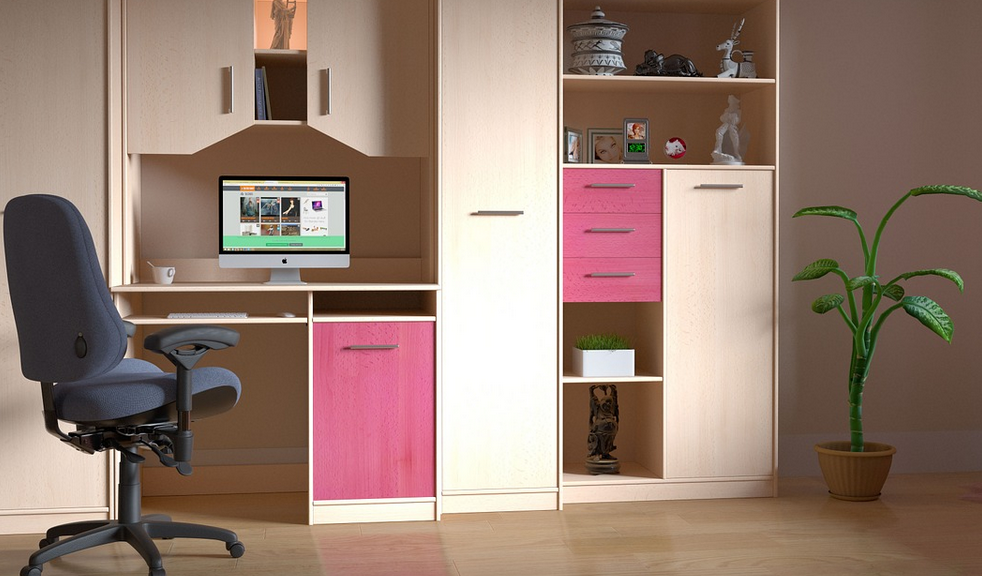 Most homeowners are interested in increasing their property value to ensure they make more money off the home when it's time to list it. Fortunately, your home can increase in value with a few improvements and changes that are easily made. To make a few upgrades that actually add value to the property, there are several different ways to invest in new products and features. Don't go overboard or spend too much in your investments, but these ideas can get you a little more bang for your buck.
Build a Deck
You can increase the appeal of your home and make it easier to spend time outdoors by building a deck where you can entertain guests or barbecue. The space can also be used to sit outdoors on patio furniture or lay out in the sun without feeling cooped up indoors. It's always a welcome addition and can draw greater interest to your place.
Increase Curb Appeal
Allow your home to stand out in the neighborhood and ensure it gains value by adding a new front door, upgrading the mailbox, and planting new flowers that add extra color to the exterior setting. You can create an inviting setting that feels more welcoming to your guests right up front and give it the boost it needs to stand out.
Home Alarm System
A security system that is installed on the home will reduce the risk of a break-ins and can offer more peace of mind to potential homeowners. This can secure thousands of dollars of valuables that are in the house and prevent damage to the property. Investing in other home alarm system smoke detectors and radon detectors can also do a lot to improve your house and make it more appealing to buyers.
Remodel the Kitchen
As one of the most used spaces in the home, the kitchen should be upgraded and functional for future buyers. Add a large island, install a decorative backsplash, and bring in updated appliances that are energy efficient to boost your home's value.
Update the Bathroom
Buff up the bathroom by re-staining the cabinets, installing a walk-in shower, and adding new light fixtures to create a beautiful setting that is attractive and feels similar to a spa.
Install Wood Floors
The material on your floors will determine the home's value, making it important to rip out your wall-to-wall carpeting and replace it with sustainable wood flooring that is more modern. Wood enhances the aesthetics of the home and reduces the number of allergens that are present in the building.
You can increase the appeal and functionality of your property with a few easy upgrades that will add value to your home. By making the necessary changes, you can have your investments pay off when it's time to list the property on the market.