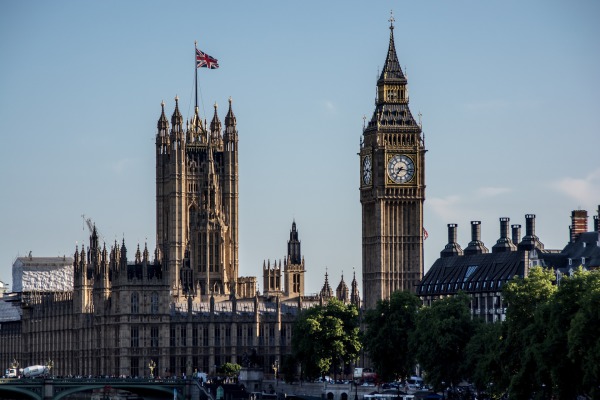 It's rare these days that 24-hours go by without hearing about the property market in one shape or form. Property investment has been hot for some time now, but it also shows no sign of abating either.
While the property market takes on many different guises, it is the residential market that so often makes the news and has the average Joe engaged in conversation. With so many of us invested in it, be that for financial gains or simply having somewhere to live, that's hardly surprising, but the speculation does throw up some interesting questions. One such query is, 'Where is the best place in the UK to invest right now?' Let's take a look:
Manchester
The residential property investment market in Manchester has seen great returns of late. Yields are averaging at around 7.98% and demand is good throughout the city itself and much of the Greater Manchester area. Salford is particularly attractive thanks to the levels of investment being made in the area and new developments such as X1 Media City.
Leeds
Another high performer is Leeds. Leeds has a great local economy and has been widely regarded as the country's second largest financial district behind London. With such a reputation comes a level of attraction for young professionals, and those from the North of England who once would have made the trip south are now looking to make Leeds their base instead.
Cambridge
While Silicon Roundabout may steal all of the tech related headlines, Cambridge is the engine room of the UK's tech sector. Couple this growing industry with the region's excellent universities and you have an interesting rental market to consider. However, remember that most of Cambridge's students are housed with college accommodation.
Southampton
Average rental yields in Southampton currently stand at around 7.13% and things look good for the city and the surrounding area going forward too. Unemployment levels are below the national average and the population is regarded as economically active. Major redevelopment proposals are on the table for Southampton as well, showing that this part of the south coast is on the up.
Coventry
Coventry has a good range of high quality employment opportunities and its close proximity to two major universities mean that rental properties are always in high demand here. Yields are averaging out at around 7.2% currently.
Blackpool
While this may surprise many, Blackpool offers the canny investor some great opportunities. House prices are relatively low here, yet the demand for rental accommodation is far outstripping supply. This has led to the average yield for the area becoming an impressive 7.35%.
Nottingham
Nottingham came in fifth in a recent survey conducted by HSBC, which revealed the best areas in the UK for rental yields. With an average yield of 7.04% across the city and relatively low house prices, Nottingham should be on your radar if you are looking for new places to invest.
London
No list would be complete without the capital city receiving a mention. London is one of the most stable property investment markets in the world, and this doesn't look like changing any time soon. Overseas investment continues to be the main driver here, but individuals can still find decent opportunities in areas such as the Elephant and Castle, Camberwell, Newham and Harringay.
Jonathan Stephens is the founder of SurrendenInvest and has a wealth of experience in the property sector and shares his knowledge by writing for property and investment magazines.