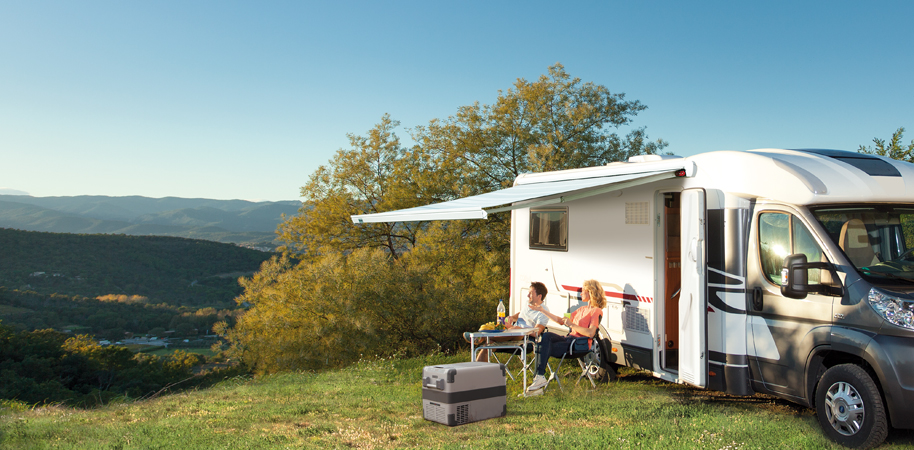 For most of us who are tired of pressure with work, family or relationships, it's time to take a break. And what could be a better way to take it easy than to go on vacation? But you are on a tight budget and want to spend your vacation to somewhere cheap. The best choice for you is to rent an RV (or buy one if you have some extra cash) and go on a road trip with your friends or family!
So you're wondering why the RV is the best choice for an inexpensive vacation trip. Here are the reasons:
You Get to Stay Somewhere for Free
Okay, maybe not free if you rented the RV. If you chose to spend your vacation on the road with family or friends in the RV, chances are you'll never check into a hotel. This will greatly have an impact on your budget. While some hotels provide cheap rates, it's better not to spend at all on them if you are on the road with an RV. The RV provides basic needs and beds which you can use whenever you want.
Cheap-To-Free Parking:
Camping can be fun and you wanna know what's, even more, fun? Cheap parking. During off seasons, parking fees in camping grounds tend to be cheap around $25 per night. While some offer cheap parking fees, some ground even offer them for free! Now, what could be a better way to enjoy your vacation than not spending a single dime on something?
Enjoy Your Vacation at the Comfort of Your Home:
An RV is like a mini-house that moves around on the road. Some may find it hard to sleep somewhere that doesn't feel like home to them. With an RV around, you get to enjoy your vacation in the comfort of your own home! While you get free accommodations if you chose the RV option, it also lets you enjoy your own vacation with nothing to worry about when you get back home.
Hotels v.s. Renting an RV v.s. Owning an RV
Staying in Hotels
Staying in Hotels become the ideal option if you plan on going to faraway places. Hotel rates per night are not cheap so it's best to get hotels if you are traveling with less than 4 people. Plus driving with your own car that spells more mileage is more convenient than renting a vehicle with a possibility of fixed mileage.
Renting an RV
Renting an RV means no ownership costs. The rental cost for an RV is around $205 a day.  Fuel consumption is around $0.18 miles assuming you'd stay under the 100 miles per day average allowance for rentals. If you exceed to the mileage, there's going to be an additional charge.
Owning an RV
For owning your very own RV, it doesn't come cheap. The usual rig for RVs is around $80,000. This comes with 20,000 miles, expected lifetime 150,000 miles, salvage value of $4,000, and annual maintenance cost of $1,700 for 15 years.