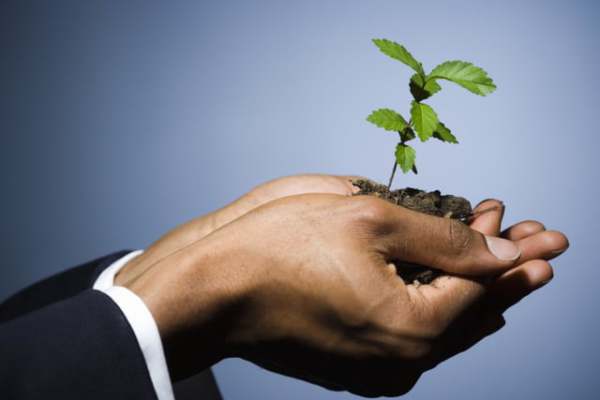 Life insurance and Life assurance provide very different financial solutions so knowing what each of these mean will enable you as an individual or company to search for the correct plan for you.
What is Life Insurance?
If you die within the term of the policy that you have taken out then a lump sum is paid out to your beneficiary. This is a tax free lump sum.
The policy only has a value if it has a claim, i.e. if the policy holder dies.
There are two different types of terms, with a level term insurance, the amount of cover provided by the policy remains the same.
With decreasing term, the amount of cover is reduced over the term that the policy run for.
What is Life Assurance?
This is a mix of investments and insurance. Your life assurance policy will increase in value as the length of the policy progresses and the investments held within it increase.
This policy can be cashed in once an investment value has been assigned to the policy.
If you were to die during the period of the policy then it will normally pay out at whichever is higher, either the guaranteed minimum sum or the accumulated value of the annual investment bonuses.
If the policy runs out while you are still alive then many insurance companies will add a terminal bonus at the end. But this should always be checked with the policy provider.
The Financial Services Authority consider Life Assurance as primarily an investment product. They believe that it is best sold by a Financial Advisor, rather than something that can be purchased on line. This is because an FA will be able to talk through your personal circumstances and help you to build a portfolio that is suited to your needs and requirements.
What are Life Insurance policies used for?
These policies are normally focused on protecting your family financially. For example, to ensure that a mortgage is paid off in full if the policy holder dies.
The size of the pay out in the event of death is pre-set.
Life insurance is often cheaper to take out, again all terms and conditions should be checked thoroughly with the provider.
What is life assurance used for?
Life assurance is also used for protecting your family financially. The pay-out with this type of policy depends on whether the investment company has performed well or the guaranteed minimum that was agreed at the start of the policy itself.
Life assurance should pay out a sizeable sum but this is market dependent.
It is possible to take out life assurance on other individuals such as your husband or wife or business partner. As long as a financial relationship can be shown between you then this is a way of financially protecting those close to you in the event of death.
It's a confusing business! The best way to ensure you have the correct advise and the most up-to-date information is to talk to a financial specialist who can help you consider all your options.
By Harry Price
Harry Price is a writer and artist from the south coast.  He draws on his coastal surroundings as inspiration for his work and loves being out in the open.