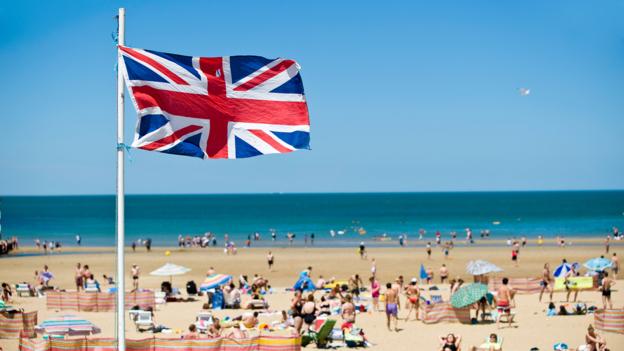 The coastal towns of Britain have a bit of a reputation for being cheesy yet fun, and while that's still true to some extent, many of them have shed their image of old and cater to a more upmarket crowd. While many of the fun elements from childhood are still there, you can also enjoy better facilities, newer attractions, and nicer hotels in among the older elements, meaning they're suitable for all ages and tastes. Here are a few reasons why you should consider a holiday at the seaside.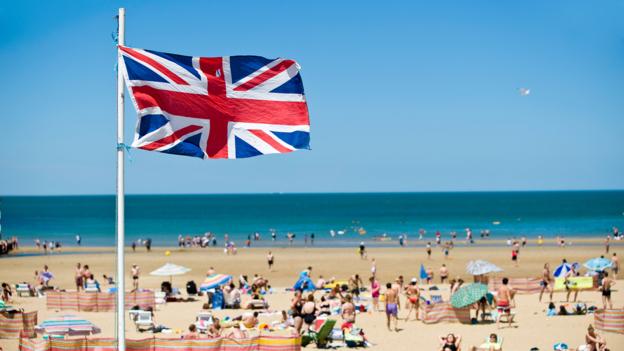 Indoor And Outdoor Attractions
Nobody comes to Britain for the weather, but during the peak season you usually get a few sunny days, while needing to prepare for a sudden change on weather. Many seaside towns now have a mixture of indoor and outdoor activities, which can include:
Days at the beach
Amusement arcades
Shopping
Aquariums and zoos
Theme parks
Many of these attractions are newer and more upmarket than you might remember in the past, which means the adults can relax and be looked after. When you book holidays in Brighton with Crown Gardens, you get to enjoy high quality accommodation, and can be close to plenty of things to do, whether there's sunshine or rain.
Shops And Restaurants
A lot of Britain's seaside towns are moving away from their old image and becoming a place for smaller, independent shops and restaurants to open up. Here you'll find all sorts of vintage and antique shops, and lots of different restaurants from around the world. Of course, the main culinary attraction of fish and chips is still intact, but you'll find lots of celebrity chefs opening chains selling posh versions of British favourites.
Luxury Accommodation
Holidays at the seaside used to mean caravans or tents, but now it's more likely to mean boutique hotels and apartments. There are many places that boast upmarket facilities such as spas and pools, so you can enjoy total relaxation while you visit the beach. It's a great place to unwind and get away for a few days, and by staying in Britain you can save money on travel.
Easy Connections
Many seaside locations have been popular since Victorian times, so they have excellent rail connections. For example, Brighton is very popular with Londoners, as it's just a short train ride away. Leave the car at home, and you'll have lots of excuses for long walks and a peaceful weekend.
Whether you want to enjoy the sea air or party with friends, there are lots of reasons to visit the British seaside. There are many fun, beautiful towns and cities to visit right on the coast, each one with its own unique personality. With so many places to see, and so much to do, there's no need to take your summer holiday abroad. There's plenty of fun stuff for the kids to do, and activities for all ages, making it easy for everyone to enjoy their trip.