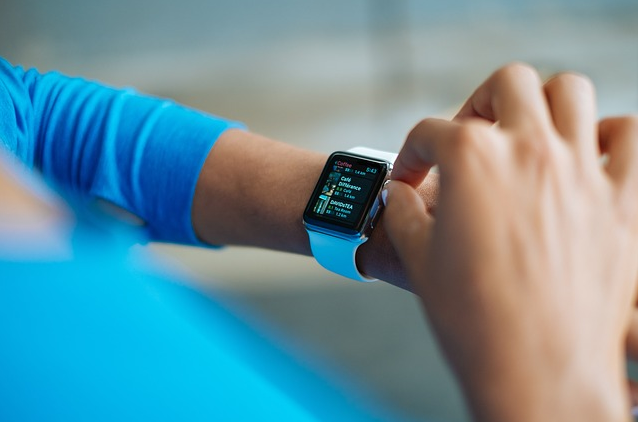 Wearables are slowly revolutionising the way we live our daily lives – from how we work out to how we manage our finances.
 A recent study by consultancy McKinsey shows that as many as 2,400 bank branches could close over the next five years, and it doesn't take a genius to see why. In our increasingly digital existence, customers are choosing to manage their finances digitally too: the more we can do online, the better. First came online banking, then banking apps (when smartphones became the new laptop) and now wearable apps for smartwatches, which are quickly gaining popularity.
From Canada to India banks are starting to pick up on this trend, developing apps compatible with Apple Watch and other popular smartwatches. HDFC Bank, headquartered in Mumbai, developed WatchBanking this past July, which lets you view your account information, receive notifications from HDFC and locate ATMs all from your Apple Watch. In the UK, Nationwide Building Society and Barclays have made similar moves, both developing their mobile banking apps for smartwatches. The Commonwealth Bank of Australia released the CommBank app for Android and Apple smartwatches in June, which lets you withdraw cash from an ATM without a card in addition to balance checking and bank locator functions.
 The Next Step
 Now that banking apps have established the standard capabilities – account information, ATM-and-branch finder and bank notifications – they need to go further. Wearables are poised to not only make things easier for us, but more secure. 'With wearable technology, banks have the possibility to leverage entirely new capabilities such as bio-sensors, gestures or geolocation,' writes Johanna Schwarz, senior solution marketing specialist for Misys Financial Software, in a recent blog post. Goode Intelligence's latest research backs up this trend, revealing a prediction that by the year 2020, there will be over 620 million mobile banking app downloads that support biometrics for customer authentication and transaction verification.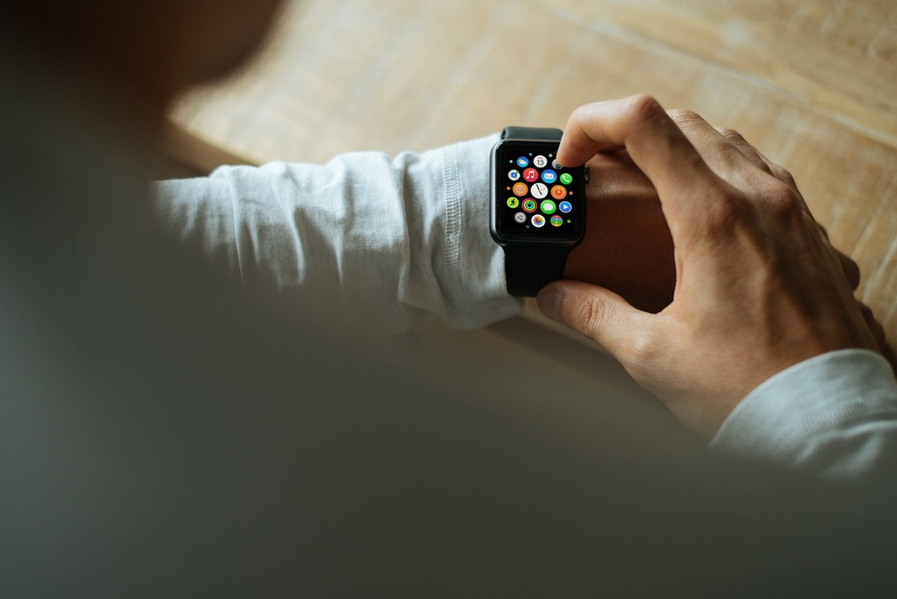 Where it's All Headed
As with any new trend, there needs to be a transition period for customers to accept and trust the change. Wearable tech might still be viewed by some as a fad, and the financial industry needs to be careful that they don't make a costly investment into something with no lasting power. On the other hand, the industry needs to show that they are actively evolving in our digital landscape and making a real effort to connect with the modern digital consumer. Although many of these apps are in their early stages (most are only a few months old), it's clear that wearables will leave the industry changed.